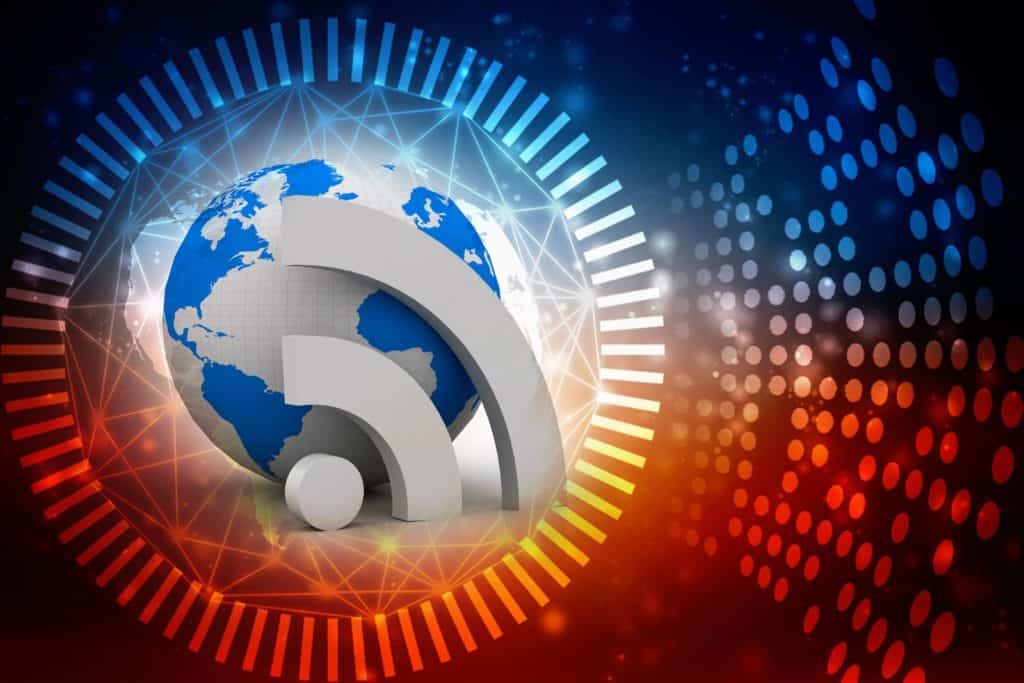 What is RSS and Why Do I Care?
RSS stands for Really Simple Syndication, a web feed that allows users and applications to access updates to websites in a standardized, computer-readable format. Subscribing to RSS feeds can enable a user to keep track of many different websites in a single news aggregator, which constantly monitors sites for new content, removing the need for the user to check them manually. Web creators can build news aggregators (or "RSS readers") into a web browser for viewing on a desktop computer or mobile device.
Websites usually use RSS feeds to publish frequently updated information, such as blog entries, news headlines, audio and video series episodes, or for distributing podcasts. An RSS document (called "feed," "web feed," or "channel") includes complete or summarized text and metadata, like publishing date and author's name. RSS formats are specified using a generic XML file.
Visit https://en.wikipedia.org/wiki/RSS for more tech insight on RSS feeds.

Read the ADCook.com News Feed on your Smart Phone with an RSS Reader
Keep up on my latest posts; observations and stories of art, love, las vegas, and beyond.
Shared news, articles, and links are for entertainment and educational purposes only.