Corvette 70th Anniversary Art Timeline
Celebrating America's Sports Car through two exclusive original artworks to be unveiled and prominently displayed at the National Corvette Museum in Bowling Green, Kentucky, through 2024.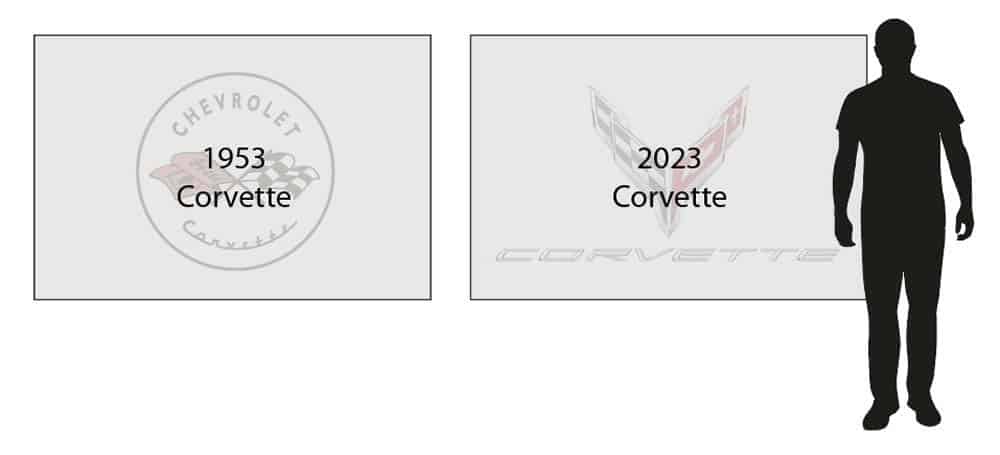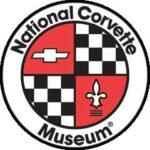 I'm excited to share that the National Corvette Museum has invited me, Las Vegas Artist A.D. Cook, to create a unique Corvette artwork for inclusion in the LUSTER: Realism And Hyperrealism In Contemporary Automobile and Motorcycle Paintings exposition scheduled to exhibit from March 1st through December 31st, 2024, in celebration of Corvette's 70th Anniversary!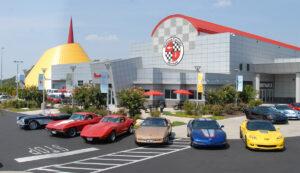 As a lifelong Corvette enthusiast, I'm honored and excited to create an original epic artwork celebrating America's Sports Car for a special unveiling for LUSTER's ten-month run at the National Corvette Museum in honor of Corvette's exciting heritage and ongoing legacy.
For this, I am creating two four-foot by five-foot paintings designed to display as a diptych. Both images will complement one another when hung side-by-side or displayed separately. One canvas will showcase a Polar White 1953 C1 to commemorate Corvette's first year, with the second canvas depicting a 2023 C8 Stingray Z06 in Arctic White. When displayed together, the two artworks pay tribute to Corvette's timeline and 70th Anniversary.
The National Corvette Museum will prominently display the artworks on a special wall within the Museum's Gallery through 2024 as the centerpiece of the LUSTER Exhibition.
Following the Corvette art timeline below with links to related stories and posts. Click here or scroll below for Hand Entries / Artist's Log.
Blog Posts and Updates about the Luster Exhibition and the National Corvette Museum – 2023 through 2024.
Scroll below for hand entries [artist's log].
Hand Entries – 2023, as it happens.