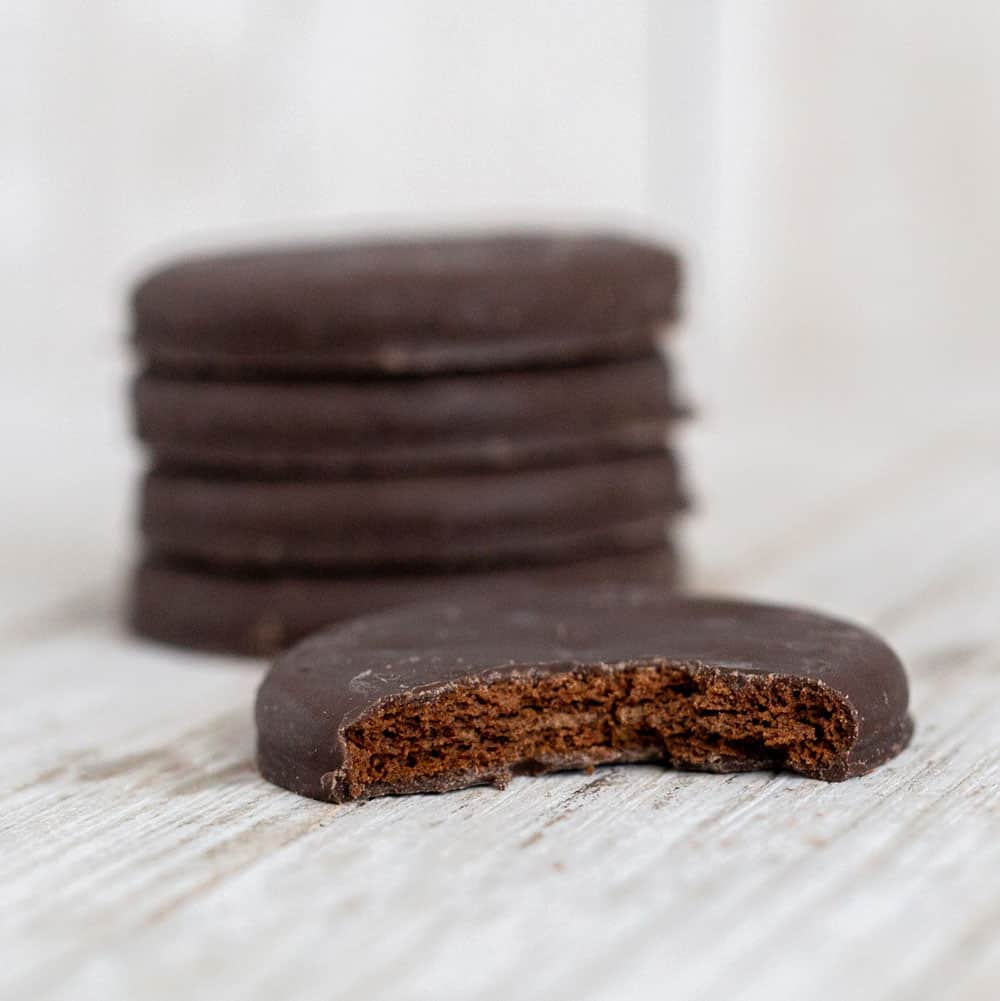 The above image is just a cookie. To learn about web cookies, read below.
Cookies are small files containing data sent by a website to store in the user's browser.
Cookies are widely used on the web for storing information and providing a personalized browsing experience to users. Some common uses of cookies are:
To remember the user's login credentials.
Remember information like the items a user saw on a website, items they added to the cart, name or email address, etc.
Some larger websites use cookies to track users on their network of websites.
Advertisers may use cookies to learn about user's browsing behaviors
Many websites also store third-party cookies on users' browsers. Third-party advertising scripts on websites usually generate these cookies. Most reputable websites typically have a Privacy Policy and Terms of Service page where they mention how they use cookies on their websites.
Users can delete cookies from their web browser by going to the privacy section on their browser's settings.
If you see our cookies bar at the bottom of this page, click "GOT IT" to accept.