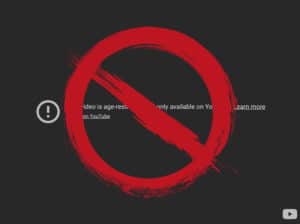 Cancel culture strikes again!
More and more, my art videos are being age-restricted by YouTube (aka Google).
Read More »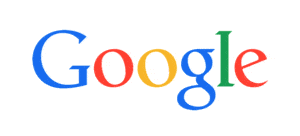 Google changed everything. Even in its earliest versions, Google was a game changer. While you had to be specific about your searches (ex: restaurant+city+___________), you did get results, and that freed us up to explore the world from our desktops. Today, only a couple decades later, you can just talk into your smartphone and ask it to "find the best 24 hour pizza," and instantly get miles of choices for your dining pleasure.
Read More »