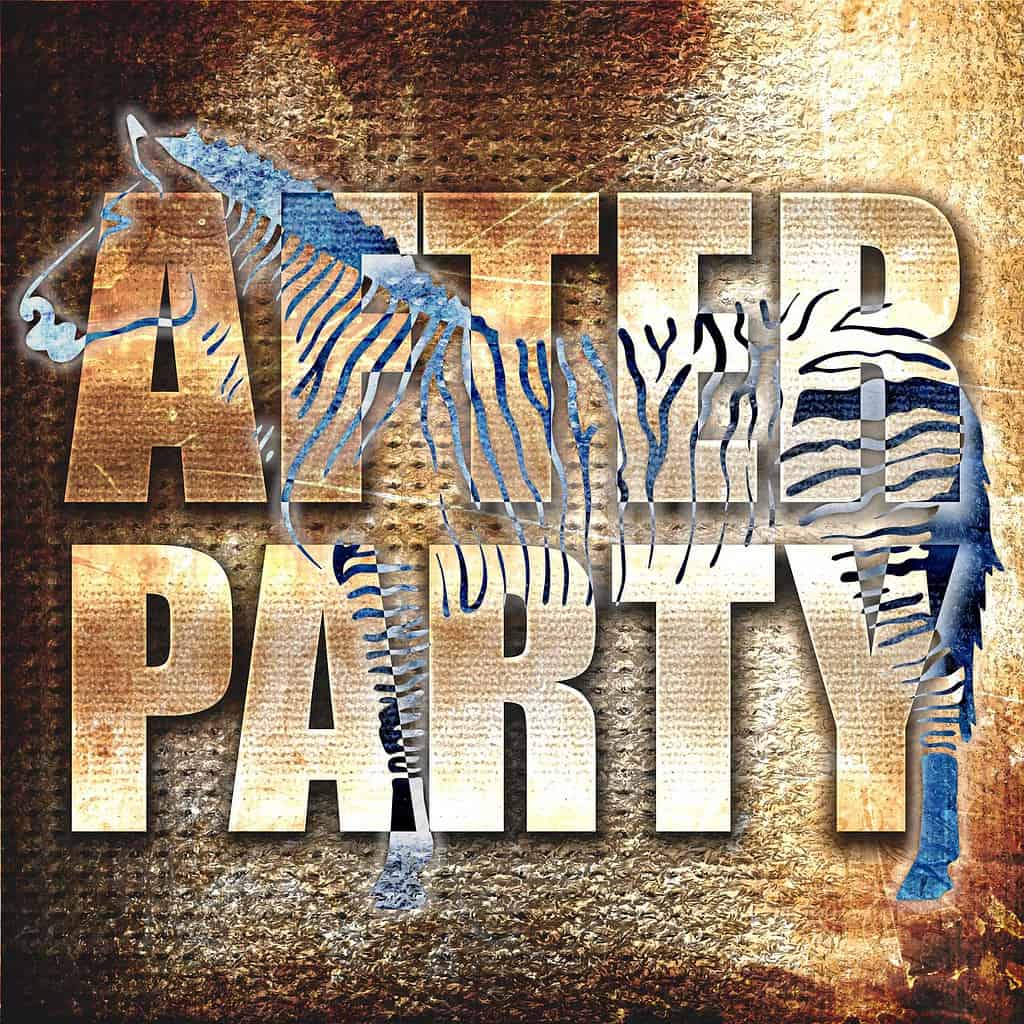 Recently, I wrote a post about Polymaths, and in my research, I learned that the word "polymath" was first used in print in 1603 by Johann von Wowern, a Hamburg philosopher. As a writer, that fun factoid sparked my curiosity about the birth of the printed word. As research goes, one click leads to another. That's when I discovered the Merriam-Webster Time Traveler, which tells you when a word was first used in print. But I also love its other feature, the "Select a Year" button, where you can enter any year and see what words were published that year.
In the interest of curiosity and humor, I had to enter the year I was born [1961], and here is a short list of a few of my favorite words, A to Z.
after-party
a-ok
bionic
bitstream
chocoholic
circular dichroism
extratextual
fiber-optic
i/o device
incentivize
macro lens
mind-altering
no-holds-barred
photorealism
powerslide
reality check
rock star
solar panel
sst (supersonic transport)
surf and turf
transformational grammar
vector graphics
wazoo
zedonk*
So, there you have it. These are just a few of my favorites from that year's two hundred or so listed on Merriam-Webster's page. You might skim their list and choose a few of your own. I was surprised to see so many commonly used words published back then that I presumed to have been printed more recently, especially words like Solar Panel, Supersonic Transport, and Fiber Optic, and other words I supposed to be much older, like Chocoholic and Wazoo (who knew?).
Some words jumped out at me in a big way, like Photorealism and Vector Graphics, because they are so relatable to what I do. My automotive and motorcycle paintings and some fine art nudes on canvas tend to be photorealistic. As a digital designer, I've been creating vector graphics since the late nineteen-eighties and I still enjoy logo design and exploring Adobe Illustrator.
*My favorite new word from 1961 is ZEDONK. I had never heard of a Zedonk but have since learned it is a hybrid between a zebra and a donkey, sometimes called a ZONKEY. Oh, the things we learn by accident.
I think an author would have a blast with the Merriam-Webster Time Traveler, where they could pick any year and get instant access to a story by just connecting the words from a particular timeline. And it's so easy to use; even a Zedonk can do it. As a writer, I'm so excited that I'm hooked out of the wazoo for a no-holds-barred after-party mind-altering powerslide (whatever that is), but first, some chocolate.
Cheers!