Father's Day always brings back good memories — probably because my dad was an important part of my creative life.
My dad was a doer. If he wanted something or needed something done, he usually was the one who got it, made it, or got it done. If he wanted a house, he built it. If he needed work done on the truck, he rolled up his sleeves and did it. His most-stated phrase (to me anyway) was "can't never tried." He taught me not to use the word "can't" and instead, as Nike likes to say… "just do it." He'll always be edremembered for his sense of purpose and humor. He made people smile while somehow always getting it done. 
Along the way, he taught me how to use tools and math to think outside the box – to think creatively. He was especially good at that. And for that, I will always be grateful.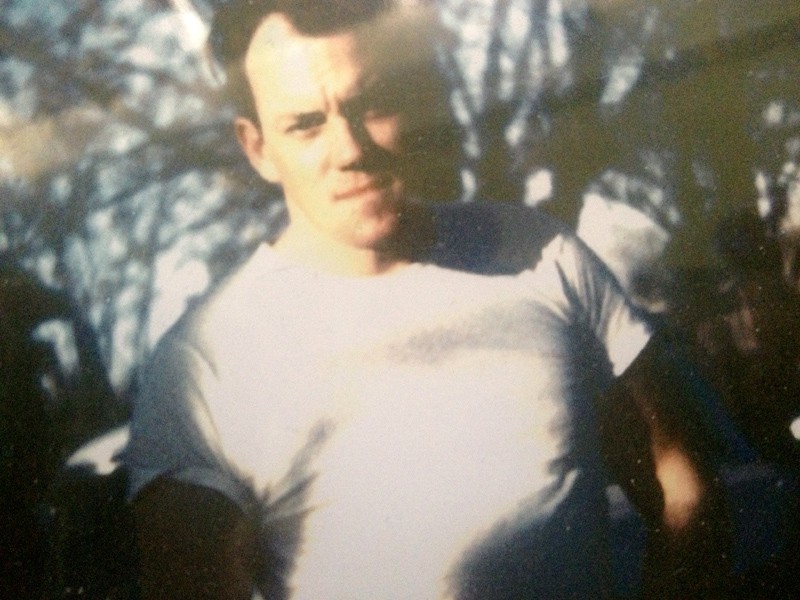 Wayne Cook, Sr. — 1941-2001 (photo circa 1959-60)

Remember your dad on this special day. If he were here today, I'd say "thanks" and "Happy Father's Day." Thanks for teaching me that there are many things we can do if we just set our minds to it and do it. The only ones who fail are the ones who never try.
Can't Never Tried.
                                              — Wayne Cook, Sr.
• • • • •