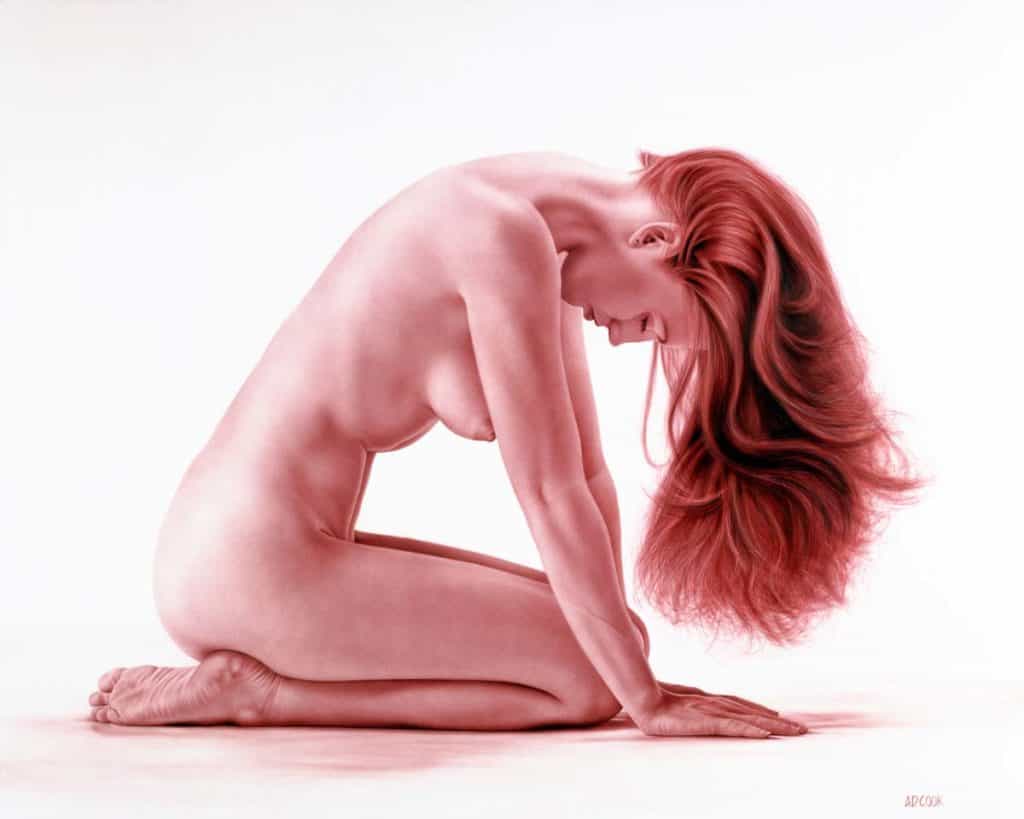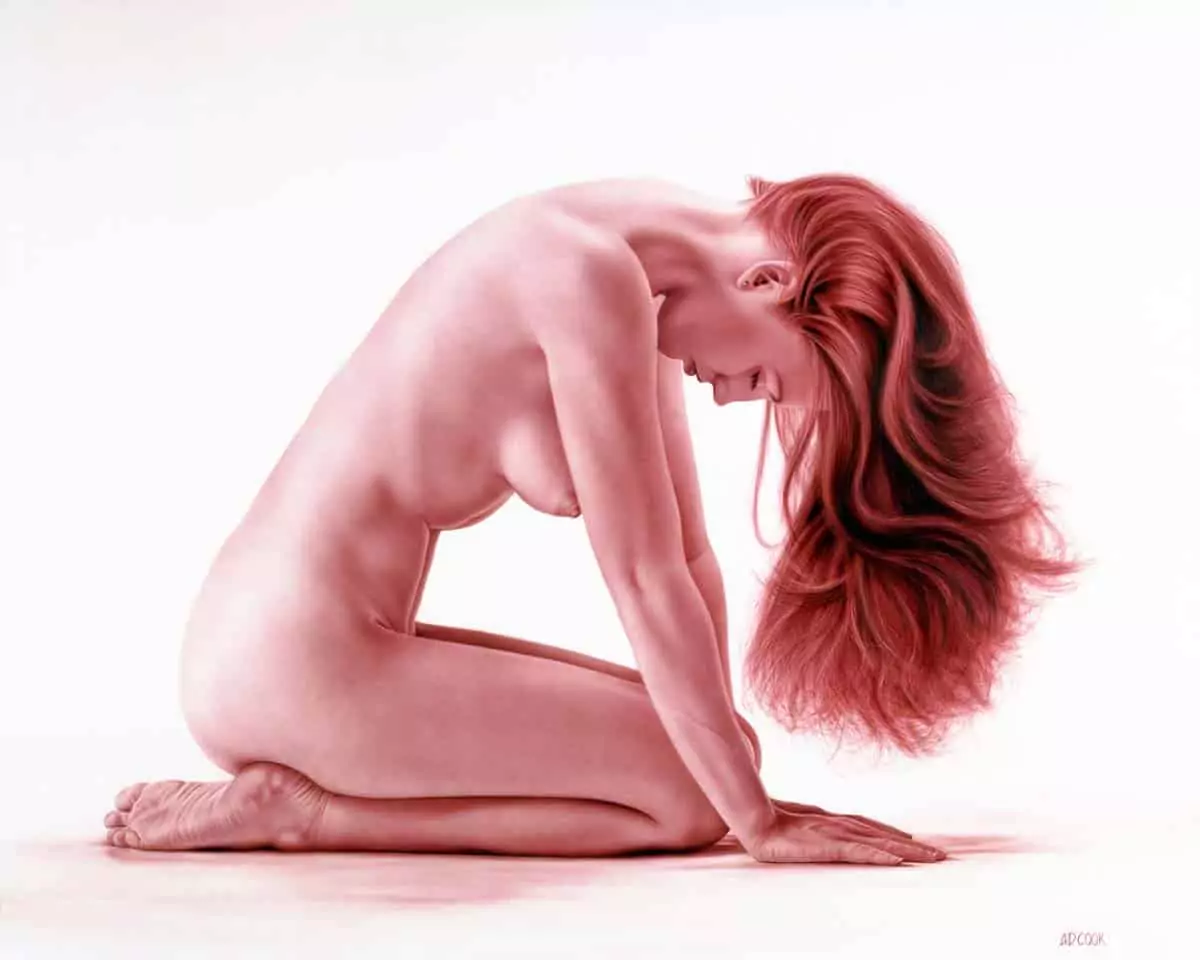 BACKDRAFT by A.D. Cook, acrylic on canvas, 48″ x 60″
FigurativeArtist.org is the premier contemporary figurative artist gallery & directory on the Internet. Period. I am fully convinced that you will find no better collection of world-class artists and figurative art than on their website.
Site founder, visual artist, and artist networker Paula O'Brien is herself a visual artist working on her journey as a figurative painter. She lives in a small town in British Columbia and is fortunate to have been able to travel a lot. The site sprang from her desire to explore and share the many exciting figurative artists that she has discovered along the way.
Creating connections – between artists & art collectors, galleries, students & art lovers.
— Paula O'Brien, FigurativeArtist.org

Realizing that many others would never have the same opportunity to wander the Prado and spend time at the London or Madrid Contemporary Art Fairs, she set out to gather these exciting artists under one roof like a giant Art Fair but without the hassle of losing your baggage at the airport!
Using her website and database skills learned through her job at Kidzsmart, the site began as a free invitational site in Spring 2010, a gift to the art world and a form of public service. In snips of time, the site grew, stitching all of us together and building community.
I shortly discovered FigurativeArtist.org shortly after her launch, and Paula has graciously featured and shared my figurative art on her site ever since (http://www.figurativeartist.org/portfolio/a-d-cook). You can read my recent blog post on her site "Lovely quotes on the female nude in art", which also features a selection of my figurative paintings.
There is nothing in all the world more beautiful or significant of the laws of the universe than the nude human body.
— Robert Henri
One common passion – the art of the human form — unites this talented group of contemporary international figurative artists. From serene and sublime portraits to quirky and surprising life studies, each artist offers their own unique style of capturing the human body for your discovery.
Art is not what you see but what you make others see.
— Edgar Degas
FigurativeArtist.org
is a juried & curated site. All artists appear with their permission. Each artist presents the artwork of high quality in their own distinct personal voice. You will find emerging artists, mid-career, and artists at the upper end of very distinguished careers. Many are highly regarded in their chosen fields of specialty.
As of late 2014, they currently number over 960 artists. Would you like to join them? Please submit your artwork.
Follow them on…
FACEBOOK — https://www.facebook.com/FigurativeArtist.org
TWITTER at https://twitter.com/FigureArtistOrg
• • • • •