A New Year and Creative Reset
With 2022 behind us, I am ready for a new year of inspiration and creativity.
Looking back, this past year was productive and reflective of my creative growth as an artist, designer, and writer.
As an artist, I continually develop techniques and processes for my airbrush and metal art to create the world's flattest fine art nude sculptures. This year I also rediscovered my love for drawing and creating with pen, pencil, and paper.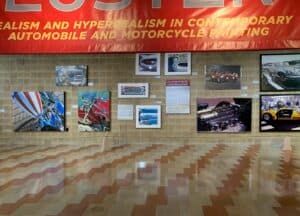 The LUSTER: Realism and Hyperrealism in Contemporary Automobile and Motorcycle Paintings Exhibition, which includes three of my paintings, continued its epic tour, which began four years earlier in Daytona Beach, Florida. In early 2022 the exhibition wrapped up its time at the Lyman Allyn Art Museum in New London, Connecticut, before an extended stay at The Museum Of The Rockies in Bozeman, Montana. Then, beginning in June, the exhibit was on full display at the Auburn Cord Duesenberg Automobile Museum in Auburn, Indiana, where it ends the year before heading to The Citadelle Art Museum in Canadian, Texas, in early February of 2023.
As a designer, much of my year has been dedicated to further developing the TeamWWF.com website, brand, and collateral for the Wings and Wheels Foundation and TeamFSR.com for Future Star Racing, along with a couple of other web-related projects, including my book (see below).
As a writer, I continued creating relevant content for my fellow creative friends and collectors through my post and updates. I wrote nearly 40 posts this past year and celebrated Blog post number 500.
In continuation of a major project I started in the spring of 2021, I've made considerable progress on my memoir, which is now at 184 pages with over 80 images.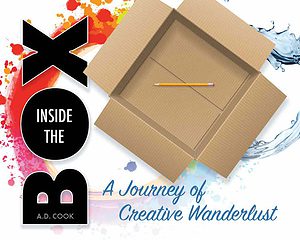 My experiences and thoughts are encompassed in my forthcoming book, INSIDE THE BOX, A Journey Of Creative Wanderlust, a coffee-table memoir of my life's journey in words and pictures, which is very near completion. I plan to wrap it up in the early spring of 2023. So stay tuned for more on that.
As I look forward to the new year, I am excited about the creative possibilities that the forthcoming year holds and for discovering where my creative wanderlust will take me.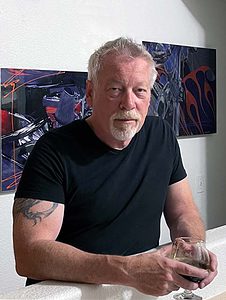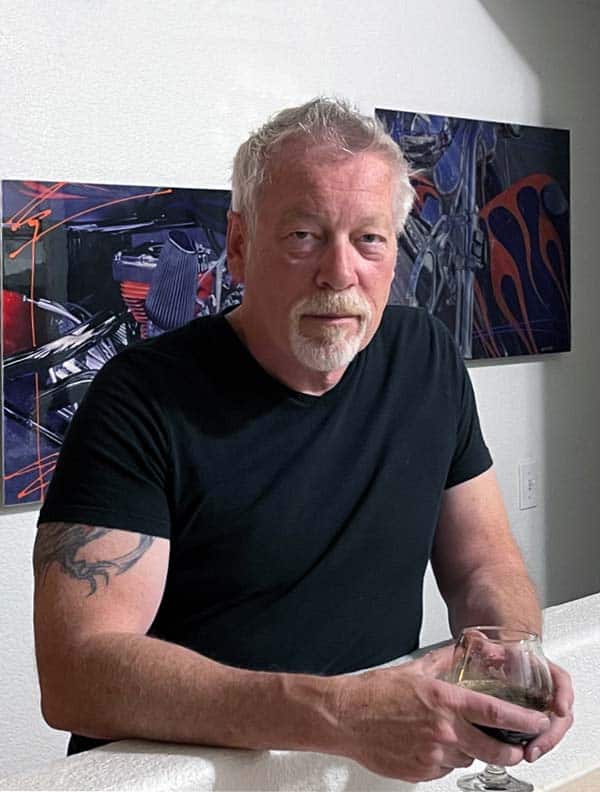 I want to thank you all for a fantastic year of great memories. Without you, none of this would matter. One of my greatest pleasures beyond creating art is sharing it with the world. So, thank you for your continued support and encouragement.
I wish you all peace and blessing in the new year. Cheers!