MIRAGE, my latest painting created with Pearlized acrylic on specially-prepared canvas features an all-new model.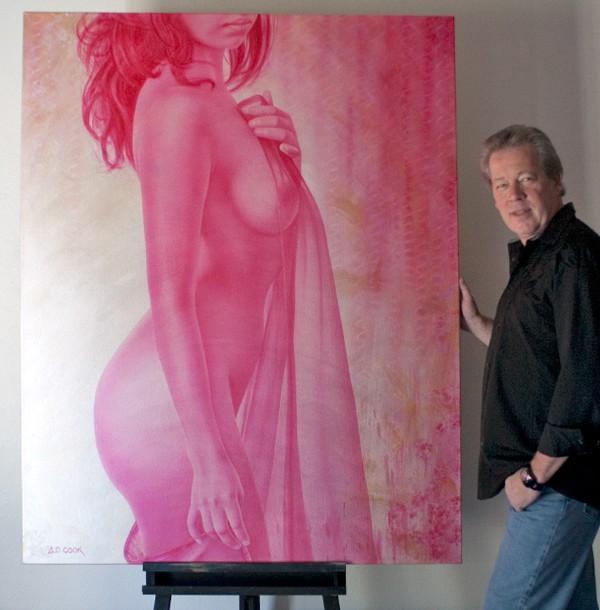 Stephanie is my latest muse. She is "Mirage" ~ beautiful to look at and much more than an illusion.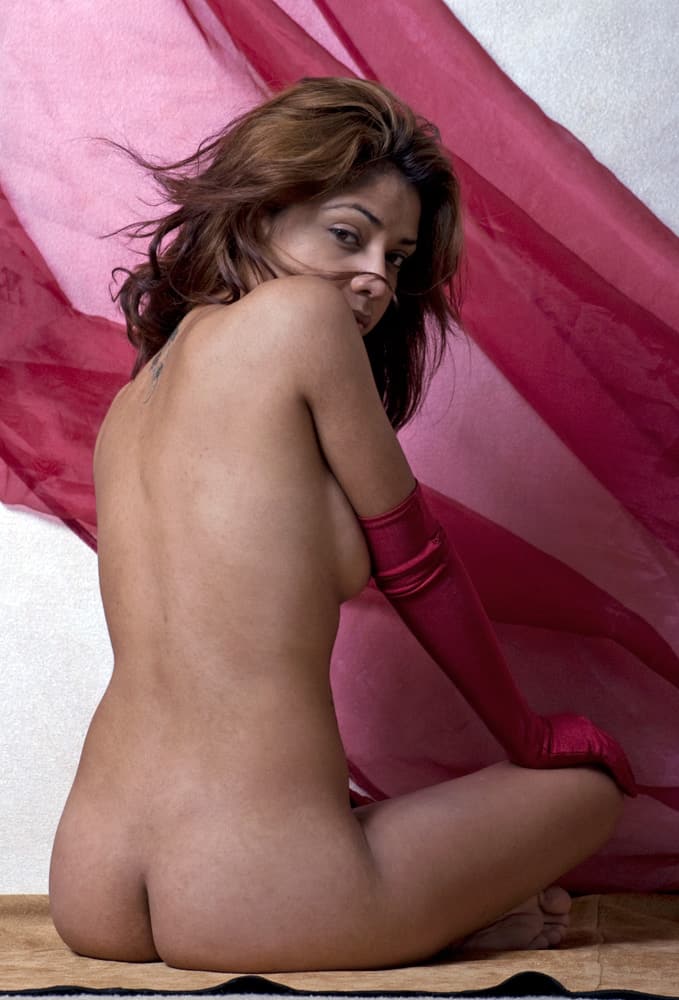 Model Stephanie Torres unveiled MIRAGE on September 21, 2011, at my special unveiling party in Las Vegas, NV.
View my art in the process from my photoshoot with the beautiful Stephanie through the creation of the completed super-size painting on canvas, and the unveiling in Las Vegas.