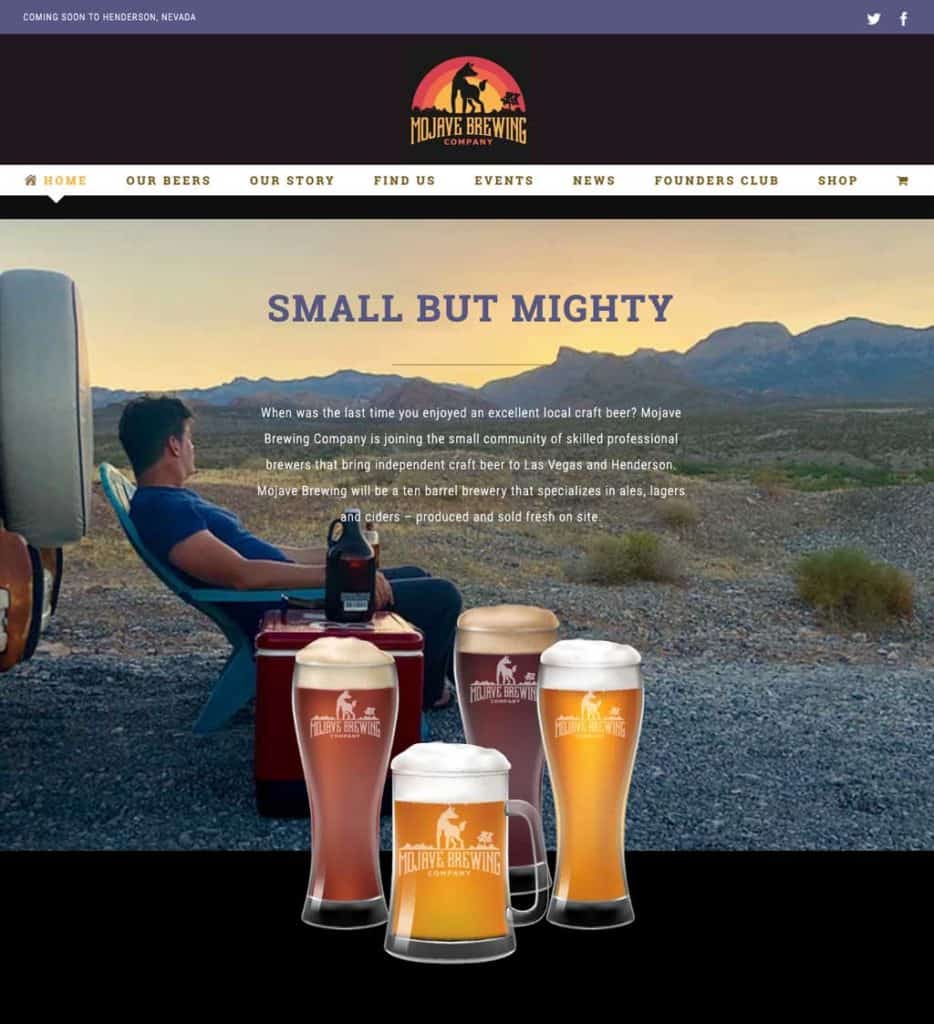 That's John "Griff" Griffith's motto. It's fitting, too.
Griff is soon opening Mojave Brewing Co. He's a small passionate brewer of fine craft beers, but in the opening of Nevada's next up-and-coming brewery, he is bound to be nothing short of mighty.
Mojave Brewing Company is joining the small community of skilled professional brewers that bring independent craft beer to Las Vegas and Henderson. Mojave Brewing will be a ten-barrel brewery that specializes in ales, lagers, and ciders – produced and sold fresh on site.
When was the last time you enjoyed an excellent local craft beer?