The Motor Trend International Auto Show was as fun as ever…
and maybe even a bit more so this year.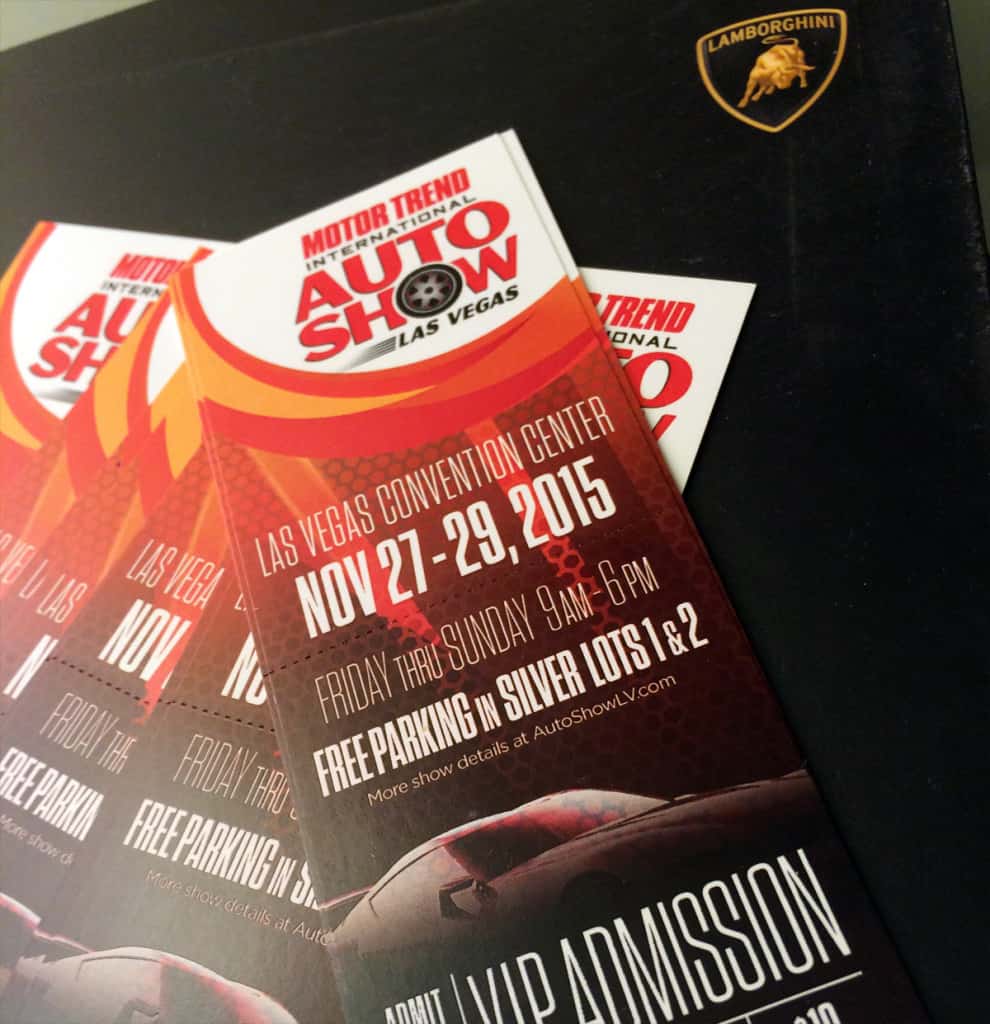 Like previous years, I enjoyed most of my time there hanging with the beautiful ladies. Yes, I'm talking about the Lamborghini "ladies" – of the Aventador and Huracan variety. And of all those feisty ladies, these are among my favorites. Of course, what I refer to as the ladies, most simply call the BULLS. Semantics, I say.

Anyway, back to the Motor Trend Auto Show story. I've done this show now a few times with my buddy, Tom Brazill, general manager at Lamborghini Las Vegas. Every year, Tom brings a few of their beautiful exotics out and displays them as beautiful eye candy. And they are, with their delicious colors and sensual lines. See why they remind me of ladies?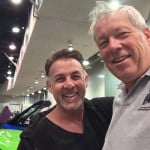 Like ladies, each is also unique and special in its own way. Some look great in green, others gray, and some know how to make that blue scream.
Whatever your favorite color, Lamborghini can make it "you'. Each and every Lamborghini is custom-made to order, so that makes each unique.
Of course, that's just one of the many reasons that I love Lamborghini. That, and the fact that they are a total blast to drive. The LP-700 Aventador roadster lets you enjoy the car's total experience, all while getting a feel for the open air. The rear window just behind the driver powers up and down – up for a quasi-quiet ride and down to hear the powerful and imposing sound of here 6.5 liter v-12, screaming out with its mighty 700 horsepower, able to take this beast to around 217 mph, if one so chose (one day, perhaps).
I am, I must confess, a huge fan of the LP-610 Huracan. It is, without a doubt, the easiest supercar to drive of any I've ever driven. Comfortable too. So much so that I want to drive… and drive… and drive.
It sounds great, too. Something about that ten-cylinder power plant that works for me. I liked the Huracan from the time I saw her at her impressive unveiling in the Spring of 2014.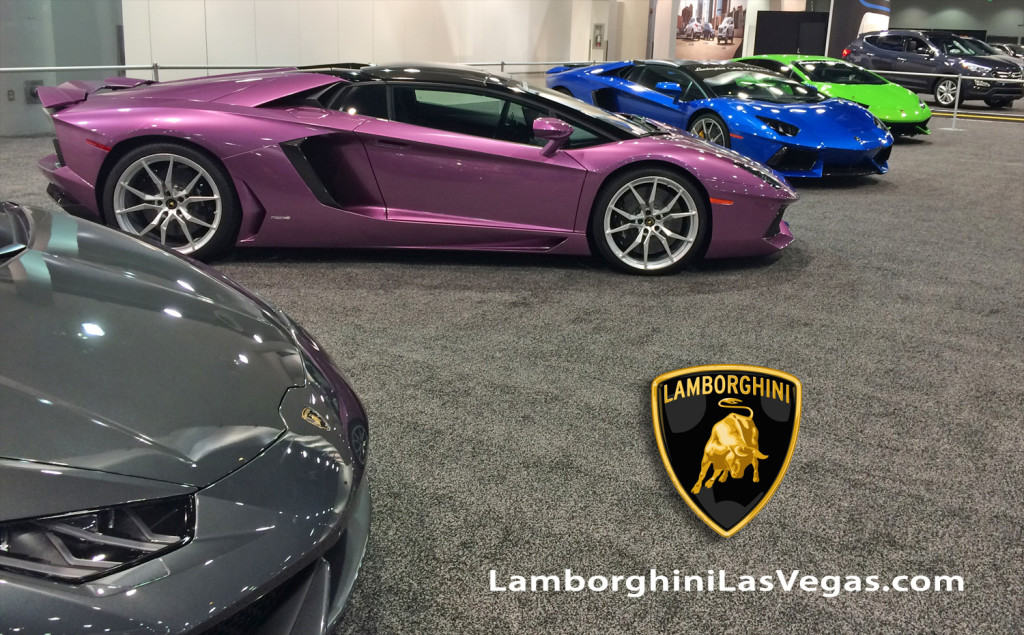 The ladies to whom I spoke were all dressed up and ready for a night out.
This year, Lamborghini Las Vegas brought out four stunning exotics – two Lamborghini LP-700 Aventador roadsters and two Lamborghini LP-610 Huracan coupes.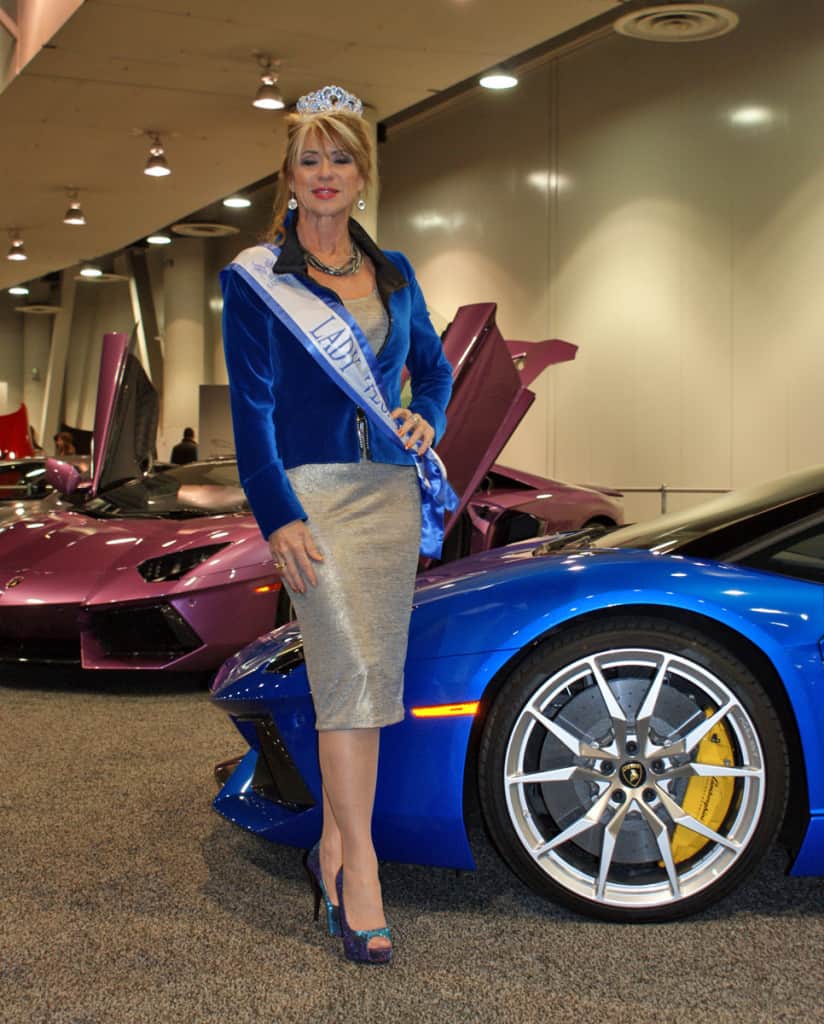 Artist Beti Kristof, aka "Lady Vegas Sapphire," with a stylish Blue Lamborghini Aventador Roadster. Made for each other.

Check out that beautiful blue LP-700 Aventador. Tom tells me that there is only one blue car made in that color per month in the whole world. It took a lot to even get this one to Vegas. It really is stunning. And you know, with this color, you'll probably never see another. That is different, in a cool way… and I like that!
"When all think alike, then no one is thinking."
— Walter Lippman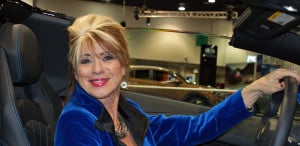 "Think about it. It takes innovative thinking that starts with a simple line to draw a design that carries forward, forever sparking the imagination of a world.

I have an affinity for Italian design, art, cuisine, and passion-driven creativity… Oooh! That ignites me in an electric blue kind of way!

Clearly, the Lamborghini is one the most beautifully designed vehicles in the world!"

— Artist Beti Kristof, Lady Vegas Sapphire, and reigning Ms. Galactica 2015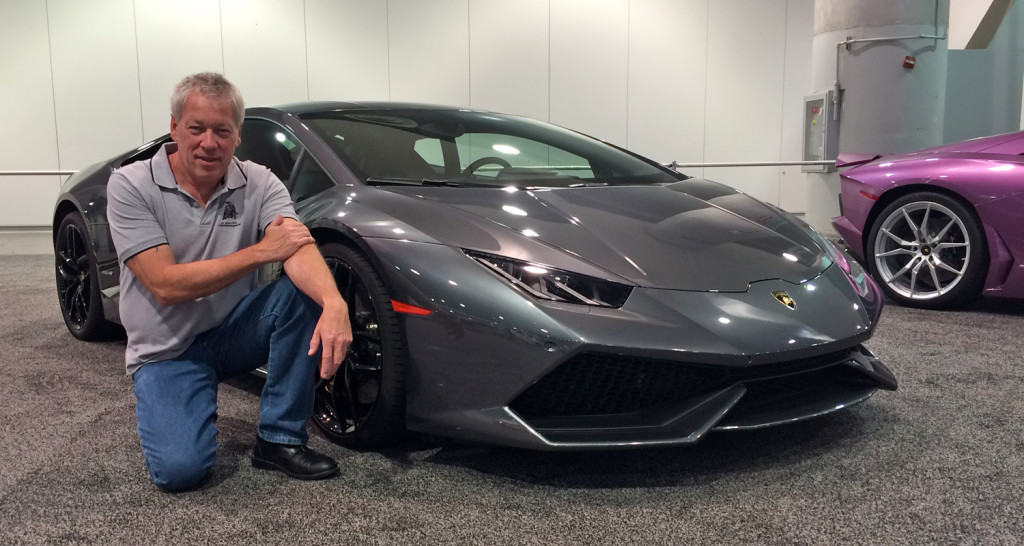 We all have favorites, and the Lamborghini LP-610 Huracan in gray works for me… you know, as a daily driver.
I especially love the Huracan. I've driven them a few times now, and as you can imagine, they are amazing. Whenever I see the gray versions, like the one above, I think, "That looks like an artist's car." One day… maybe soon. Until then, I'll admire the ladies from afar and stop in on my friends at Lamborghini Las Vegas for my occasional dose of eye candy. Cheers!
Motor Trend International Auto Show
Friday, November 27 – Sunday, November 29
Las Vegas Convention Center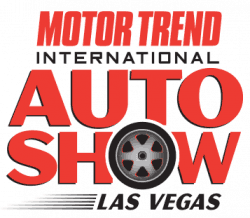 • • • • •

Love Lamborghini? Visit Lamborghini Las Vegas
7738 Eastgate Rd., Henderson, NV 89011
• • • • •