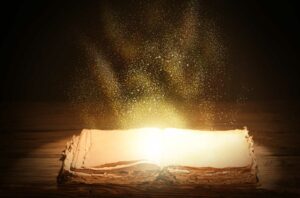 Creativity is a journey. Art is the manifestation of that journey. Sharing the art and its journey creates provenance.
Read More »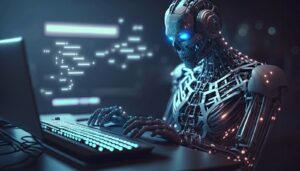 It has become clear that many people are curious about Artificial Intelligence and its potential implications on our lives, and understandably so. Watch this video with Mo Gawdat, a former chief business officer of Google X, AI expert, and best-selling author.
Read More »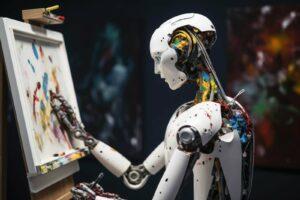 What does Artificial Intelligence think about art? Does AI even think about art? If so, what does AI think art is?
Read More »