A lot can be said about art in most any language.

You can now read about artist A.D. Cook and related artworks on this website in 12 languages; Chinese (simplified), English, French, German, Greek, Hungarian, Italian, Japanese, Latin, Russian, Spanish, and Swedish.
The translation is easy. From any page on this website…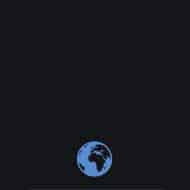 < Look for the small globe icon in the bottom left corner and give it a click.
> Next, click any flag icon to choose a language.
Peace :-)
hépíng | peace | paix | frieden | eiríni | béke | pace | heiwa | pax | mir | paz | fred
Language choices are based on this website's global traffic analytics and are subject to change.