Join us tomorrow for a black-tie fundraising event for blind and visually impaired children.
We are delighted to invite you to FIRE ART BIENNALE LAS VEGAS – a charity festival of applied and visual art that will take place on February 16th, from 7.00-10.00 pm at the ACT Nightclub at The Palazzo Resort & Casino.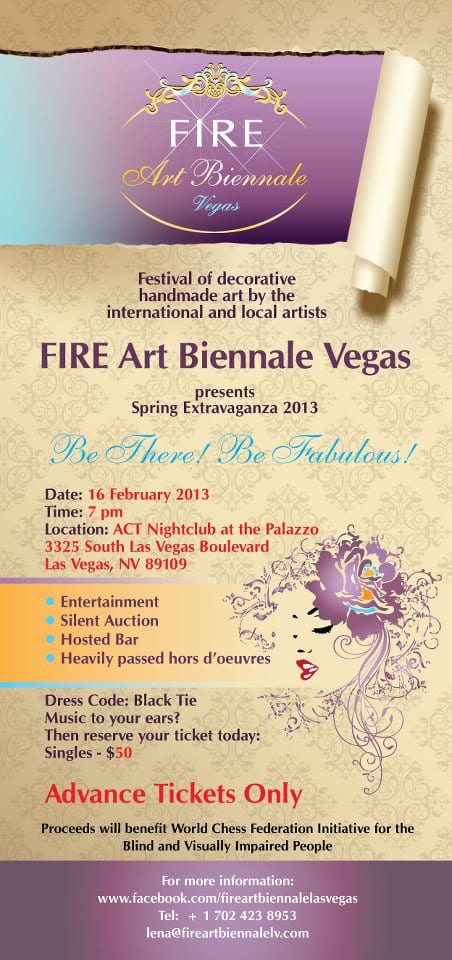 This fundraising event benefits the World Chess Federation's initiative for blind and visually impaired children.
World Chess Federation, Inc. is pleased to announce that its "Welcome to the Chess Universe initiative for blind and visually impaired people" was recently endorsed by Nevada Blind Children's Foundation, a non-profit charitable organization with headquarters in Las Vegas, Nevada.


WCF is looking forward to working closely with NBCF's professionals, implementing their vast and unique experience and expertise in educating children who are visually impaired and working toward the goal of mastering chess among individuals of all ages who are visually impaired.
• • • • •
Sign up to ensure that you don't miss:
* Opportunity to bid and acquire truly unique handmade works of art
submitted by over 30 different artists from 8 countries
including four new abstracts from A.D. Cook
* Entertainment by celebrity DJ Steve Walker, new star TVA Parks, and others.
* Fine cuisine by Origin India
* Live painting by Anya Peterson
* Couture real-time photo portraits by Olga Aristova of Couture Visuals
* Silent auction
* and much, much more…
Dress: Black Tie
TICKETS: $50 each   ( tax-deductible )
Learn more at…
www.facebook.com/fireartbiennalelasvegas
• • • • •
Clearly, vision matters to me as it does for us all. I'll be there with a selection of my all-new abstracts on the panel. Each will be available in the silent auction to benefit the World Chess Federation's initiative for blind and visually impaired children.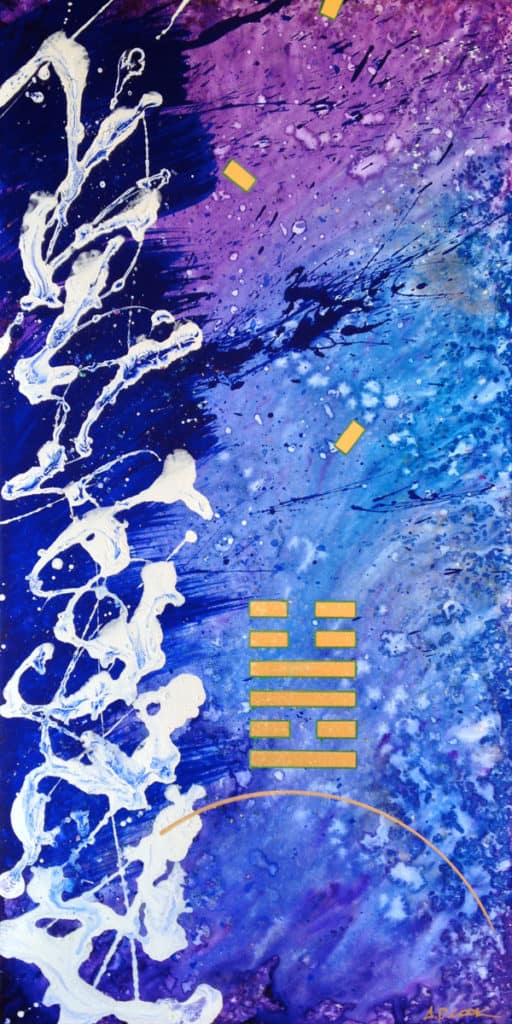 Sharing – 36″ x 18″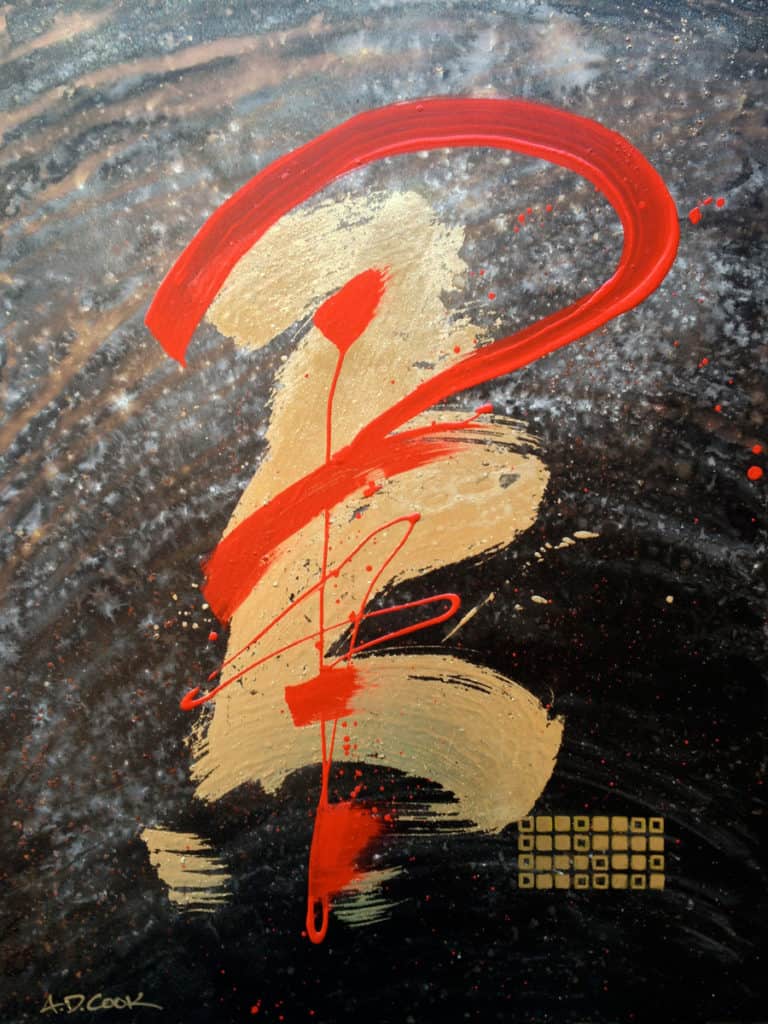 Love – 24″ x 18″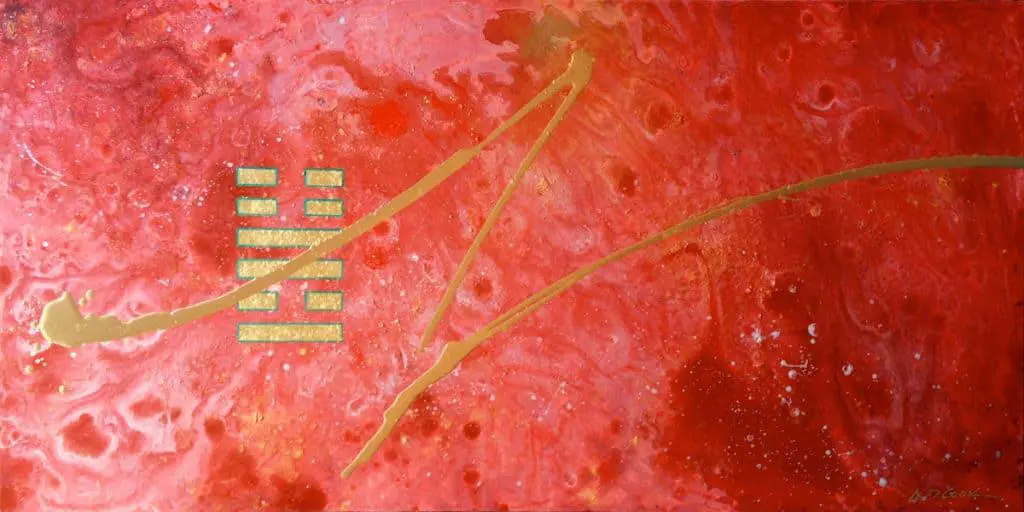 Abundance – 36″ x 18″
Segue – 36″ x 18
For my part, I know nothing with any certainty, but the sight of the stars makes me dream.
~Vincent van Gogh
I'll look forward to seeing you there. Cheers!
• • • • •
 NIRVANA     |     BALANCE • LOVE • ABUNDANCE     |     MY CREATIVE 2012