Saturday's FIRE ART Biennale Las Vegas SPRING Extravaganza black-tie fundraiser at ACT Nightclub at The Palazzo was a blast!
February 16th, 2013 — A fantastic crowd came out to support blind and visually impaired children.
A festival of applied and visual arts! I made an appearance with four of my new original abstract paintings on art panels, placed center court, and beautifully lighted.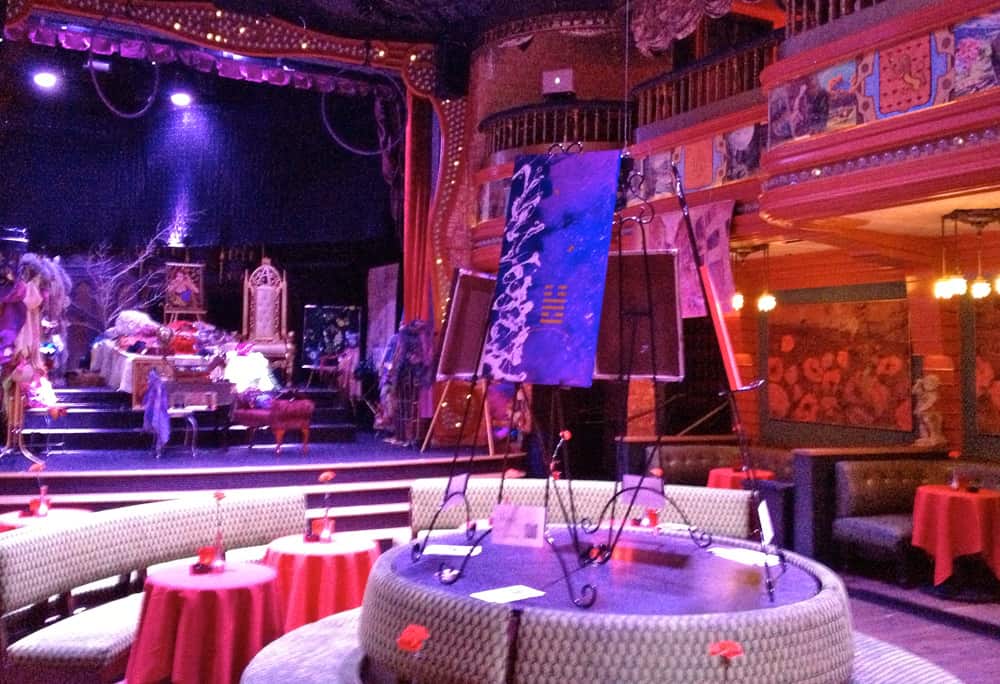 World Chess Federation, Inc. shared in bringing awareness with their "Welcome to the Chess Universe initiative for blind and visually impaired people," endorsed by Nevada Blind Children's Foundation, a non-profit charitable organization with headquarters in Las Vegas, Nevada.


WCF works closely with NBCF's professionals, implementing their vast and unique experience and expertise in educating children who are visually impaired and working toward the goal of mastering chess among individuals of all ages who are visually impaired.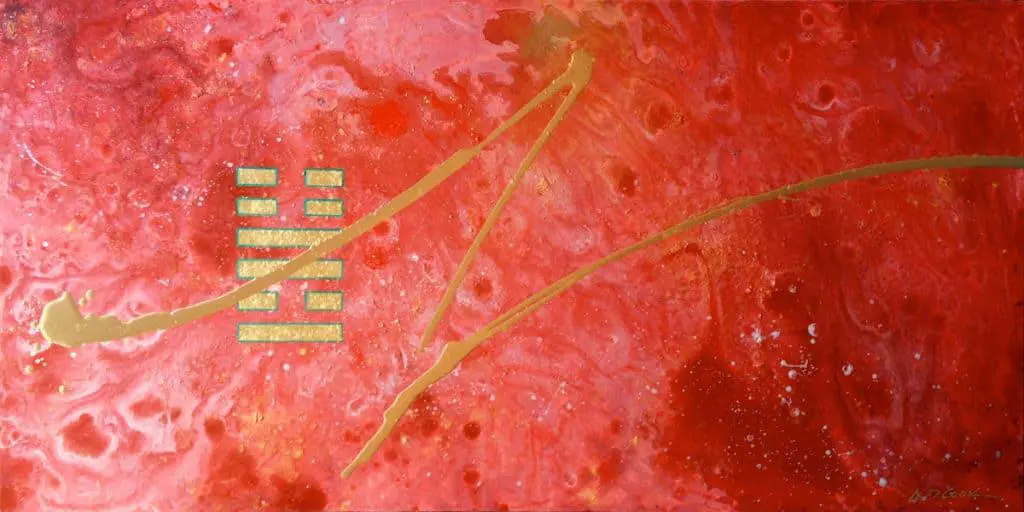 Abundance – 36″ x 18″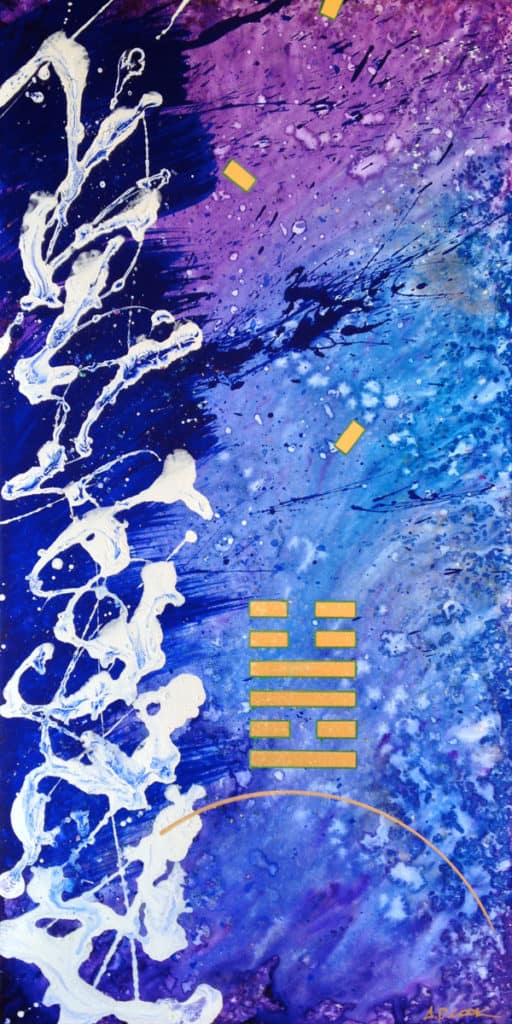 Sharing – 36″ x 18″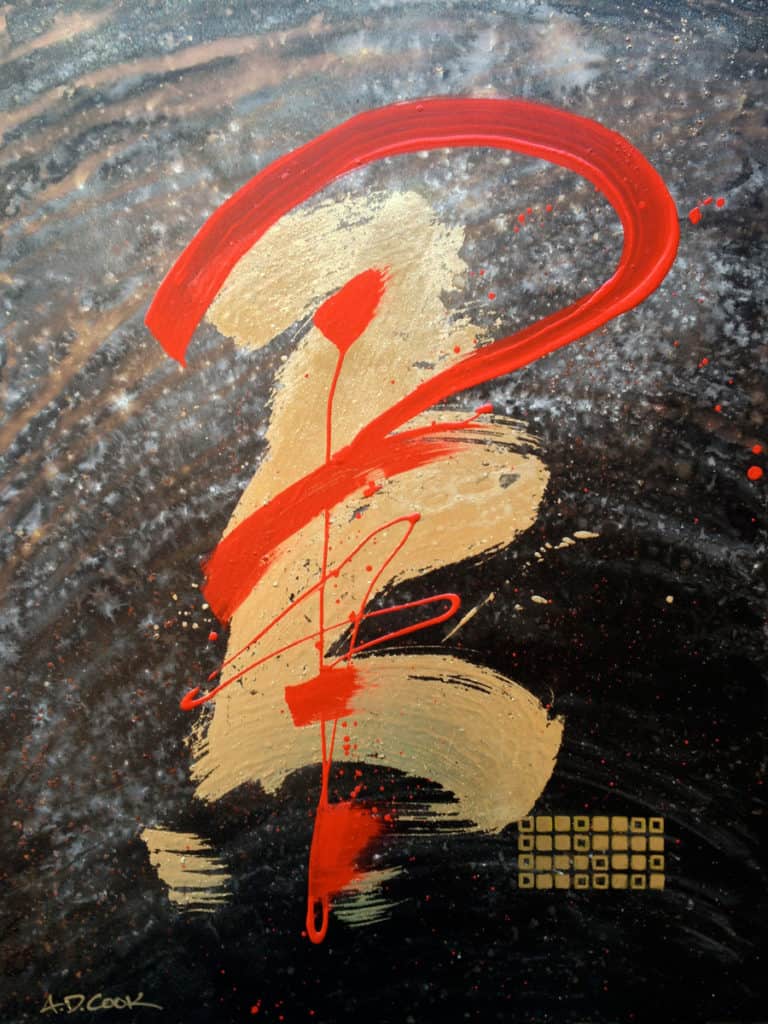 Love – 24″ x 18″
and Segue – 36″ x 18 (no image)
 • • • • •
Couture Visuals had a beautiful gold throne for the ladies and celebrated beauty with their handmade photography. http://www.couturevisuals.com
• • • • •