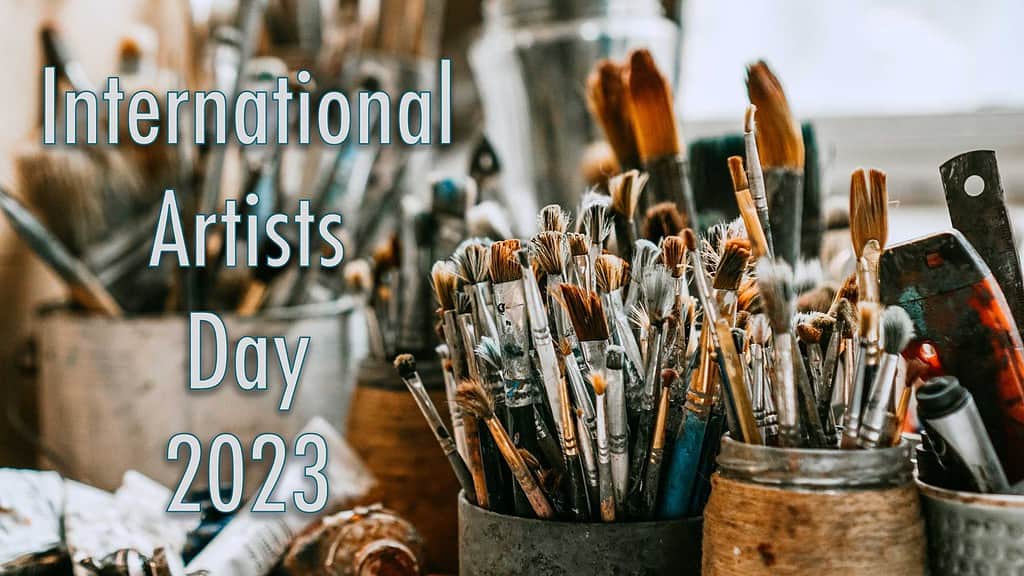 Celebrating Human Expression
Yes, artists have a holiday, too. Celebrating each October 25th, International Artist Day honors the contribution artists have and are making to society.
The day commemorates the importance of art as an essential medium of human expression. Canadian artist Chris MacClure founded International Artists Day in 2014. The day also pays homage to one of the most celebrated artists of the last century, Pablo Picasso, whose birthday is celebrated on the same date.
Artists are often overlooked for the immense amount of hard work they put into creating their work, essential in adding beauty and intrigue to the world around us. Understanding that the word 'artist' encompasses various creative professions like painters, photographers, sculptors, musicians, dancers, writers, actors, digital artists, and many more is crucial. These talented artists possess a unique and innate creative gift that flows into numerous artistic disciplines. For instance, the legendary artist Pablo Picasso was an extraordinary painter, sculptor, ceramicist, poet, and playwright showcasing his versatility and creativity in multiple mediums.
In this day and age, where technology and innovation are constantly advancing, it is easy to overlook the invaluable contributions made by artists. They add color, meaning, and creativity to society, shaping how we view the world in profound and imaginative ways. Their artistic expressions remind us of the beauty and complexity in life and allow us to reflect on our experiences, individually and collectively.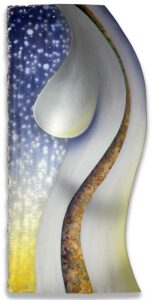 In a world that's increasingly polarized and divided, art has the power to unite and connect us. Their ability to evoke emotions, inspire critical thinking, and transcend boundaries is more vital than ever. Therefore, we must acknowledge and celebrate the contributions of artists from all walks of life because they enrich and enhance the human experience in countless ways.
If you're looking for a fun and educational way to celebrate, why not visit your local art museum? With so many different types of artwork worldwide, you will indeed find something that piques your interest. Whether you're a fan of classic paintings or prefer more modern installations, there's something for everyone at the art museum.
Additionally, visiting the art museum can be an excellent opportunity to learn more about your favorite artists. You can read up on their techniques, inspirations, and life stories. Understanding the background behind these incredible works of art can deepen your appreciation for them, the artists who created them, and the rich cultural traditions they represent.
So why not plan a trip to your local art museum today? It's a great way to spend a day, and you might just come away with a newfound love for art and all its many forms.
How You Can Observe International Artist's Day
International Artist's Day is a worldwide event that brings together various organizations to show their support for the arts. These organizations include big names like the Metropolitan Museum of Art, the Art Gallery of Ontario, the National Galleries of Scotland, and the Jerusalem Foundation. But that's not all – there are numerous other organizations that join in the celebration as well.
The event itself is marked in different ways, but one thing that remains constant is the emphasis on promoting and recognizing local artists. This is evident in the increasing number of fine arts festivals that are organized in cities like White Rock, British Columbia, and San Miguel, Spain. These festivals offer a platform for local artists to showcase their work and gain exposure.
In addition, galleries across the globe participate in International Artist's Day by opening their doors to the public for free or discounted viewings. This provides art enthusiasts with an excellent opportunity to view and appreciate a wide variety of art pieces while also supporting local artists making significant contributions to the art world.