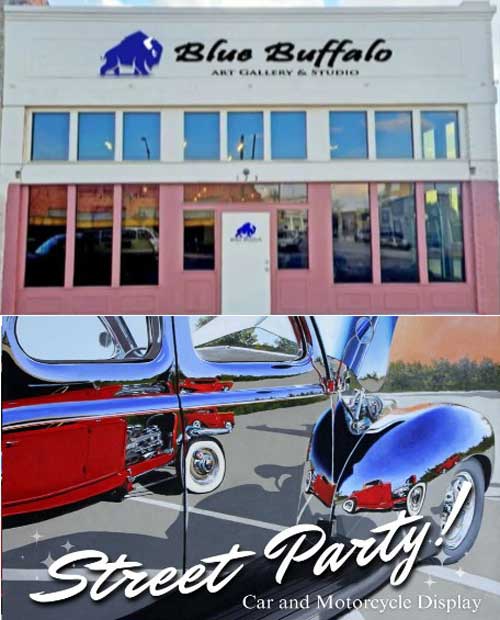 See The LUSTER Exhibit Through Valentine's Day 2024 at the Blue Buffalo Art Gallery Hosted by the San Angelo Museum of Fine Arts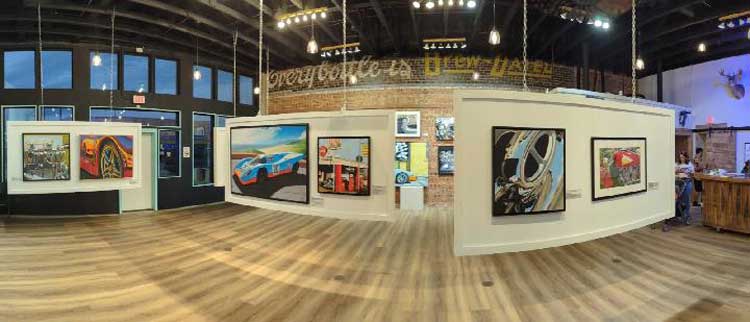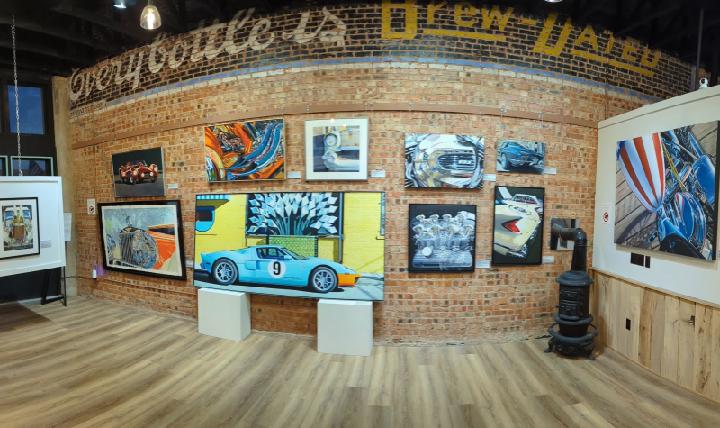 I am absolutely overjoyed to share that my two paintings were selected to be a part of this amazing venue's exhibition! The caliber of artwork is absolutely breathtaking, with 15 talented artists contributing their finest pieces to the showcase.
You'll be amazed by the emotion, skill, and creativity that's gone into every artwork you'll see at this spectacular exhibition. I hope you'll find a renewed love and appreciation for all the incredible art you'll discover here.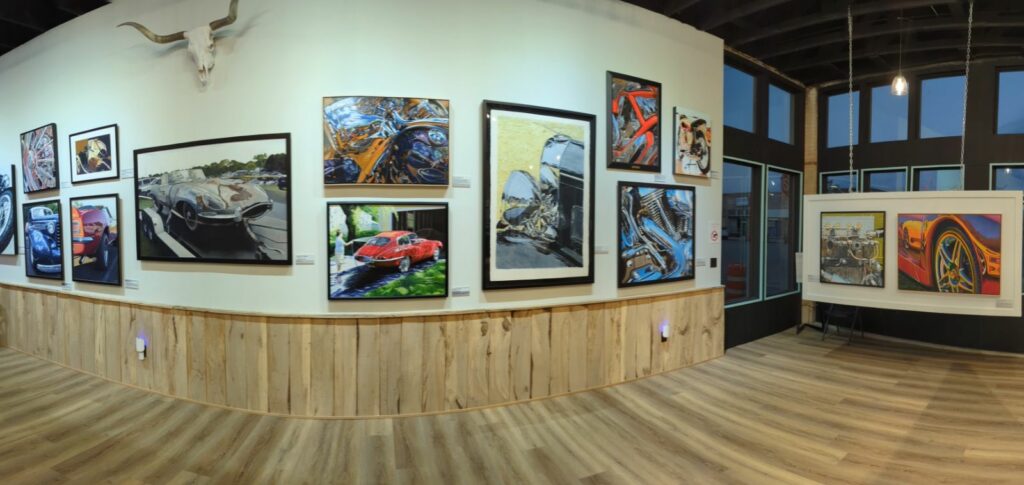 I'd love for you to check out my artwork, just click on each painting below and you'll be transported on a magical journey through my art.
Gallery photos provided by Blue Buffalo Art Gallery © 2023