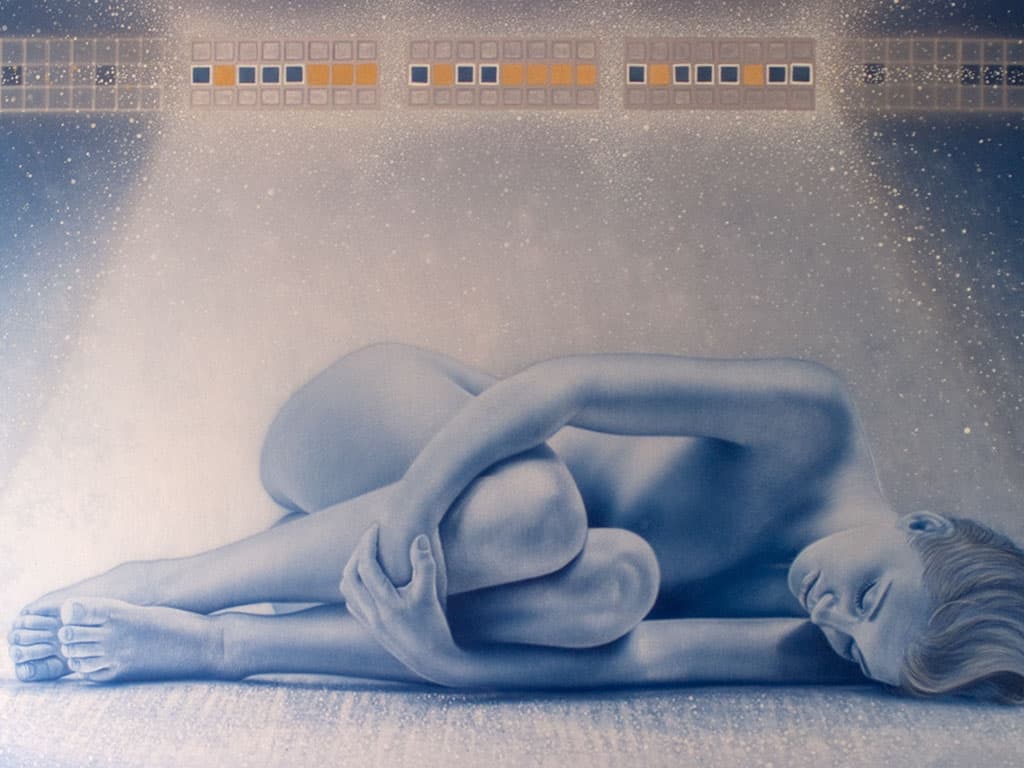 I am pleased to share that my day in the studio was nothing short of fantastic!
Today, I had the pleasure of working on my newest painting, which I have affectionately named "Nirvana." The painting is coming along beautifully, and I am thrilled to report that it is almost complete. I just have a few more details and some finishing touches to add to the hair.
I anticipate that it will take only a few more days to complete, and I am filled with anticipation as I look forward to finally unveiling it. To say that I am excited would be an understatement. I cannot wait to share my creation with the world and reveal all the hard work and dedication that has gone into making it possible.
Thank you for taking the time to read this update, and cheers to the completion of my latest masterpiece.