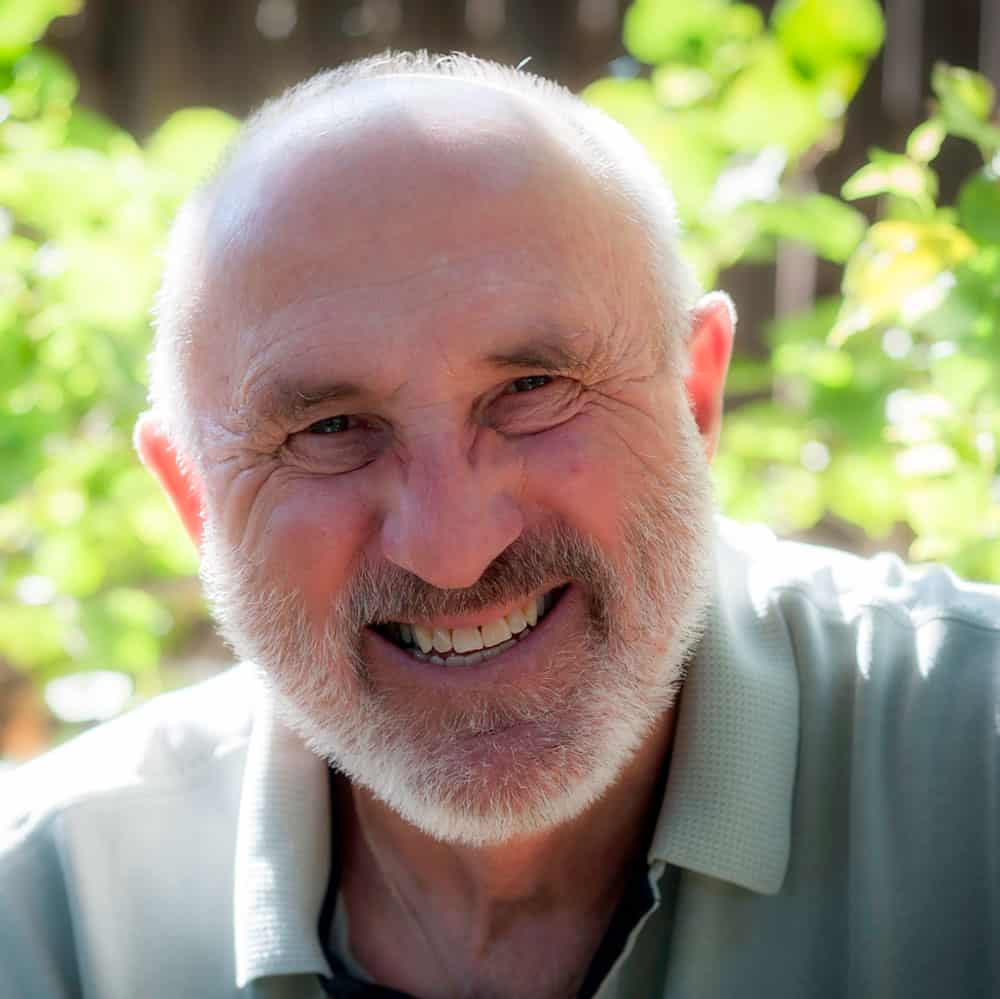 The revamp and reconstruction of dzign528.com
I'm writing this letter to tell you of the absolutely great service that A.D. Cook provided to me in the revamp and reconstruction of my website: dzign528.com
I asked him to convert my old Muse format to WordPress and he rebuilt the site for me and then proceeded to service the site by teaching and guiding me through the basics of WordPress, Elementor, WooCommerce, and Yoast, among others. Yes, I got the foundation of a functional website but what's so impressive is the patience and generosity of A.D. instruction to me, a total novice with these new tools.
Although my site is a fairly simple eCommerce site in relative terms to big complex sites, A.D. has demonstrated his vast knowledge and grasp of the internet world. And, I might add, it's just not the technical part of web building that he's superior at— he's a fabulous graphic designer with marketing savvy too. And, if you didn't already know, he's an amazing artist, as well.
With great confidence, I strongly recommend A.D. for any marketing, web-building, and corporate or product branding project.
Sincerely,
Jerry Blank
Designer, artist, painter, author