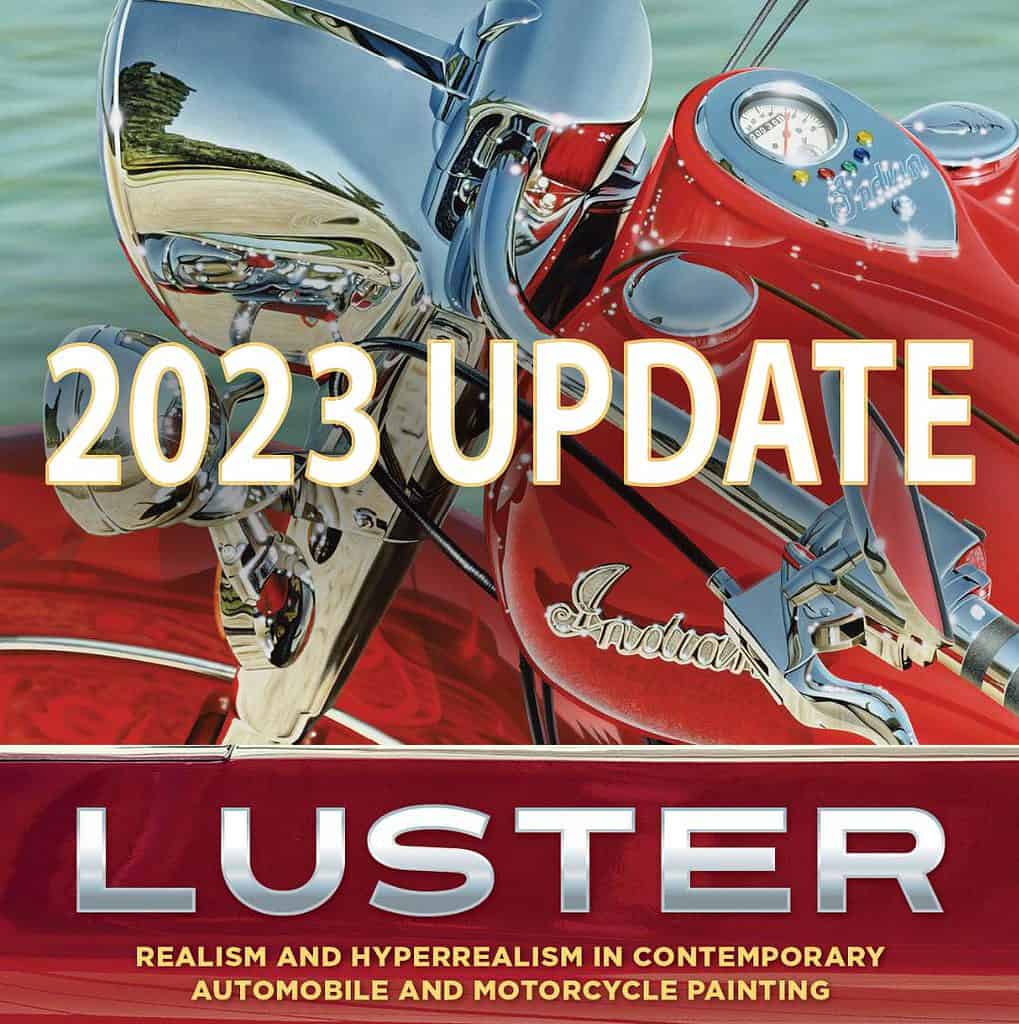 From David Wagner 12/31/22
"I am so pleased to be able to report that LUSTER has been booked by the very hip San Angelo Museum of Fine Arts, not far from the oil fields of west-central Texas, from October 5, 2023 – February 14, 2024, giving Texas the prize for the state with the most bookings."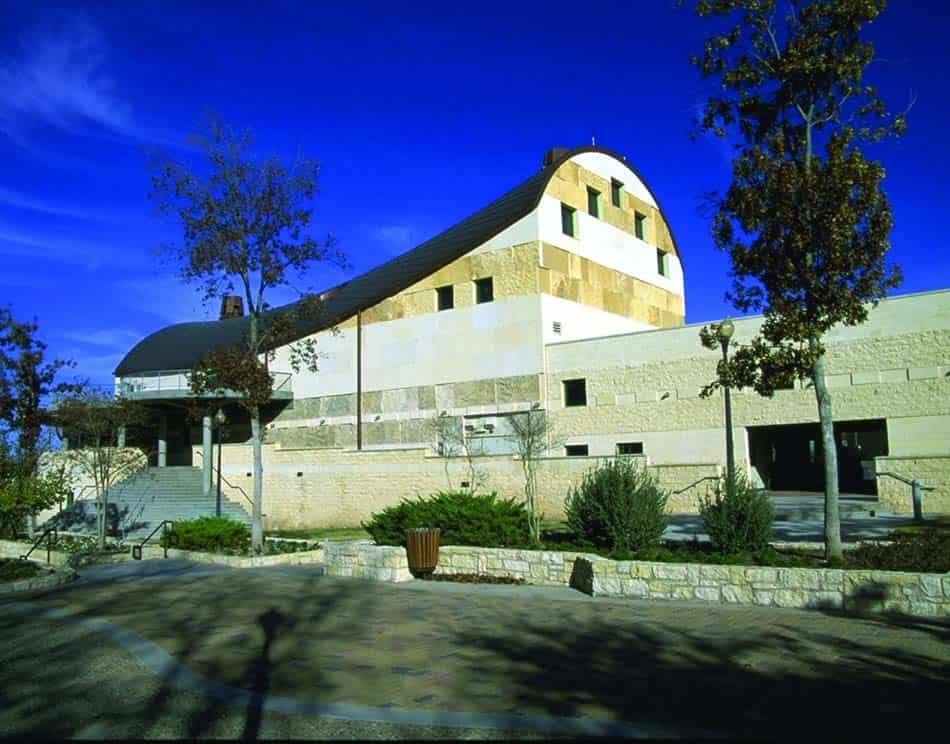 The beautiful San Angelo Museum of Fine Arts, 1 Love Street, San Angelo, Texas 76903
[ click for map ]
See the map below showing Texas LUSTER venues, South to North, and exhibition dates.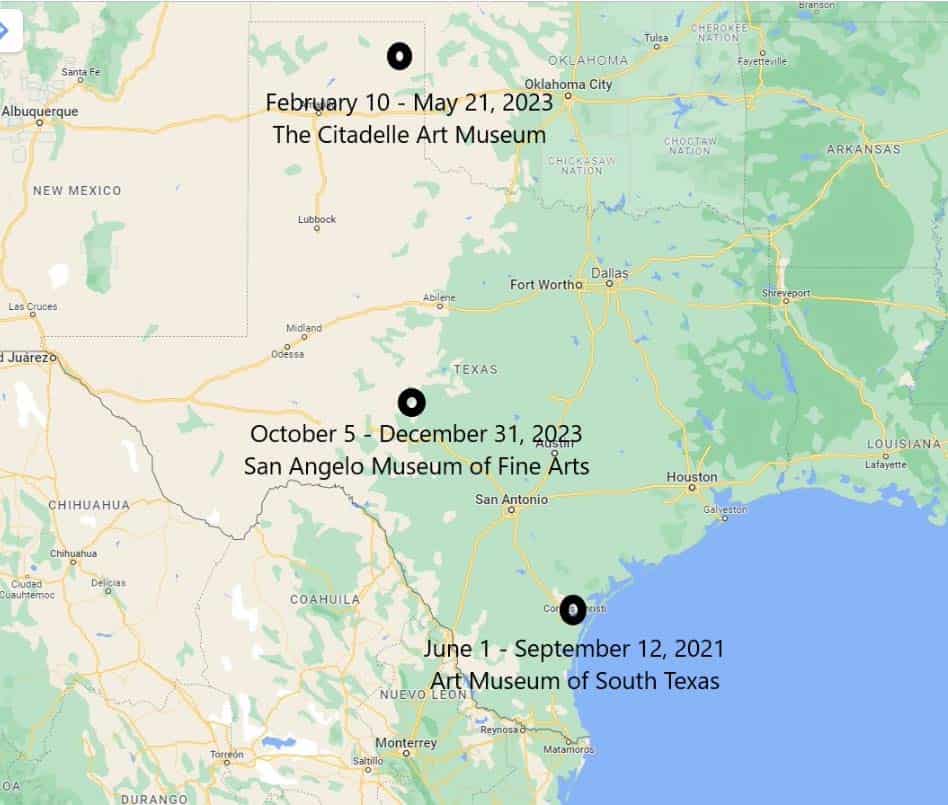 LUSTER
closes January 15 at
The Auburn Cord Duesenberg Automobile Museum
in Auburn, Indiana, where it has had an amazing run. I attended the opening night of the Luster Exhibit in Auburn with my collector, Mark, and Al Unser, Jr. as my guests. ABC21 Country did a nice video segment with us each. If you haven't already watched this video, check it out here.
As a side note, the Auburn Cord Duesenberg Automobile Museum will be the final stop for my featured painting, INDIAN SUMMER. With great appreciation, I thank my collector, Mark McAlister, for having graciously loaned the artwork for the tour's first fourteen museums. Seeing the painting travel the country over these past five years and proudly represent the Luster Exhibit has been an indescribable pleasure. But, like you, sir, I am excited that she's finding her way home after her long journey.
After wrapping up in Auburn, my other two featured motorcycle paintings, AMERICA and DREAM 103, will continue to The Citadelle Art Museum in Canadian, Texas, beginning February 10, 2023. Then, in June, the exhibit makes a six-week stay at The Dennos Museum Center in Traverse Bay, Michigan. Then in October, 2023 at The San Angelo Museum of Fine Arts in Texas, with additional venues possible.