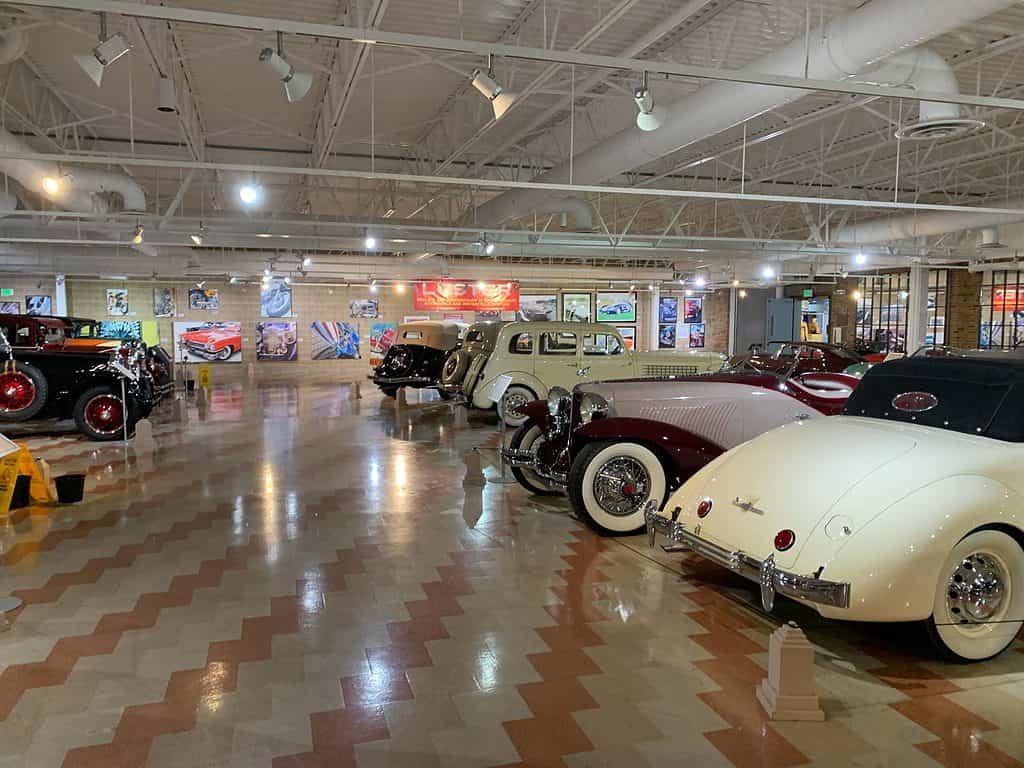 Art Exhibit June 1st, 2022 through January 15, 2023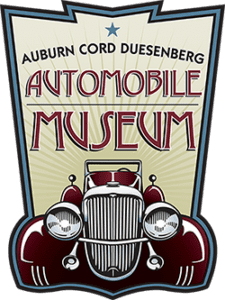 The Museum's automobile collections are contained in three main areas: the automobile collection, the archives collection, and the small artifact collection.
The museum collections are exhibited in a significant historic building. The vehicles include significant examples, dating from the 1890s to the 1990s, which illustrate the achievements of the Auburn Automobile Company as well as vehicles from other manufacturers.
The archives collection contains original photographs, sales materials, correspondence, periodicals related to Auburns, Cords, Duesenbergs, and the larger automotive industry. In addition, the small artifact collection contains items relevant to the company's activities, its vehicles, and associates.
Visit the Museum from now through January 15th to view their impressive classic car collection and experience the Luster Art Exhibition up close. In the interim, enjoy the installation pics below.
A special thanks to Brandon J. Anderson for shooting the installation pics above and forwarding them along to share with you.
The Auburn Cord Duesenberg Automobile Museum has digitized its archival collection to make it available to the public. You may access the digital archives by clicking here >  https://automobilemuseum.org/collections
Auburn Cord Duesenberg Automobile Museum