Las Vegas celebrity Brandy Beavers in my studio. Watch for upcoming art.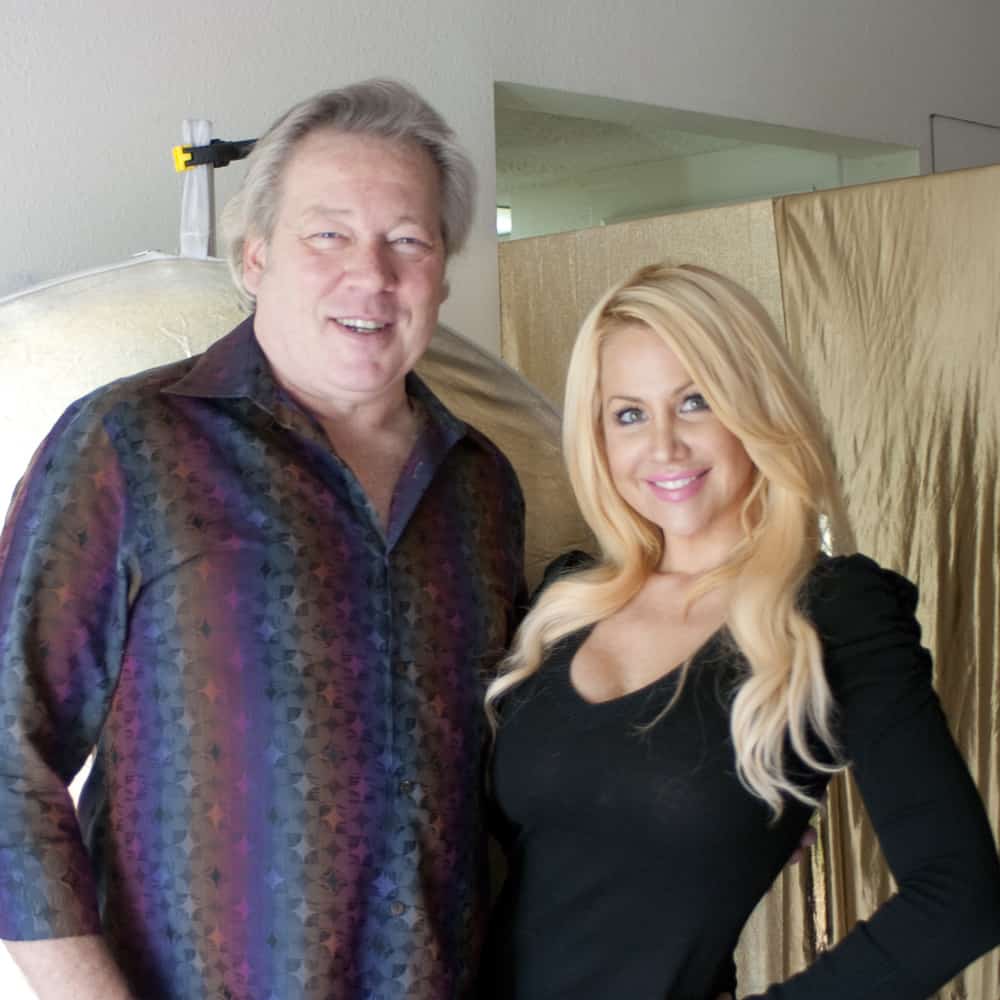 Brandy Beavers and A.D. Cook
Sure I'm smiling… I did a photoshoot a couple of days ago with the beautiful and gregarious Brandy Beavers. Watch soon for new art featuring her as my muse. It was a great shoot so I'm excited to get into the studio and paint. Stay tuned for more. Cheers!
• • • • • •
Update – "Valhalla" an original canvas painting featuring Brandy Beavers
Valhalla © 2011 A.D. Cook