September 25, 2016 — Red Rock Country Club hosted a bevy of beauties on their perfect greens for this year's Concours d'Elegance — 10 a.m. to 3 p.m.
The weather was perfect. The cars were amazing. The Concours d'Elegance features an impressive showing of European highlights and pre-1950s classic motorcars; all showcased on their lush green fairway overlooking the Red Rock Country Club House.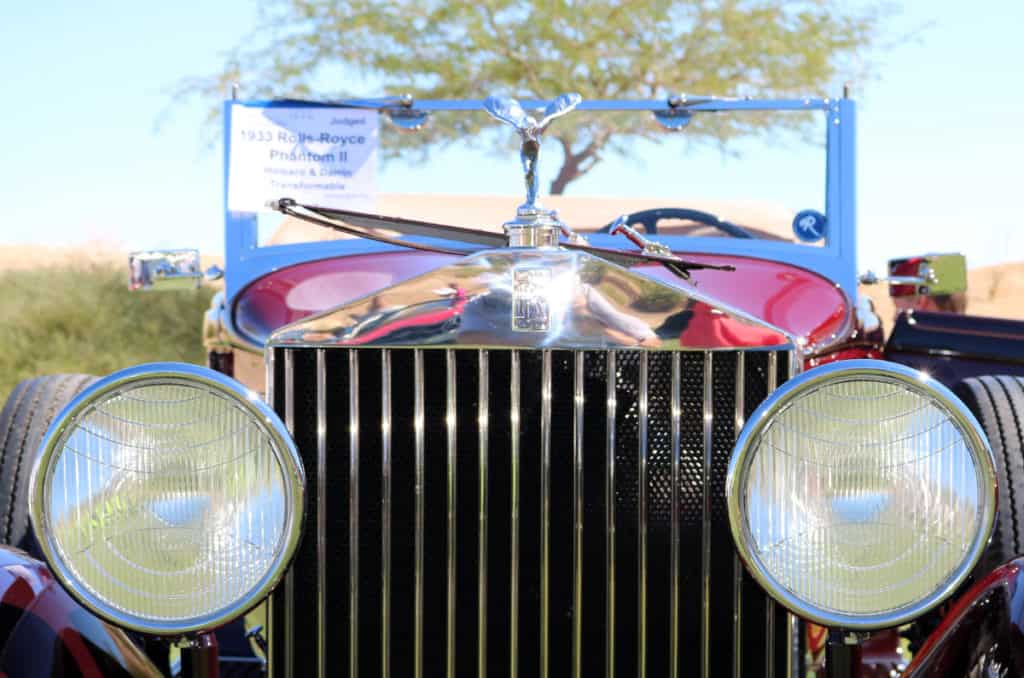 1933 Rolls Royce Phantom
The showcased cars cover a hundred years of automotive design and technology. Some cars there take a crank to get started – others are cranking 700 horsepower. But, All-in-all, vehicles of every shape and size were the eye candy de jour.
The list of cars to be seen at the Concours is extensive. It includes limited editions from Aston Martin, Porsche, Mercedes Benz, Ferrari, Maserati, Lamborghini, Rolls Royce, Bentley, Lotus, Jaguar, and Audi. Also included are pre-war to early-fifties American nameplates such as Packard, Cord, Duesenberg, Auburn, Lincoln, Cadillac, and LaSalle.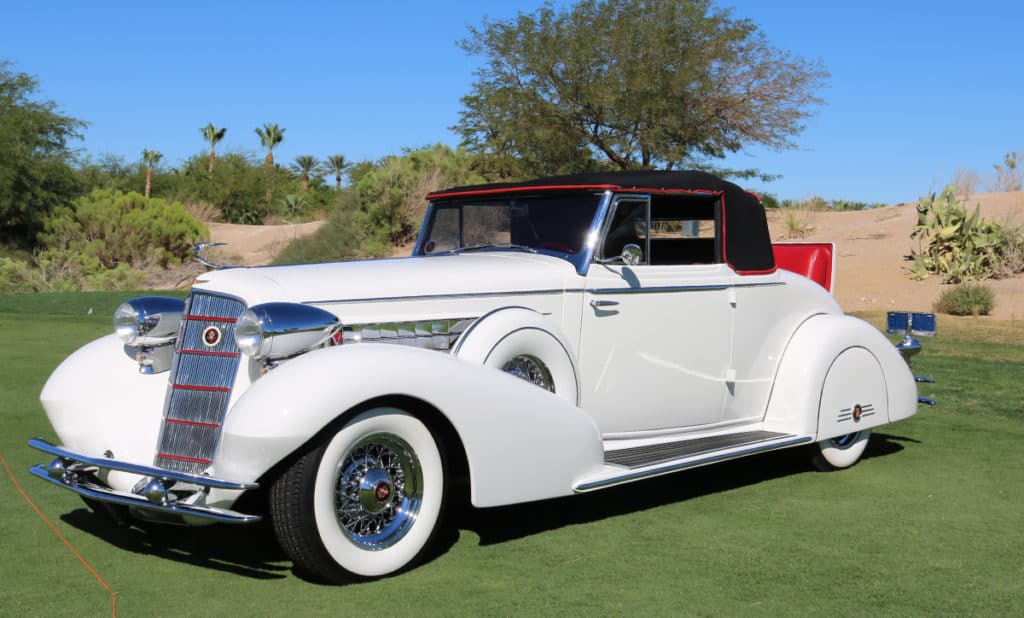 Without a doubt, one of my favorite cars showcased was this classically elegant 1934 Cadillac. Clean and classic, all the way. You know you've arrived in this car.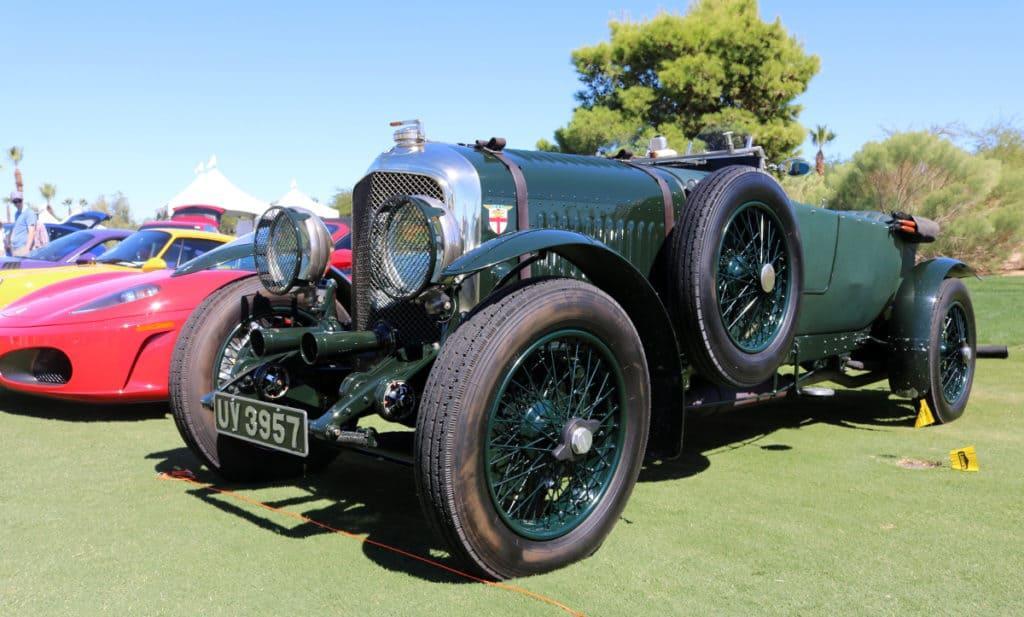 They don't make them like this anymore. This Bentley is huge, beautiful, and built like a truck. These beasts were practically bullet-proof.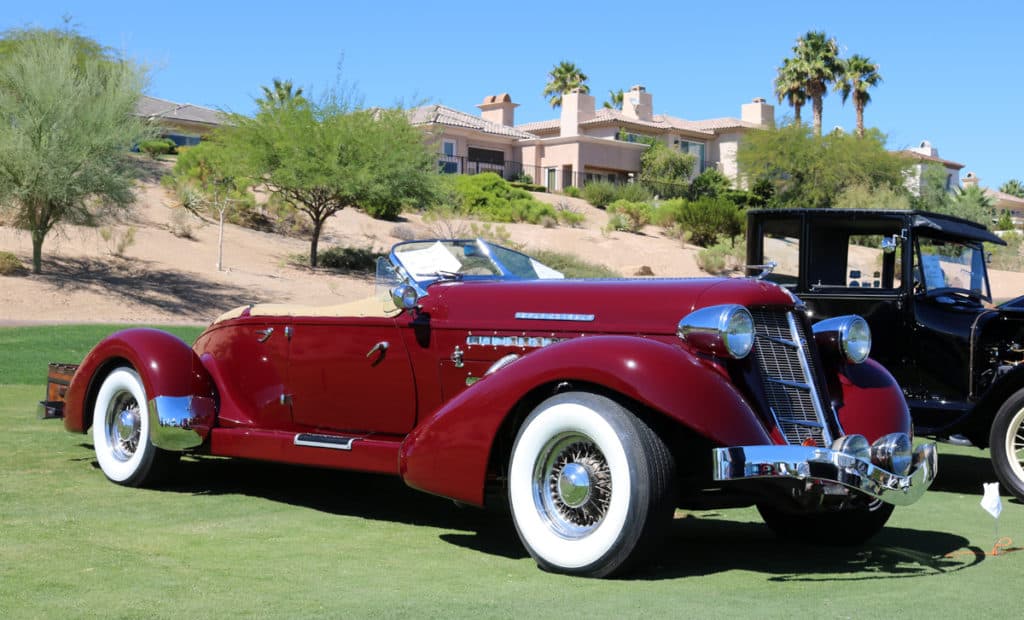 The 1935 Auburn Boattail Speedster with a Straight 8 is all class.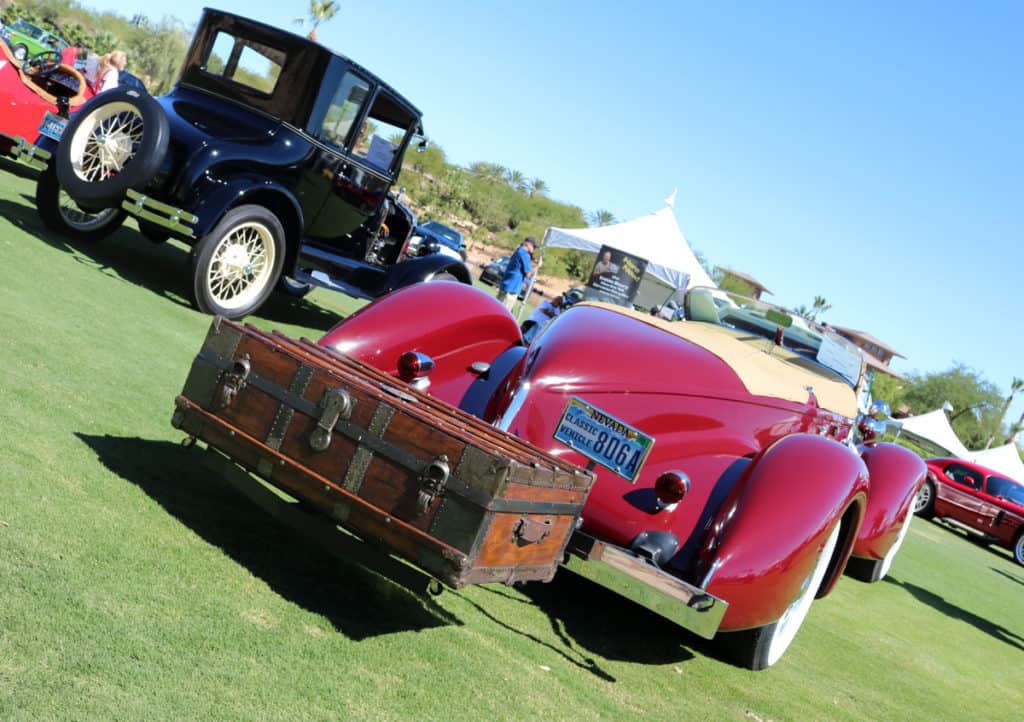 And if the Auburn's trunk isn't big enough, this beautiful ride has an extra trunk – for shoes, I'm guessing.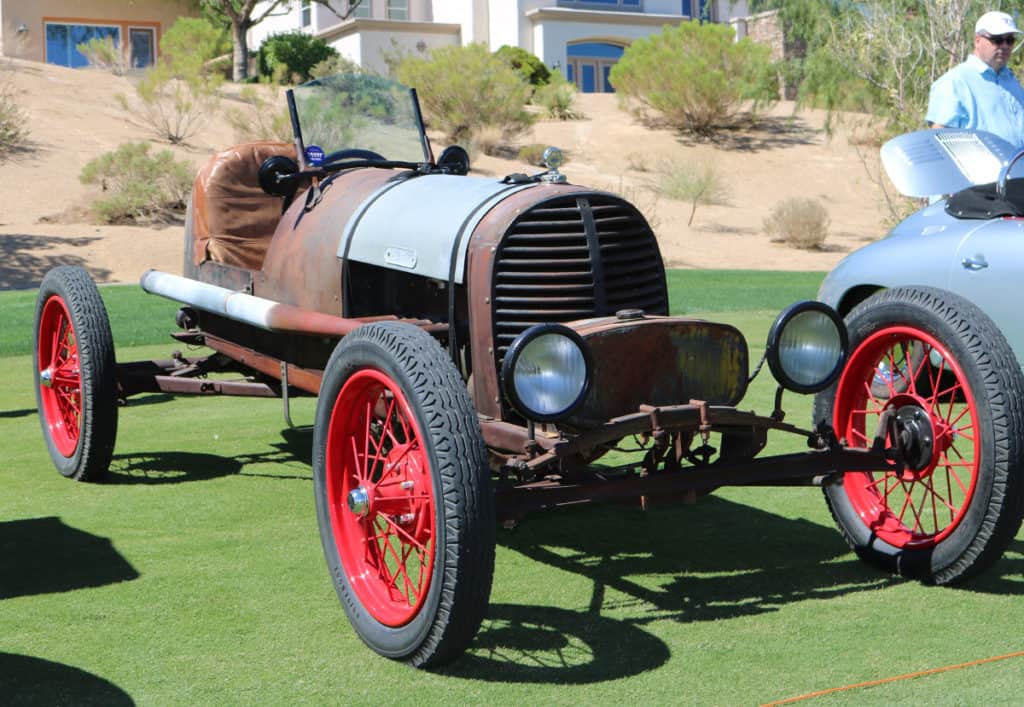 This rusted old-time racer is pretty hot with its red rims and super-sized side pipes.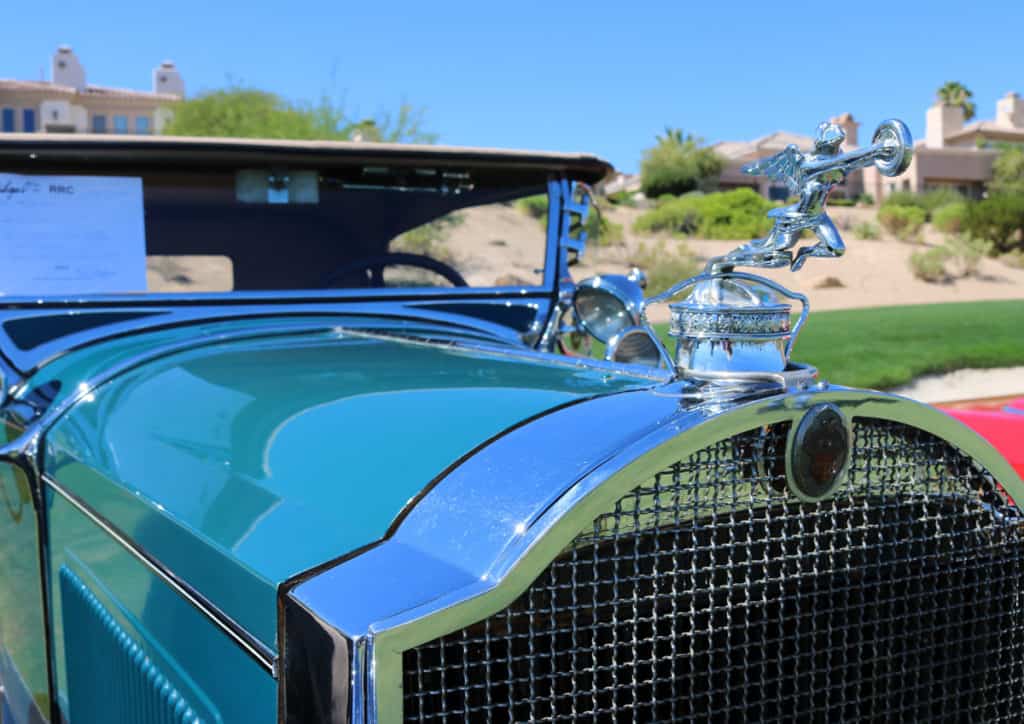 Tons and tons of chrome. The craftsmanship in these old machines is impressive.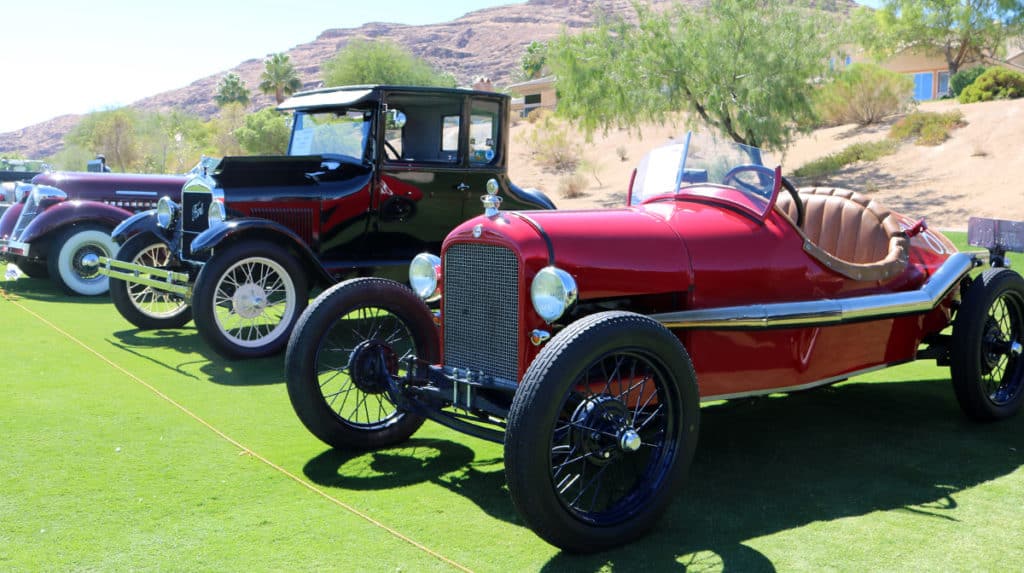 Old-timers were looking great. There were several pristine cars at the show. With their big wheels and steel bodies, these cars were designed to last.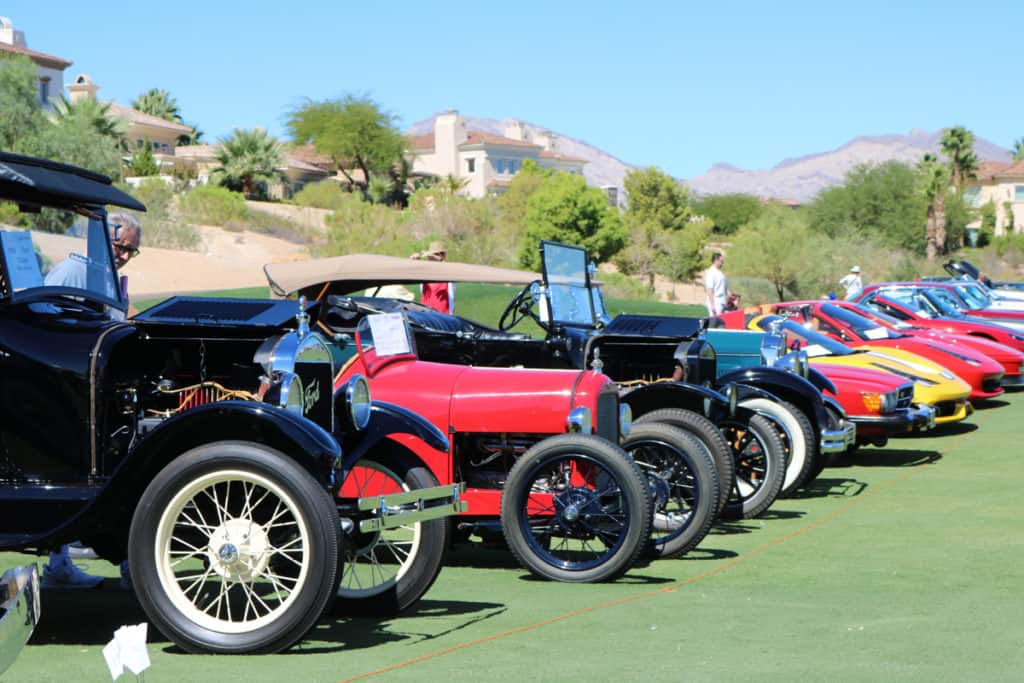 From classics to sports cars to exotics, there were a ton of beautiful cars of every liking.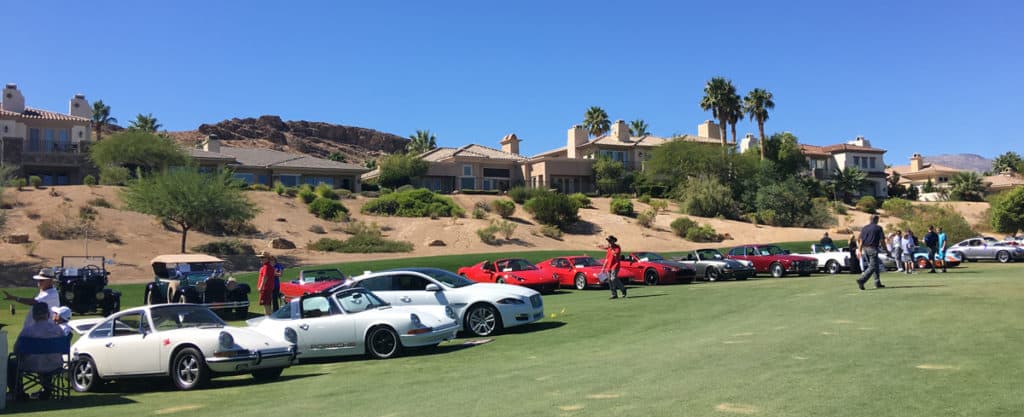 A plethora of Porsches.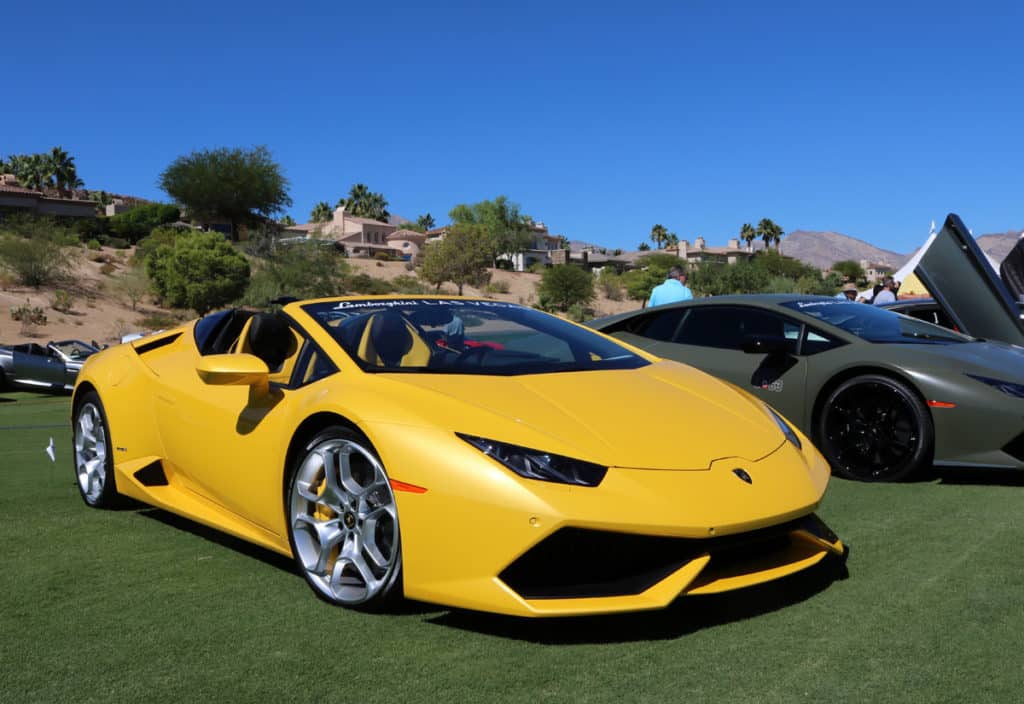 The 2017 Lamborghini Huracan Spyder is a fantastic machine. I had the pleasure of driving this one out for the day, top-down, of course, and it was exciting. The bright yellow is a real head-turner.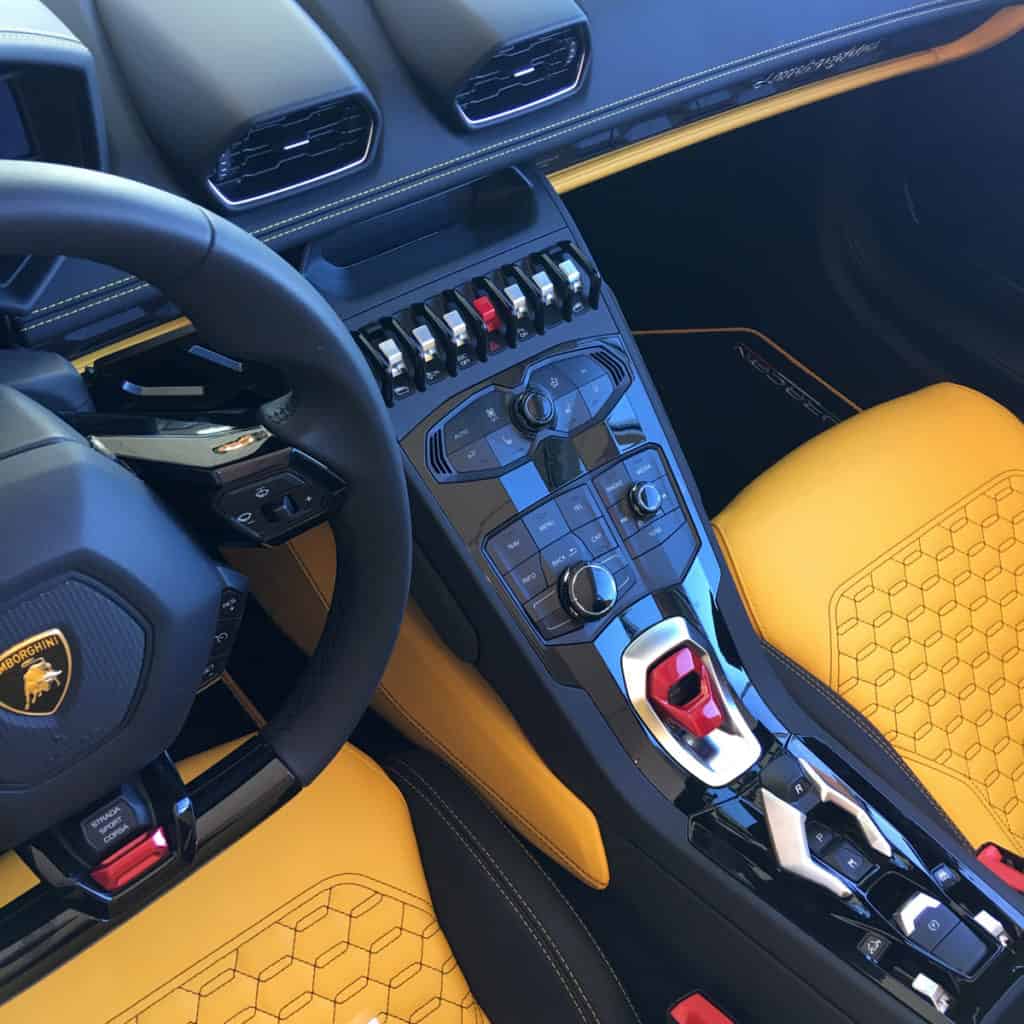 Here's a peek inside the Lamborghini Huracan Spyder. Hot stuff and a blast to drive.

Lambos and rainbow-colored supercars make the green just a bit greener. The Lamborghini Huracan Avio honors aviation with a particular color scheme and looks great next to the Aventador.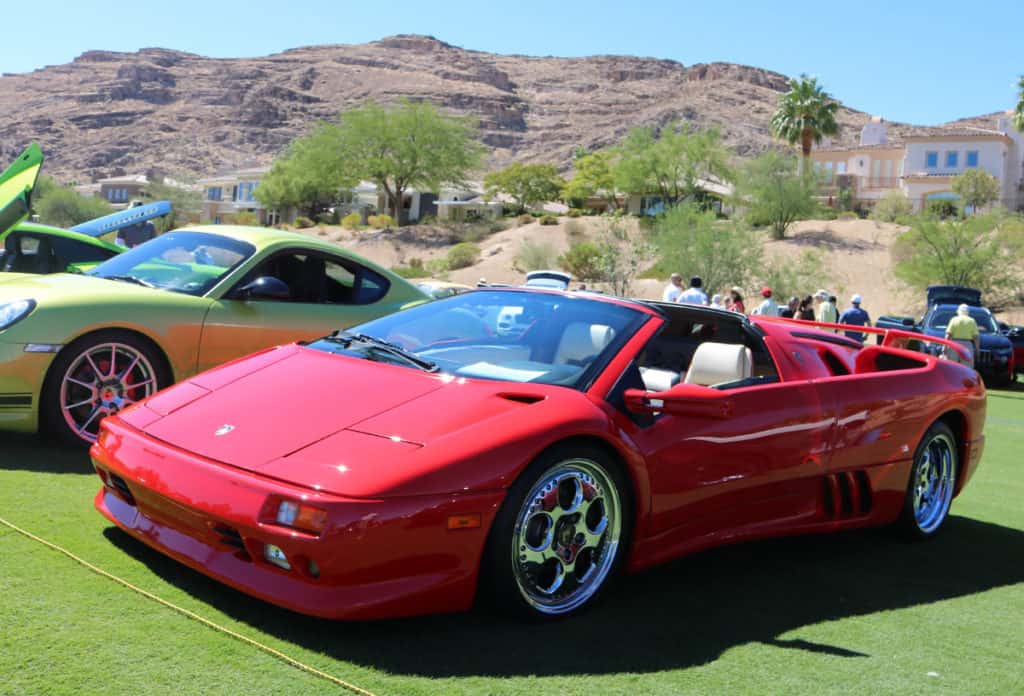 Always a head-turner, the Lamborghini Diablo screams for her well-deserved attention.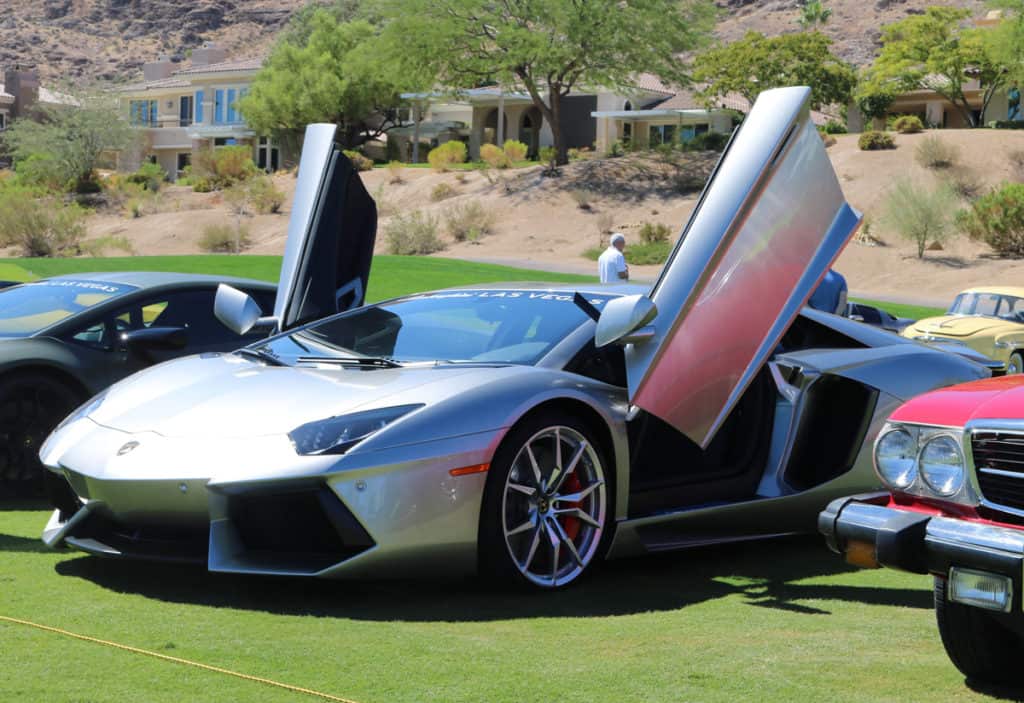 The Lamborghini LP-700 Aventador.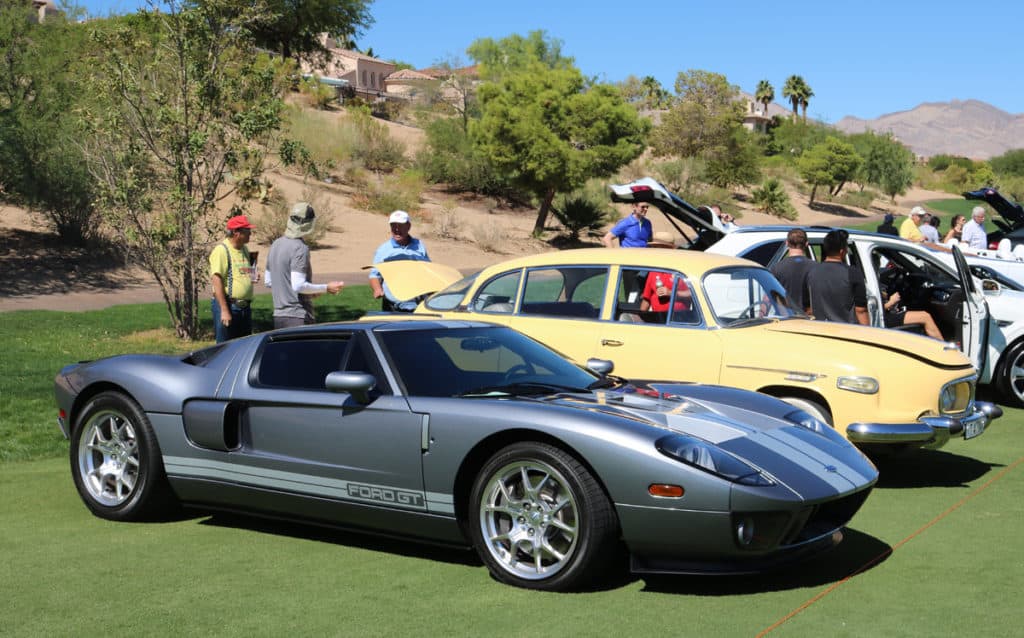 The fantastic Ford GT.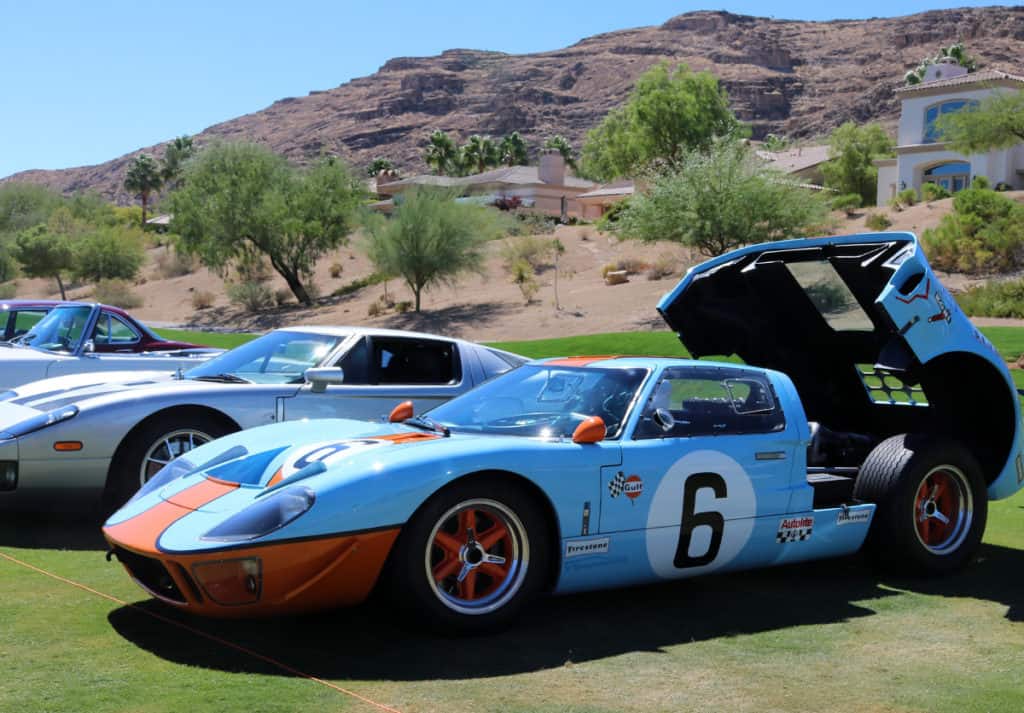 Ahhh… the Ford GT-40. Number 6 is rockin'.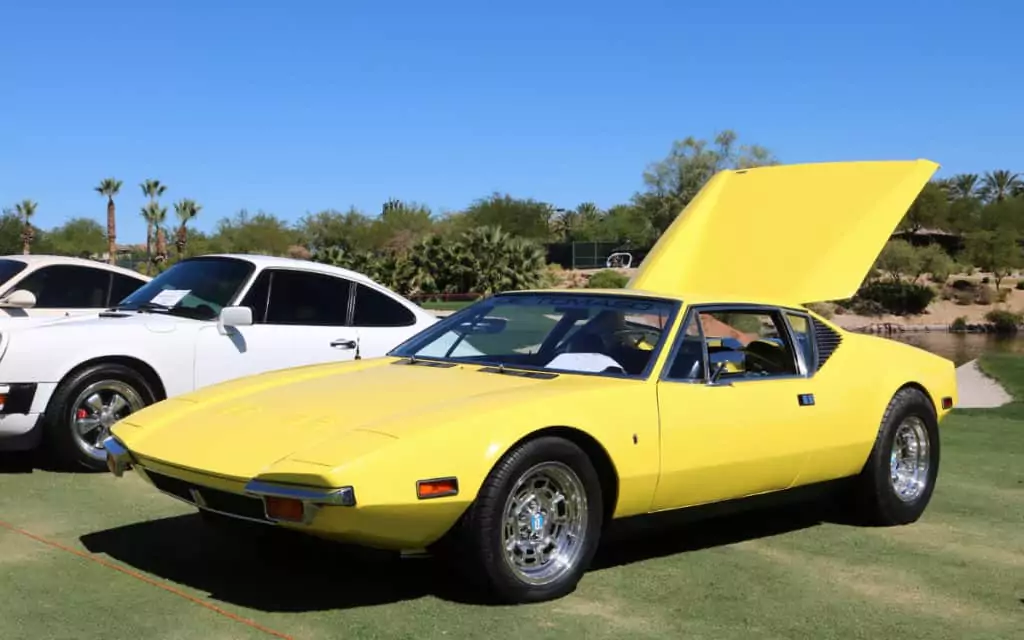 This screaming yellow Ford Pantera is hot!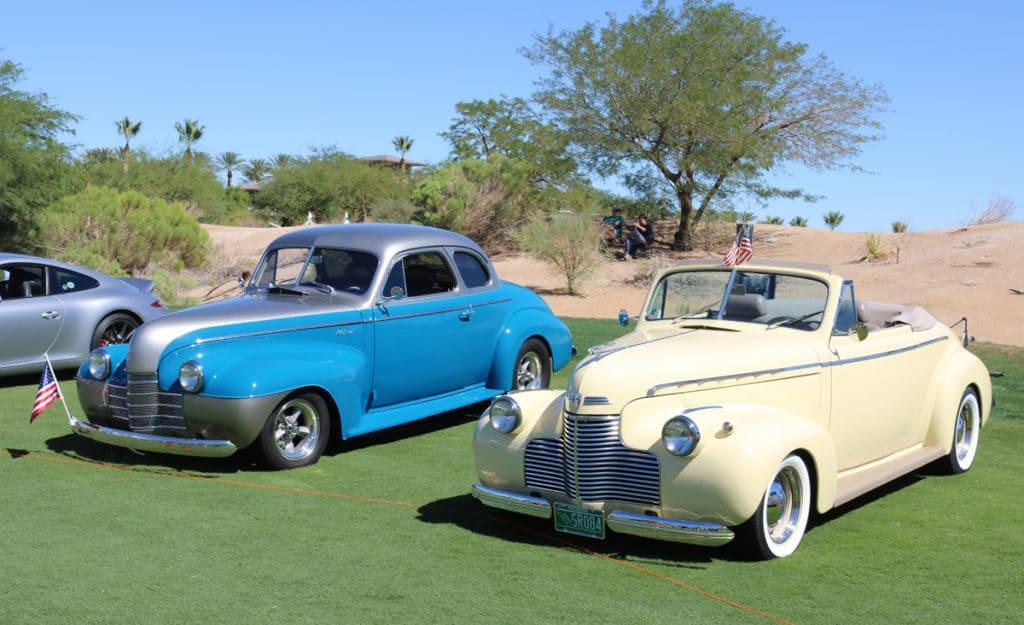 American Classics at Red Rock Concours d'Elegance 2016, Las Vegas, NV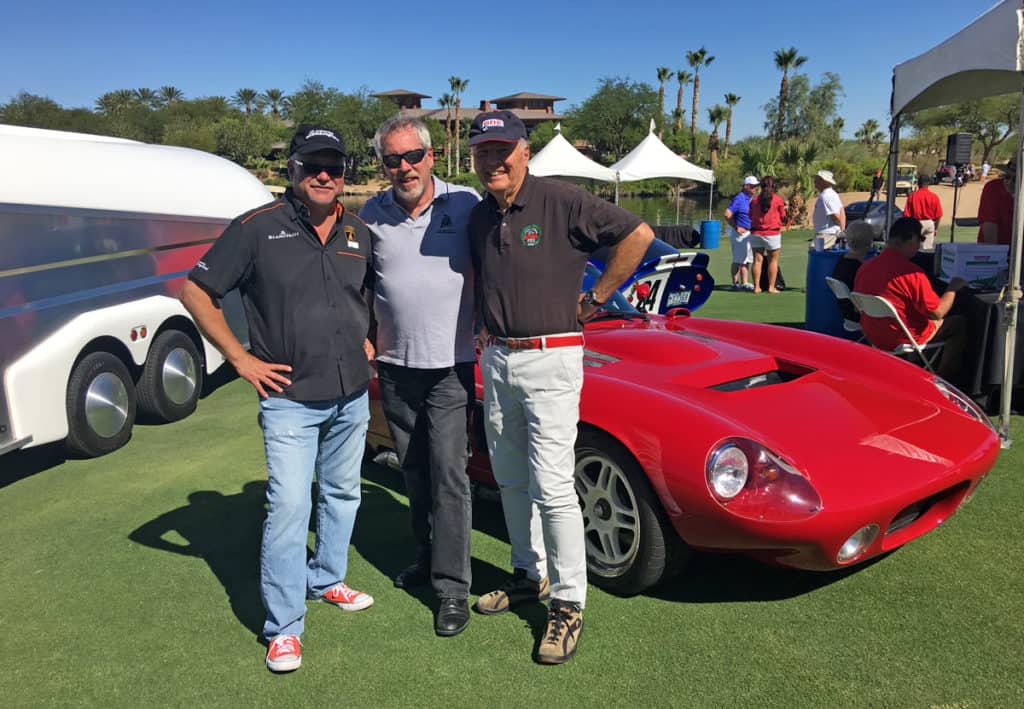 Above: Tom Brazill with Lamborghini Las Vegas, artist A.D. Cook, and car designer Peter Brock.
It was great meeting legendary car designer Peter Brock, of Shelby Daytona Coupe fame, among others.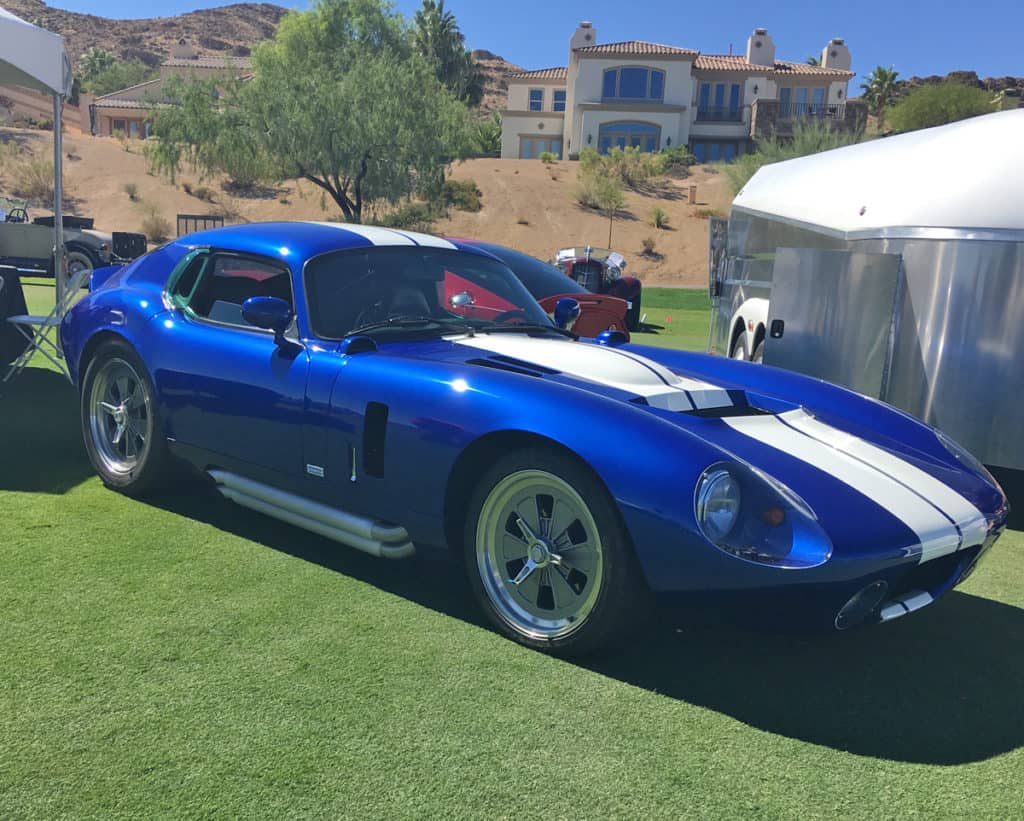 The Shelby Daytona Coupe is a stunning car, timeless in its design. I'll take mine in blue, please.
Fifty years ago, on July 4, 1965, a car created by a handful of California hot-rodders won America its first FIA manufacturers' road-racing championship. That machine, the 1964 Shelby Cobra Daytona Coupe, was the brainchild of designer Peter Brock. From Carroll Shelby's shop in Los Angeles, it went to Daytona, Sebring, and Europe. And chiefly, it took down Ferrari, winner of 10 FIA sports-car titles in the previous 12 years.
(source: http://www.roadandtrack.com/motorsports/a26376/coupe-de-grace-shelby-daytona-coupe-story/)
Learn more about Peter Brock at Facebook/PeterBrockDesigns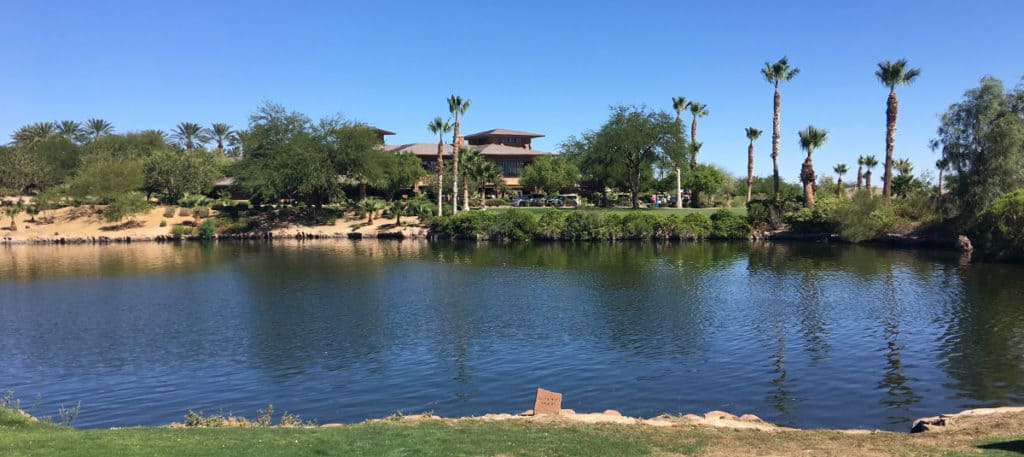 A view from across the pond.
Learn more about the Red Rock Concours d'Elegance on their Facebook page at Facebook/RedRockConcours
Proceeds to benefit OPERATION HOMEFRONT
• • • • •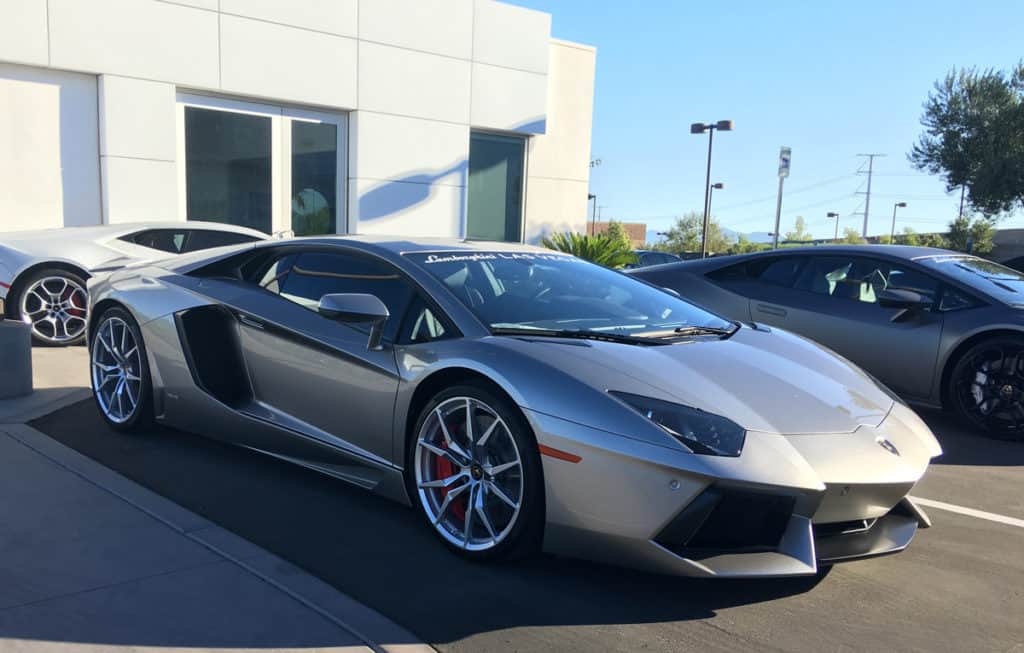 The Lamborghini LP-700 Aventador coupe. My all-time favorite car to drive. It's a genuine supercar that is super comfortable – even for a six ft. tall guy like me with long legs. Every time I drive this car, I am reminded of its sheer awesomeness. Thanks, Tom.


Love Lamborghini? Visit Lamborghini Las Vegas
7738 Eastgate Rd., Henderson, NV 89011