A.D. Cook original artworks at the official world premiere launch event for Sky Combat Ace and Vegas 500 at Henderson Executive Airport on March 3rd through 5th.
Invited guests enjoyed a showcase of luxury brands and aircraft all while enjoying drinks, appetizers, and more…
Sky Combat Ace (formerly Air Combat Ace) pairs you with a fighter pilot that will teach you to take control and really fly the plane (yes, real planes – all very cool). Target practice with attitude. Definitely on my list of great things to do in Vegas.
Vegas 500 tours can take you on an unforgettable journey around some of the natural and cultural wonders that make the Las Vegas area so great! We have to agree.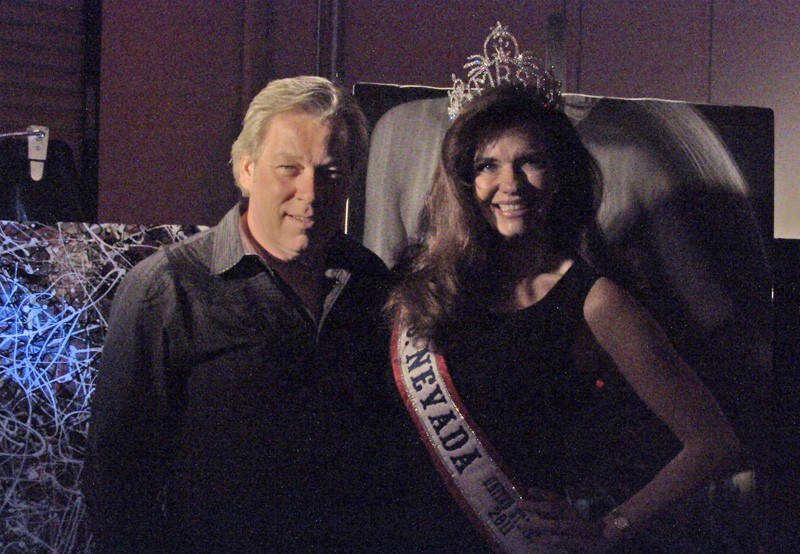 2011 Mrs. Nevada-United States Deborah Ashton-Cooke stopped by to say "hello" and enjoyed festivities as well. All-in-all, a great crowd showed up to enjoy the festivities.
Visit Sky Combat Ace at http://SkyCombatAce.com or on Twitter at http://Twitter.com/SkyCombatAce
Another great DSM Luxury Las Vegas event. Cheers!