In today's proliferation of instant media, rapid social media integration, overnight sensations, digital photography and digital art, the majesty of painting sometimes seems to vanish. The creation of art on canvas, or any other surface, is not at the forefront of many minds when they think about "art." Instead many people look to computer screens, tablets, and telephones to see, reach, and "touch" their art. Unfortunately, they have not stood in front of a palpable work of art that grabs them by the soul, by their foundation, evokes a part of themselves that they didn't even know existed. Some of us have experienced this, and it is life-changing.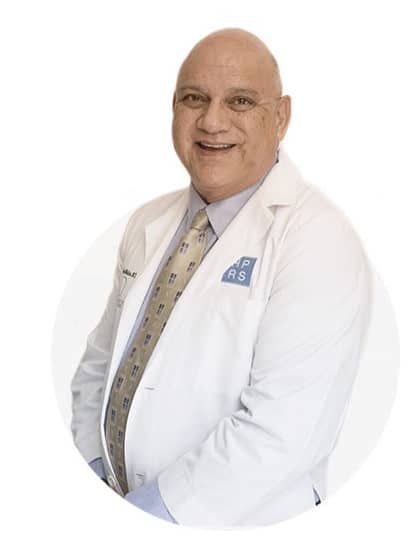 When we think about great art, we recall many past masters because somewhere we were exposed to names such as Da Vinci, Monet, Reubens, Picasso, Magritte, Sargent, and others. We saw them in books or slides, in classes of history, religion, or art, if we were so inclined. Going to a museum is a thrilling outing that seems to be waning in our current culture. What do the masters give us when we look on their work? Do they give us a sense of ourselves or of our world? Do they make us reflect on who we are as a people, both then and now?
A.D. Cook is a master painter in every sense of the word. He has perfected his method, his practice, his medium, his alchemy, and his subject. He has created such detail in his paintings that they literally stand out instantly and evoke something in us. His paintings compel us to respond in a visceral manner, in a spiritual manner, and that is art! The very first time I saw one of his paintings, I was moved to think of my place in the universe, my place in the spiritual world, and mankind's place in the Divine plan of our existence.
A.D. Cook is a painter that must be classified as a genius and a master. His contributions to the world's art collection must be recognized and valued. When you gaze upon his work, you can see the mastery of the mediums he has chosen, and the control he has over them. His ability to make his subjects jump off the canvas and move with us as we walk around them, and to change as our angle of view varies, is astounding.
A.D. Cook, like the great masters mentioned earlier, has mastered light! This is the sine qua non of a painter for the ages. He brilliantly blends paints and color to affect the way light dances off or is absorbed into the canvas. He controls the vibrancy of the pigments so that the paintings themselves have movement. This is the epitome of greatness, and he has achieved this with much study.
A.D. Cook is not an overnight success. He has learned his art through years of study and practice. He has put in the time and matured as an artist. When we look into his paintings, we see a depth that can only come from greatness.
I urge you to study his work, to look into the texture of his paintings, and to see the wonder in them, the detail and softness. I urge you to embrace the overall effect his work has on you as an individual in the Divine Creator's universe.
It was a great honor to write this forward for my good friend. I can only wish that others will see the greatness of his talent, and know him as I have. His work will stand for ages.
Thank you, A.D., for bringing your art into our consciousness.
Thank you for being my friend.
Dr. E. Fred Aguilar