Last evening's Agency Luxury Showcase of the massive Spanish Trail estate in Las Vegas was hugely impressive.
Viewers and collectors enjoyed a fantastic tour of the property  This lavish 19,000 sq. ft. mansion was the perfect setting for art and cigars…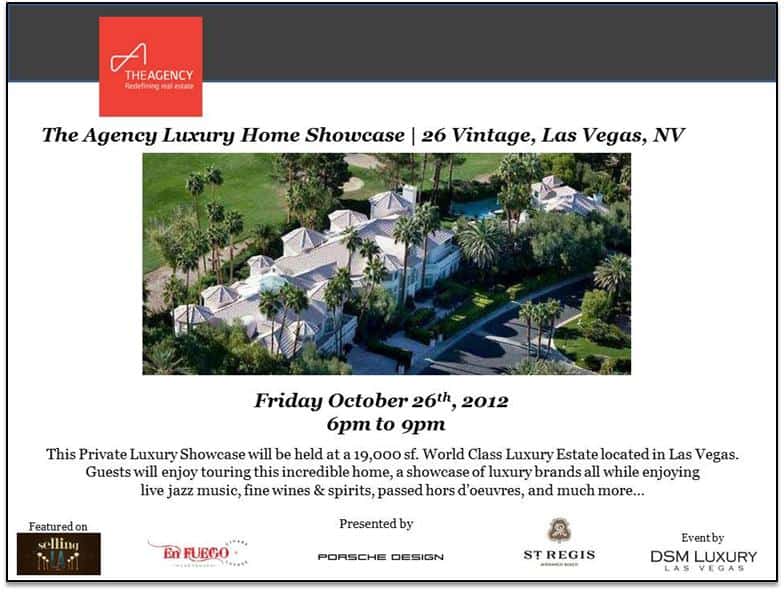 Guests enjoyed touring this luxury home, a showcase of luxury brands, and art all while enjoying live jazz music, fine wines & spirits, passed hor d'oeuvres and cigars.

Aerial view of 26 Vintage Dr. estate.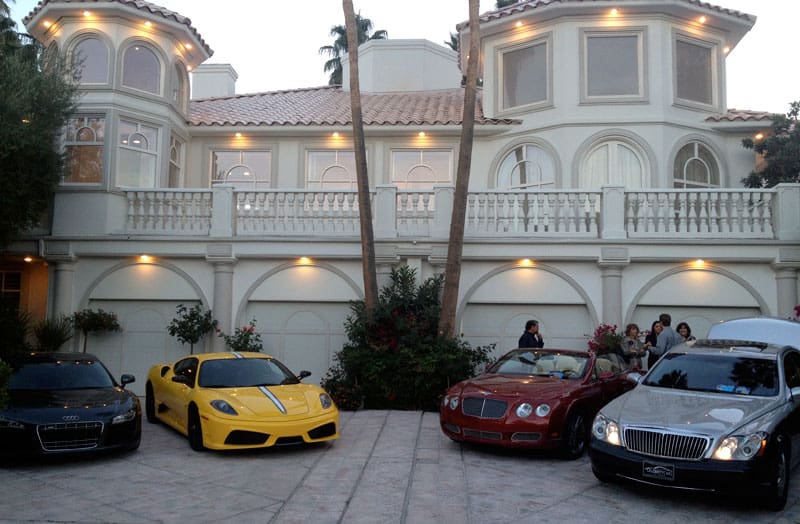 Beautiful exotic cars adorn the driveway.
A look to the right… an impressive estate.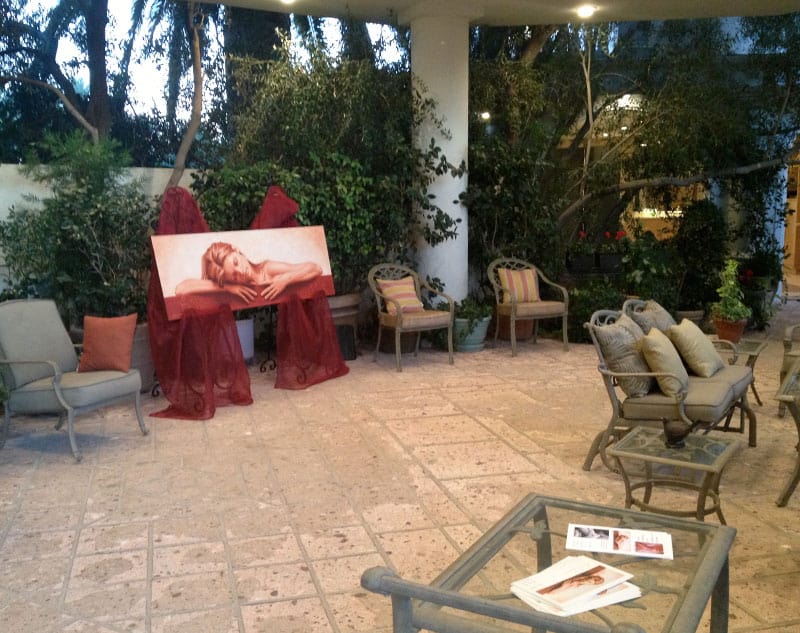 I enjoyed the outdoor setting for our art lounge and cigar experience.
Solstice – 24″ x 72″, acrylic on canvas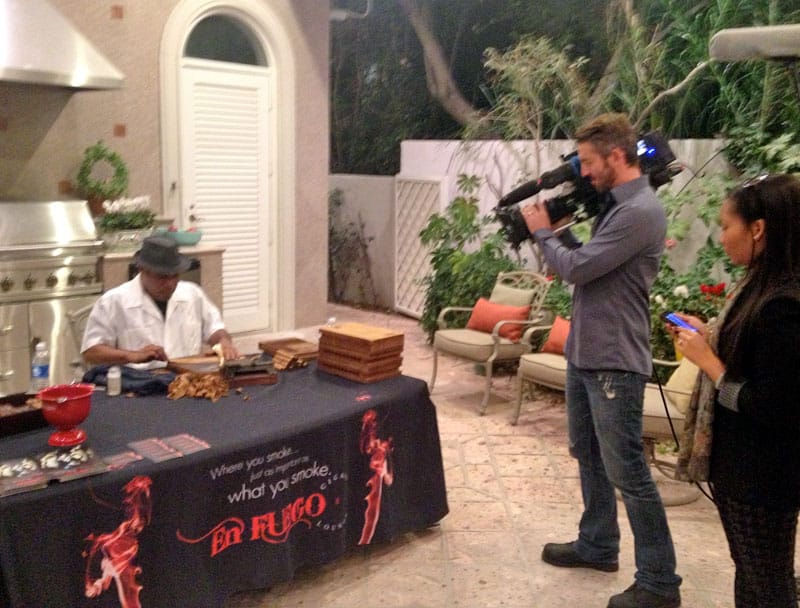 The HGTV crew was on hand shooting video for an upcoming episode. Antonio rolls a great cigar.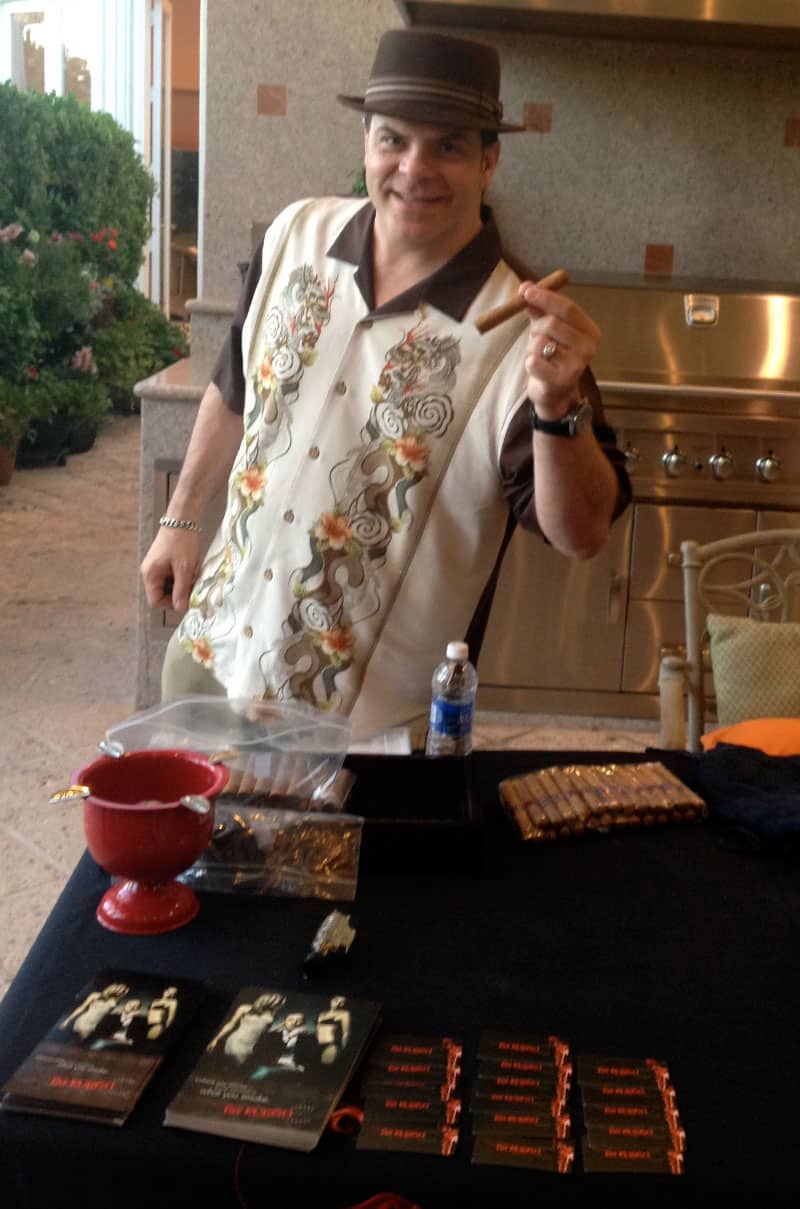 Great cigars were provided by En Fuego Cigars of Las Vegas. Cheers, Mike.
Check out DSM Luxury Las Vegas for more great events.
• • • • •
DSM MERCEDES VIP PARTY     |   BODY PAINTING + CIGARS + ART     |       HOLLYWOOD VIDEO MURALS