Celebrating Life Through Art. Your lifestyle. Your Art. Enduring and timeless, my original paintings preserve and celebrate my ideals of abundance and a zest for life.
Over the years, I've created a selection of motorcycle and airplane paintings, automotive art, cigar art, and a selection of special creations that I like to refer to as "lifestyle art." These things in life remind us why we work so hard — the rewards of a life well-lived. These are the things that drive my passion.
Nothing great in the world has ever been accomplished without passion.
— Georg Wilhelm Friedrich Hegel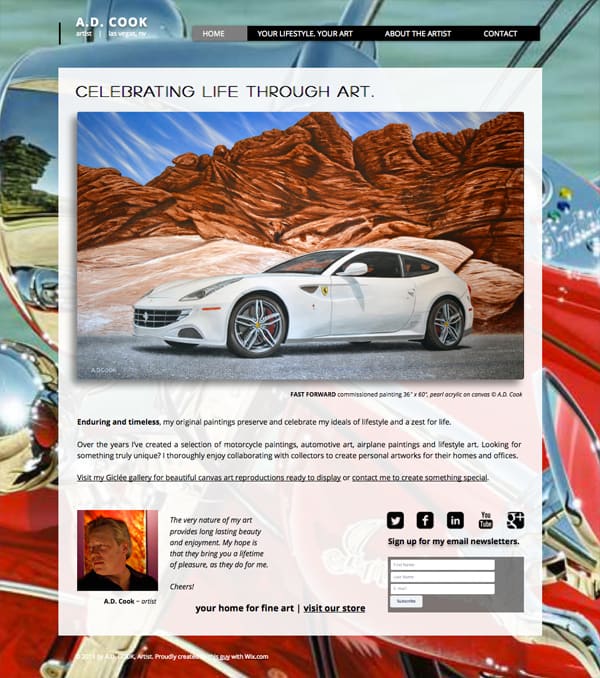 A.D. Cook lifestyle art
A man in passion rides a horse that runs away with him.
— Thomas Fuller

My all-new lifestyle art website is dedicated to celebrating life through art. the lifestyle site is all about those things that drive us – cars, motorcycles, airplanes, cigars… passion. You won't find anything else on there – ever. Specifically, the new site shares lifestyle paintings and artworks that are available to add to your collection, along with my collector series lifestyle giclées.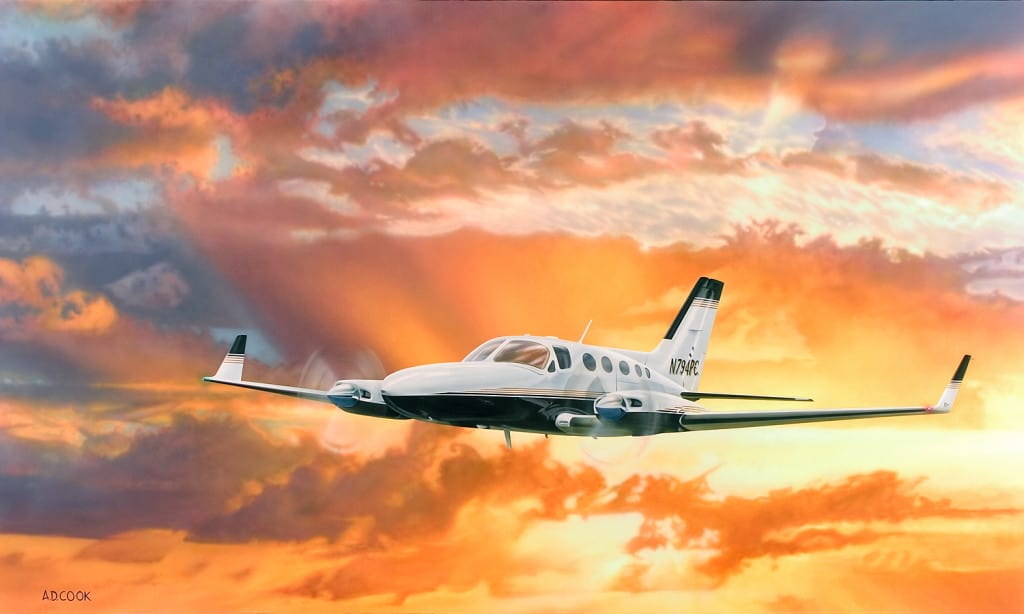 DEPARTURE – acrylic on canvas – commissioned painting © A.D. Cook
Your lifestyle. Your art. Looking for something truly unique? I thoroughly enjoy collaborating with collectors to create personal artwork for their homes and offices. My art experience makes your passion for the subject of truly original personalized artworks. Whether you want to celebrate your unique car, motorcycle, airplane, or whatever drives you, I want to share in that with you. My passion is to create beautiful art you will enjoy forever. Click here for more information about commissioning me to create something truly special.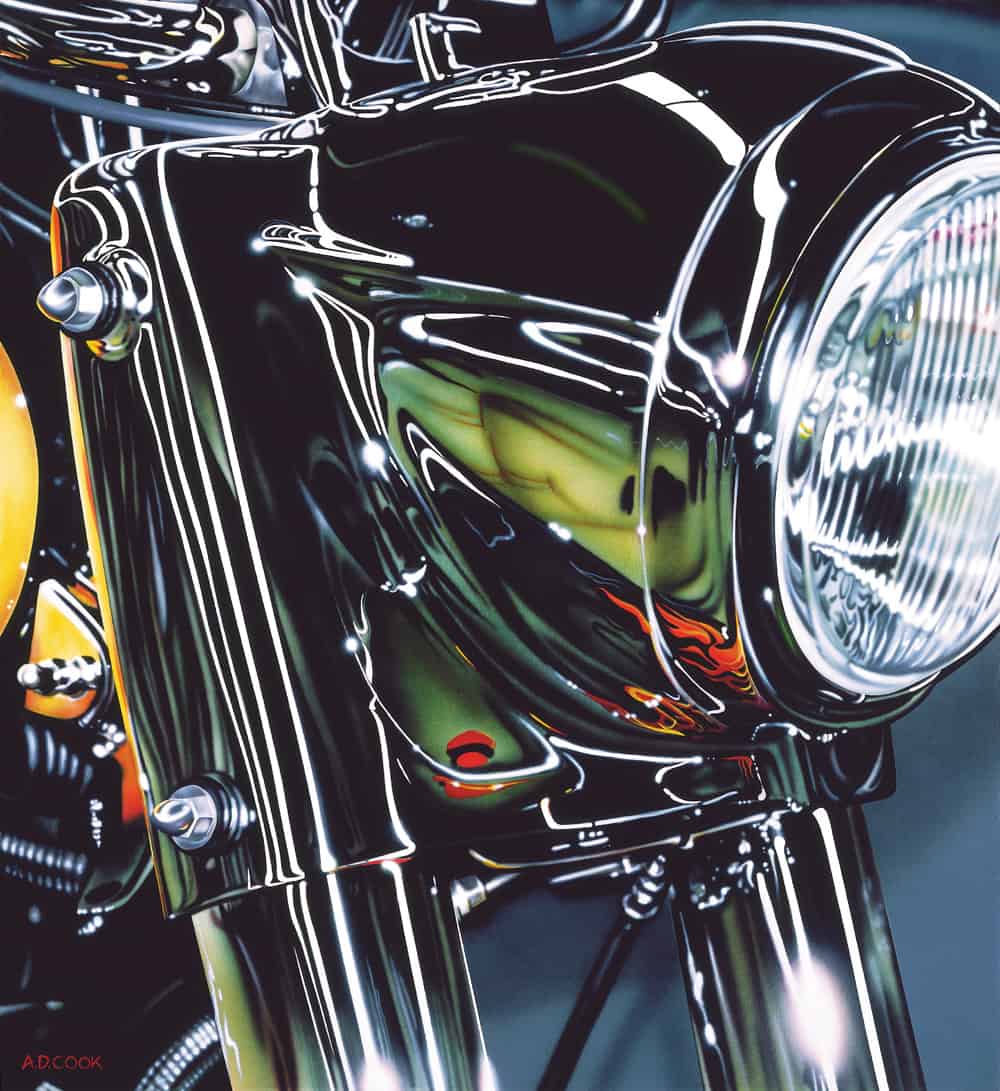 FOR SHOW – acrylic on canvas © A.D. Cook
The quality of a person's life is in direct proportion to their commitment to excellence, regardless of their chosen field of endeavor.
— Vince Lombardi
The very nature of my art provides long-lasting beauty and enjoyment. My hope is that they bring you a lifetime of pleasure, as they do for me.
• • • • •