I find the creation of abstract artworks to be exhilarating and stimulating. My power-ground metal and hand-scribed Orbs create dynamic illusions in this contemporary art form.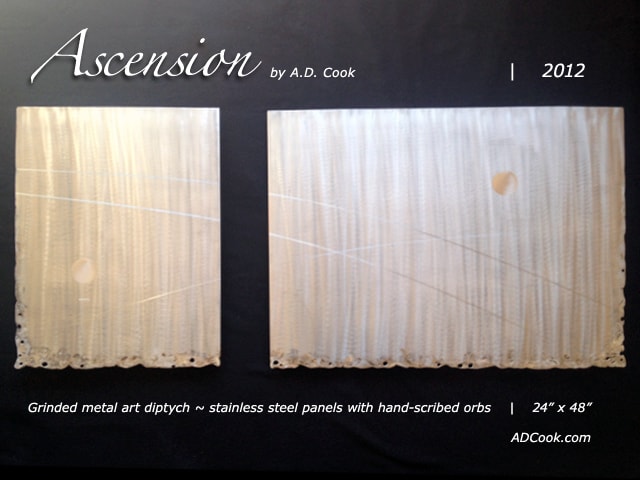 ASCENSION  | Ground metal art diptych — stainless steel panels with hand-scribed orbs. 24″ x 48″
Ascension is all about harmony, balance, and capturing the moment. It reveals motion with its interactive dynamic grinds and holographic scribed lines. She captures everything with her interactive dynamic grinds and holographic grinds. Ascension changes appearance throughout the day as the light changes, from morning throughout the day and then from natural light to interior lighting by night.
A commissioned creation for special collectors, Ascension was created to complement a social area in their new home.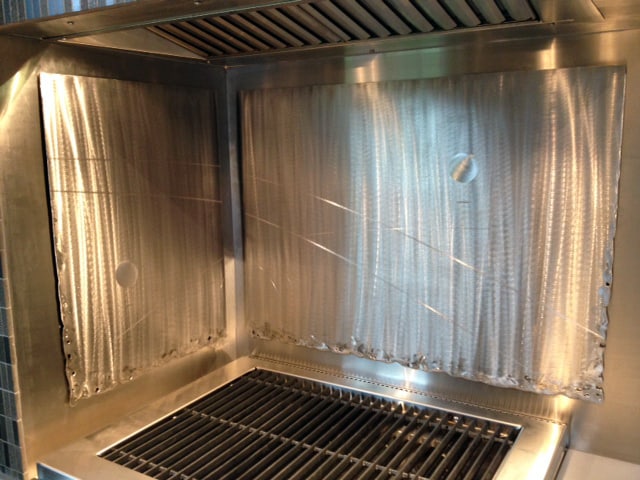 The two stainless panels create a single image and are designed to hang together or separately.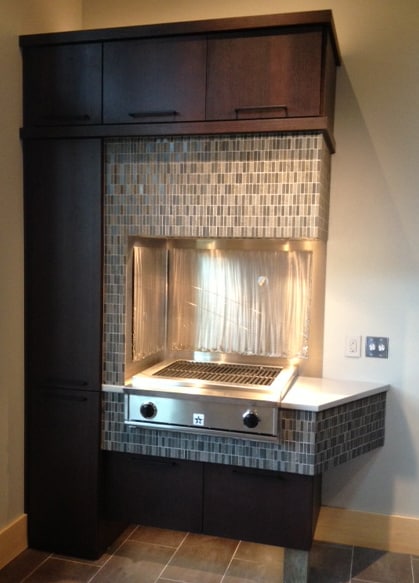 The finished artwork was installed in the collector's home, Hilton Head Island, SC
• • • • •