The Barrett-Jackson Opening Night Party at Mandalay Bay rocked!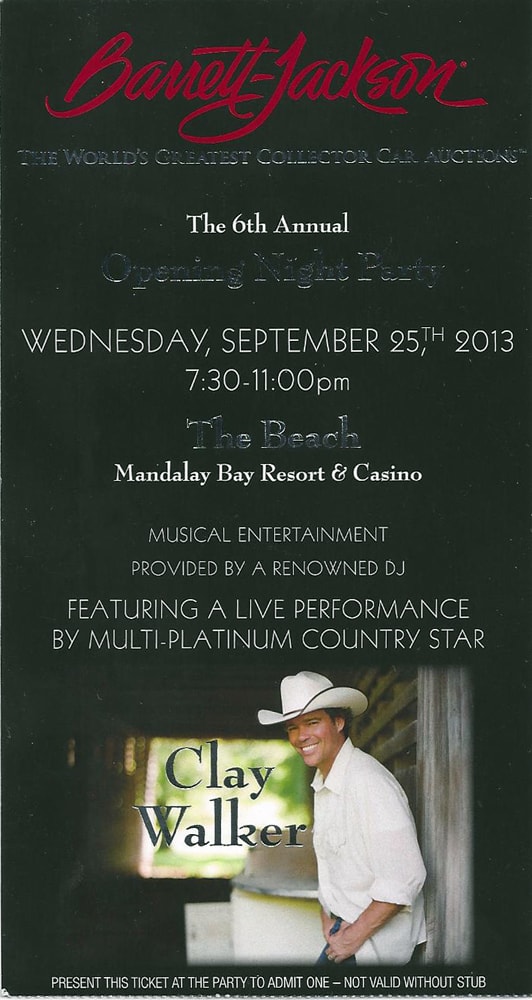 ADMIT ONE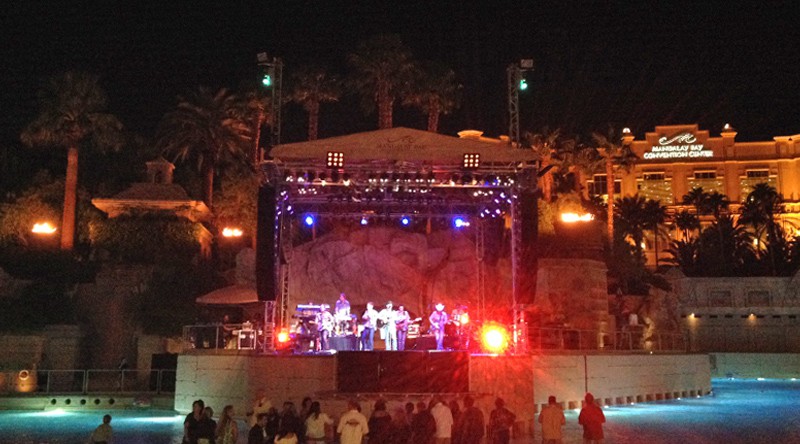 Music entertainment featured a live performance by mufti-platinum country star Clay Walker, followed by some DJ action.
The best part of these parties is catching up with friends and making new ones.
Another highlight – I finally got a chance to see the all-new Corvette C7.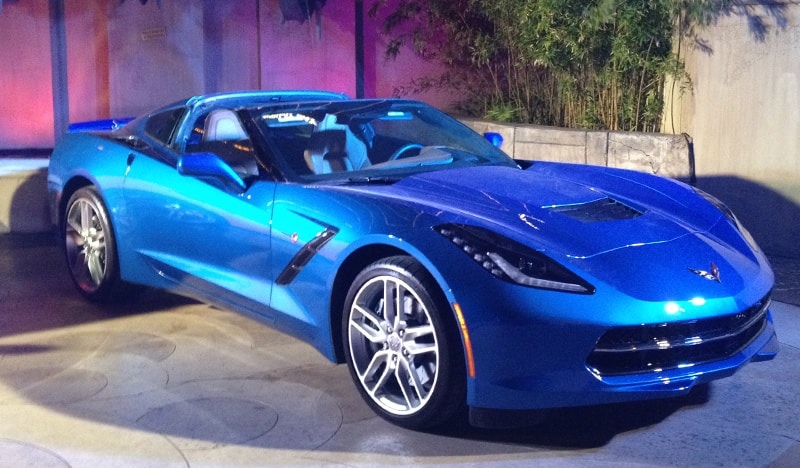 I've been waiting to see this beautiful beast up close for months, and I gotta say… "I like it." Kudos Chevrolet.
Awesome night, all in all. Special thanks to Tom at Lamborghini Las Vegas.
• • • • •