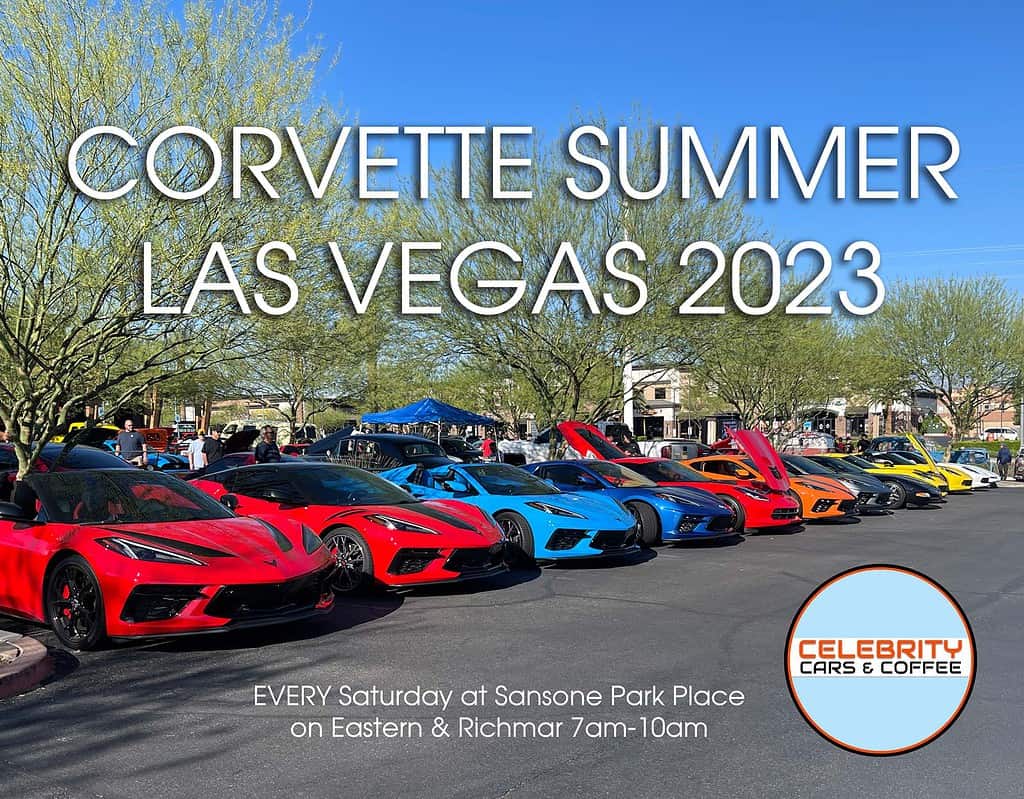 Corvette Summer Las Vegas 2023
THIS IS WHERE I GO when I want to get inspired and connect with the local car community. For several years, I've been enjoying the Cars & Coffees car shows on Eastern, just south of the 215, on the edge of Henderson and Las Vegas. It's a booming gathering of enthusiastic car folks, easy to get to, and boasts hundreds of stunning cars of every variety weekly.
As an avid car enthusiast, I have explored various cars, trying to appreciate and learn all about them. However, lately, I have focused more on one particular vehicle – the excellent Corvette. I have committed to creating impressive and unforgettable artwork for the National Corvette Museum's upcoming 70th Anniversary Gala. Not only that, but I am also excited to continue my participation in the Luster Exhibition, which is set to happen for ten months in 2024. Since committing to this project, I have seen Corvettes everywhere I look, which is fantastic as I genuinely love and appreciate these beautiful cars. I have even had my very own black-on-black 1990 Corvette, which I drove through the seasons of Oregon, my trusty companion through my Hollywood Video years! It was a ZF 6-speed with custom plates that read "DO ART."  Oh, how I miss that car.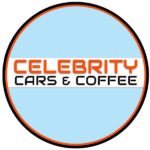 Come out EVERY Saturday at Sansone Park Place on Eastern & Richmar from 7 AM to 10 AM and support a good cause. In the parking lot of Twin Peaks and BJ's on Eastern. Benefits Rotary Club of Las Vegas. 9500 S. Eastern Ave, Las Vegas, NV 89123
Learn more at CelebrityCarsAndCoffee.com
Like Celebrity Cars & Coffee on Facebook.com/CelebrityCarsAndCoffee