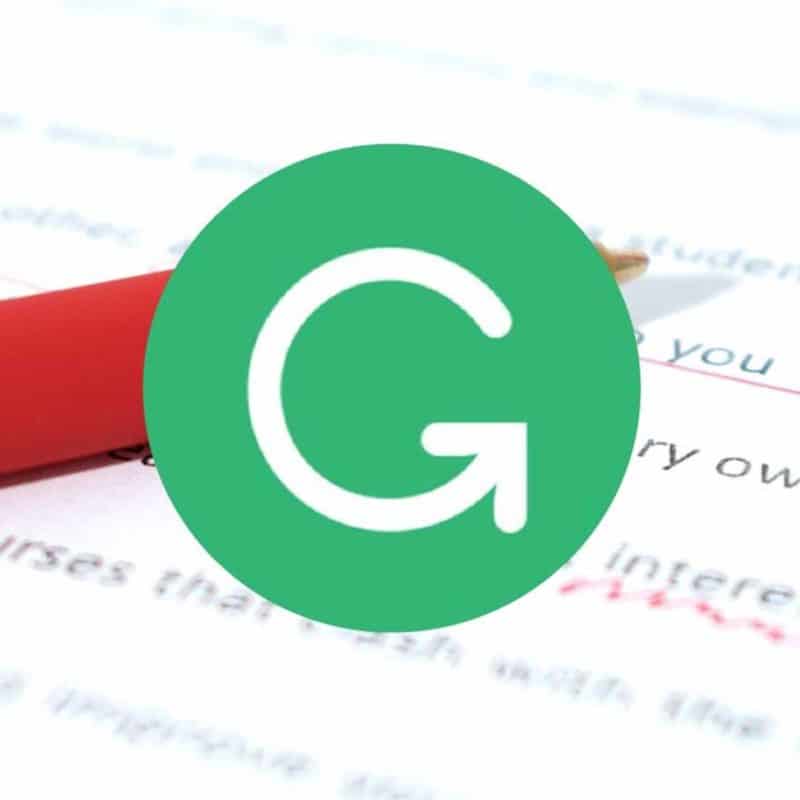 Even as I type this blog post, Grammarly, an excellent grammar and spellcheck software, gets me through my worse grammatical errors.
In this fast-paced world, mistakes happen fast, and they need to be fixed quickly. Not next week. Not tomorrow. Now.
We're big fans of Grammarly. Proclaimed as the "world's most accurate grammar checker," this fantastic software makes us look good by checking and double-checking everything we do in taking our dreams to launch.
We especially love that Grammarly checks and corrects all grammar errors and ensures everything we type is easy to read, efficient, and mistake-free.
We're Apple people, so we use both versions, Grammarly for Chrome and Grammarly for OS X, during our day-to-day writing.
Grammarly for Firefox — Grammarly's free browser extension helps you write mistake-free in Gmail, Facebook, WordPress, Linkedin, and anywhere else you write on the Web.‍