April 26, 2014 — Great Vegas Festival of Beer, Las Vegas, NV — This past Saturday, Downtown Las Vegas hosted the 2014 Great Vegas Festival of Beer. For a few great hours, the parking lot just across the street from Container Park became the biggest beer party in Vegas (and Vegas hosts some big parties).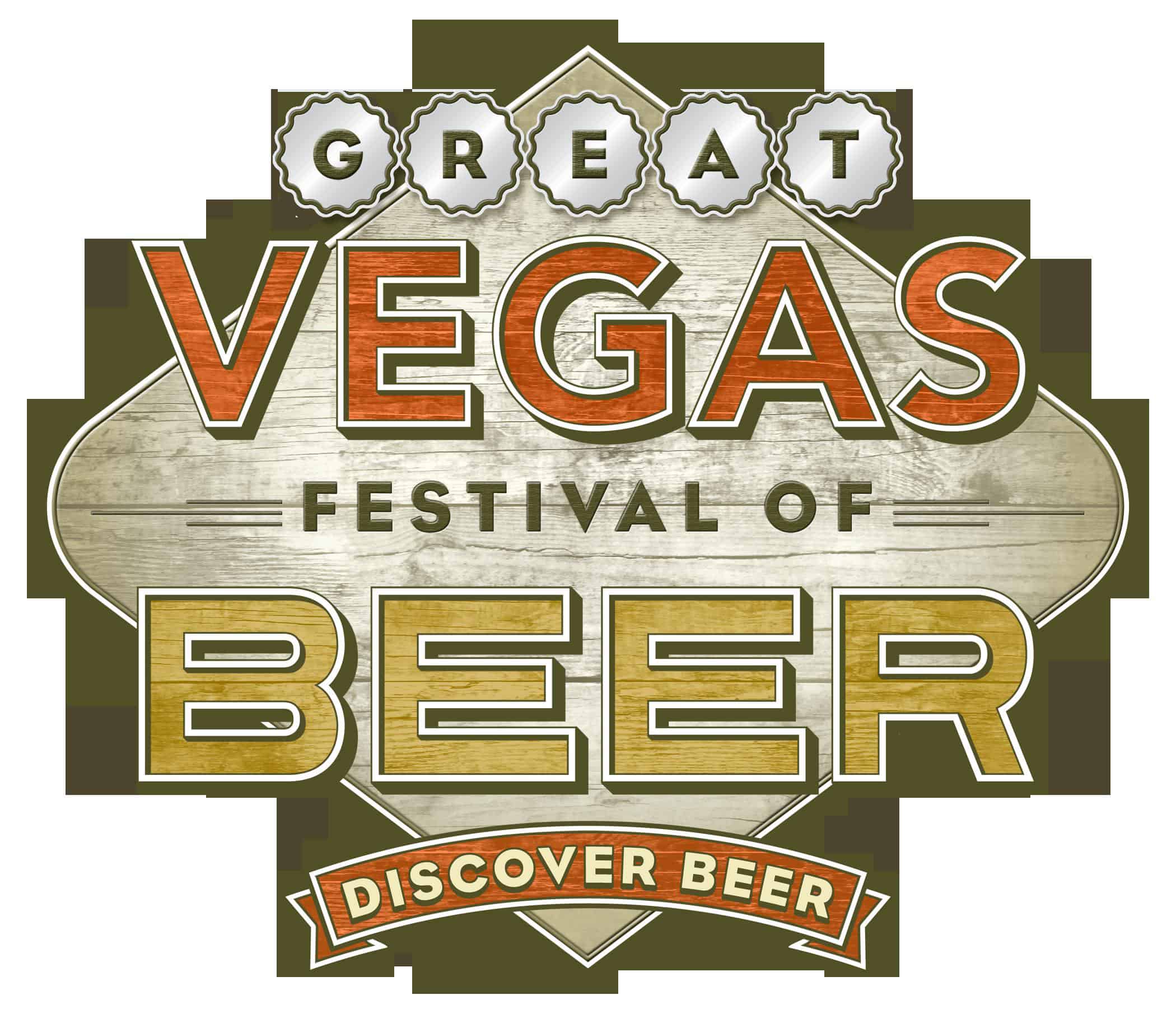 This event was big in all the right ways… 250+ beers to choose from, 80+ breweries represented, great food, and live music. And did I mention beer?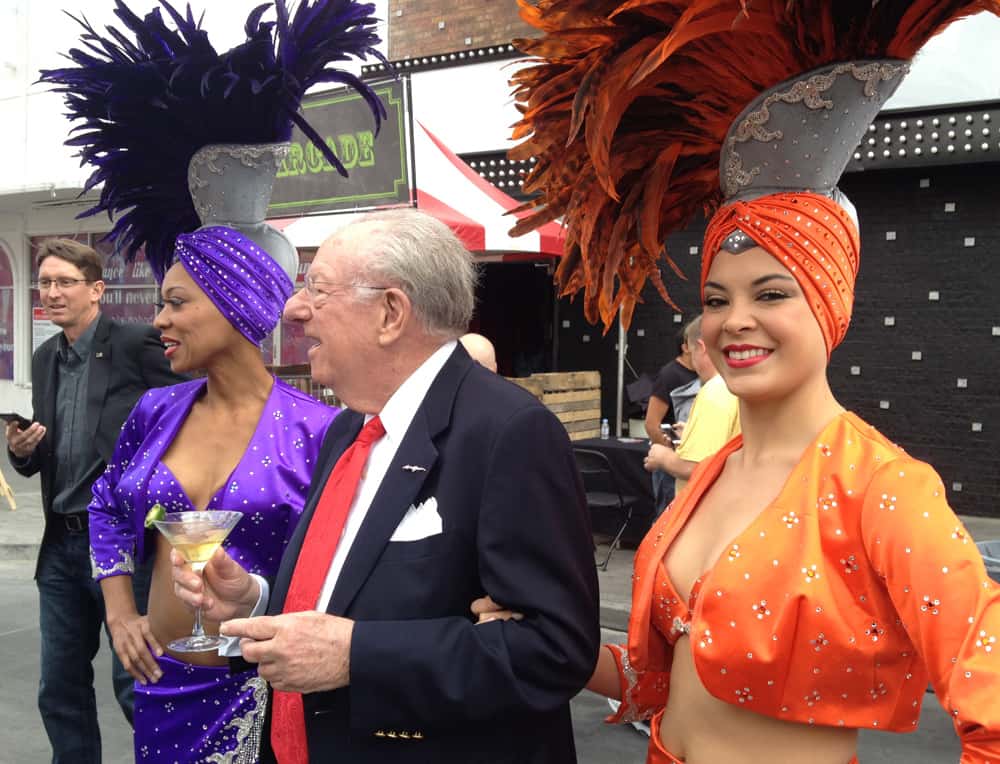 You know it's a big Vegas-style party when ex-Mayer Oscar Goodman is mixin' it up. Always arriving in style, he strolled the event with his entourage of Vegas showgirls.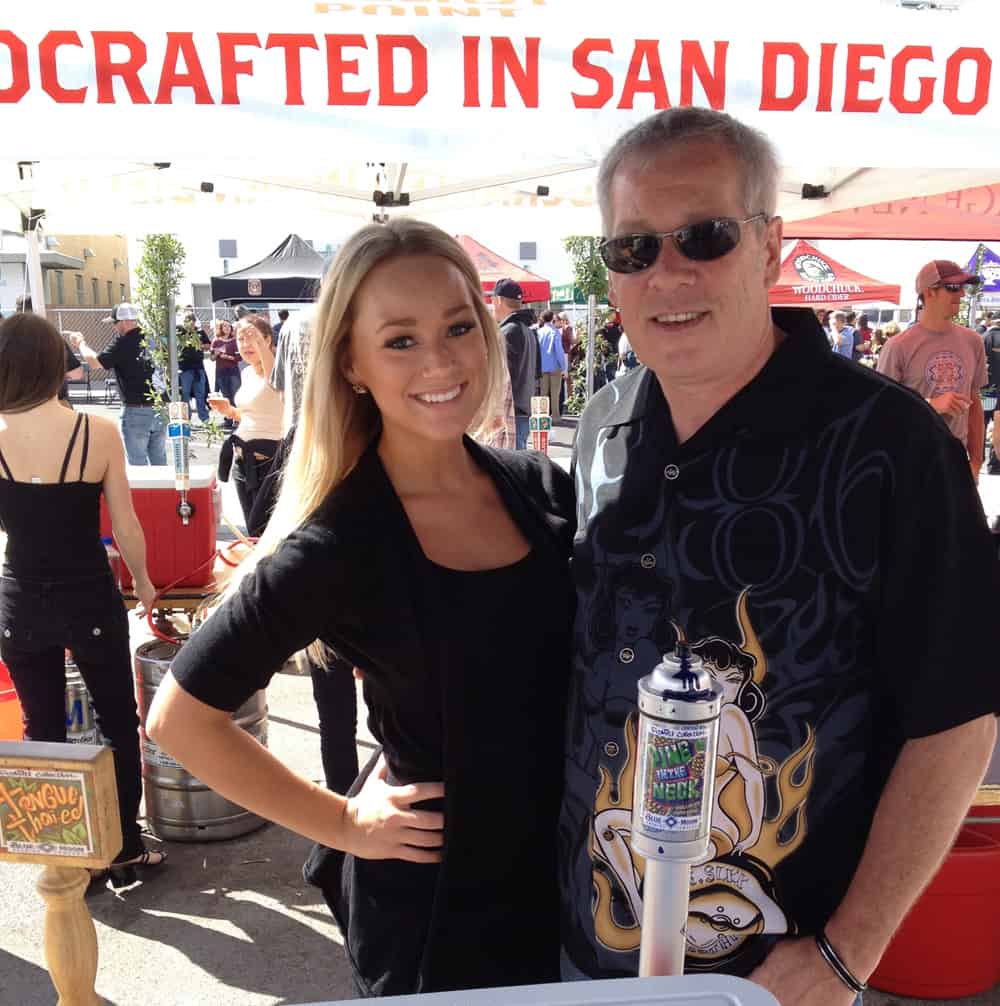 GVFB 2014 – A.D. Cook and Jan @aarynnjans (photo by James)

 I enjoyed sampling the great beer variety. I have to admit, though, when I saw the Blue Moon taps, I was drawn to them like a bear to honey. It turned out that beer hostess Jan ( @aarynnjans ) had a couple of great beers for sampling. I liked the Blue Moon "Tongue Tied" so much that I had to return for seconds. The "Pine in the Neck" was interesting with its pine/citrus combination.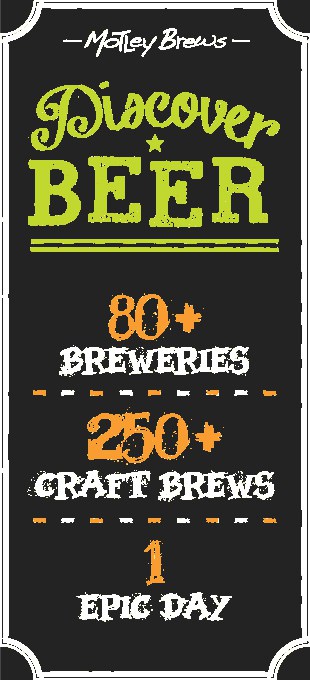 Of course, there are tons of beers to sample. With over 250 to choose from, there was no way that I would even come close to trying them all, which is okay. I've drank plenty over the years and have a pretty good idea of what I like. Still, I really like sampling the obscure beers. With beers named Upheaval, Bitch Creek, Ghostrider, and Mama's Little Yella Pills, there's something for everyone. Lots of something for everyone.
That's the thing with these beer-sampling events. That cute little cup they give you is small, so once you're in line and get your beer (sampler), you pretty much wanna start thinking about jumping in another line so that you can sample the next one and always have a beer in hand. And if everything goes right, somewhere between 3:00 and 8:00, you've sampled a lot of beer. It's a really good beer.
And really fun people. The one thing about all the line hopping is meeting a lot of interesting people who are also beer fans. Some are very avid beer fans – aficionados. So, I learned a bit about beer. I'll write the day off as educational and consider myself enlightened.
What I learned most was that I like beer — especially anything wheat or Hefeweizen in nature. I'm a fan of its clean, rich flavor.
I did trip across a few beers, though, that was so good that I couldn't resist returning for not only seconds but thirds (okay, maybe a fourth time once, but remember, it was a small cup). I enjoyed a chocolate beer that was like dessert and an awesome Twisted Pretzel Beer that I'm hoping to enjoy again. I may have to hunt it down the first chance I get. For me, it's the perfect summer beer.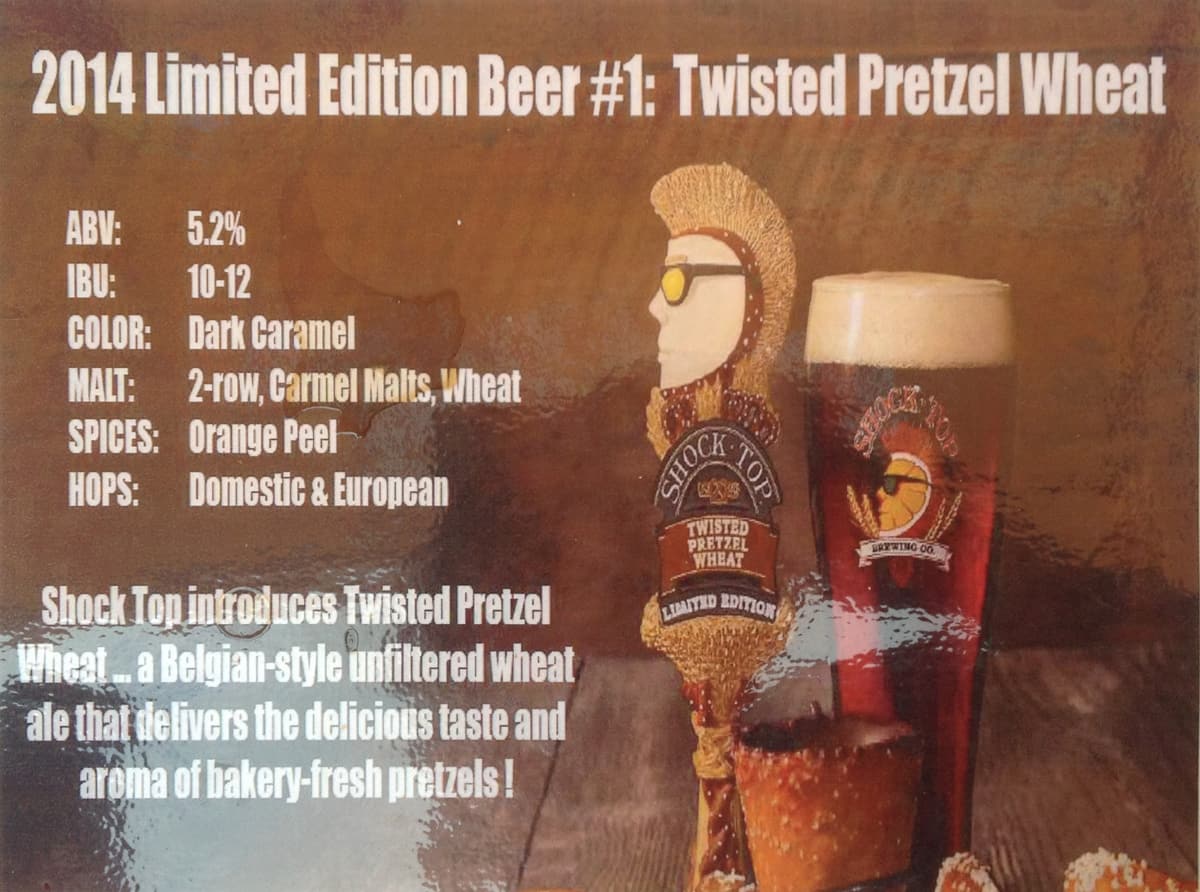 2014 Limited Edition Beer #1: Twisted Pretzel Wheat
Pretzel beer – it just seemed like a good idea. Thanks, Shock Top.
And then there's the music. It seems there is always a lot of great live music in downtown Vegas. Of course, Las Vegas is a town of entertainers so you would expect great local acts. Certainly, Saturday's venue offered a nice variety of bands throughout the day to make beer sampling all that much better.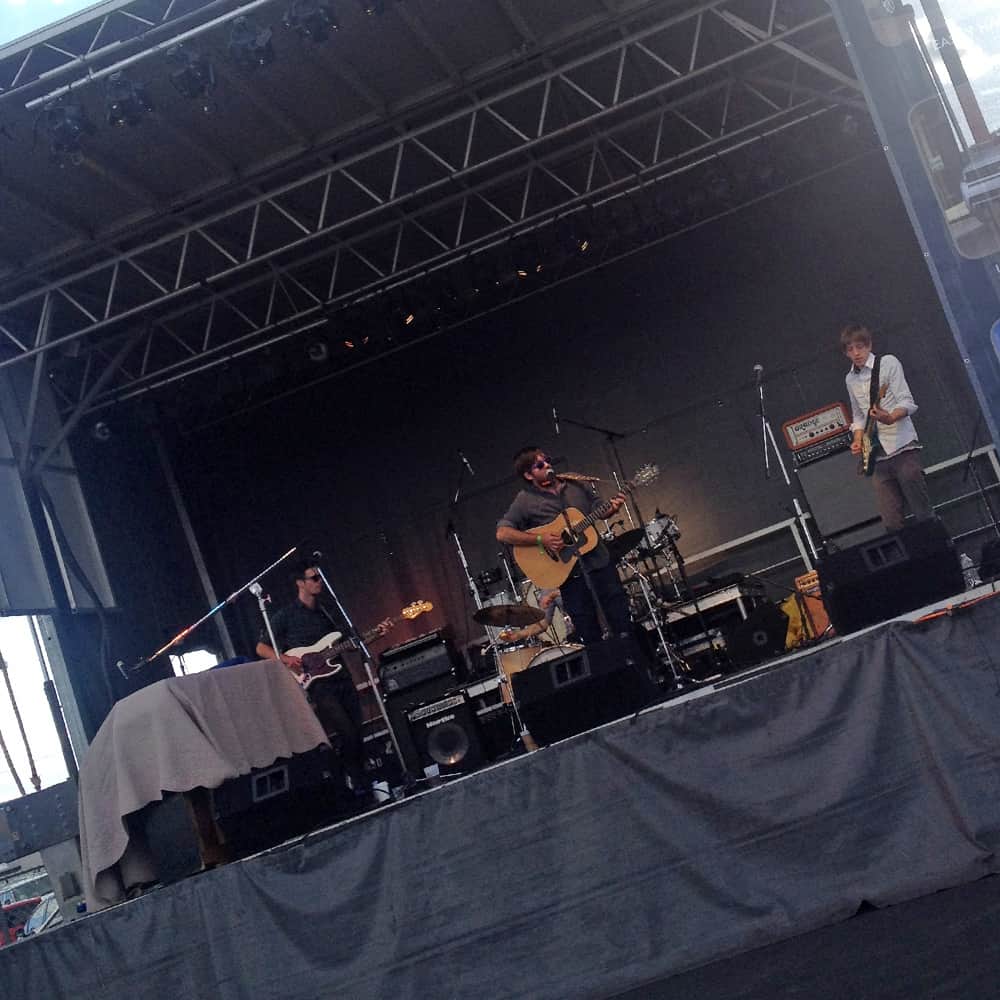 Rusty Maples hits the stage for great live music all day.
Two great jam bands were on hand to fill the air — Rusty Maples from Las Vegas and the Crash Kings from Los Angeles.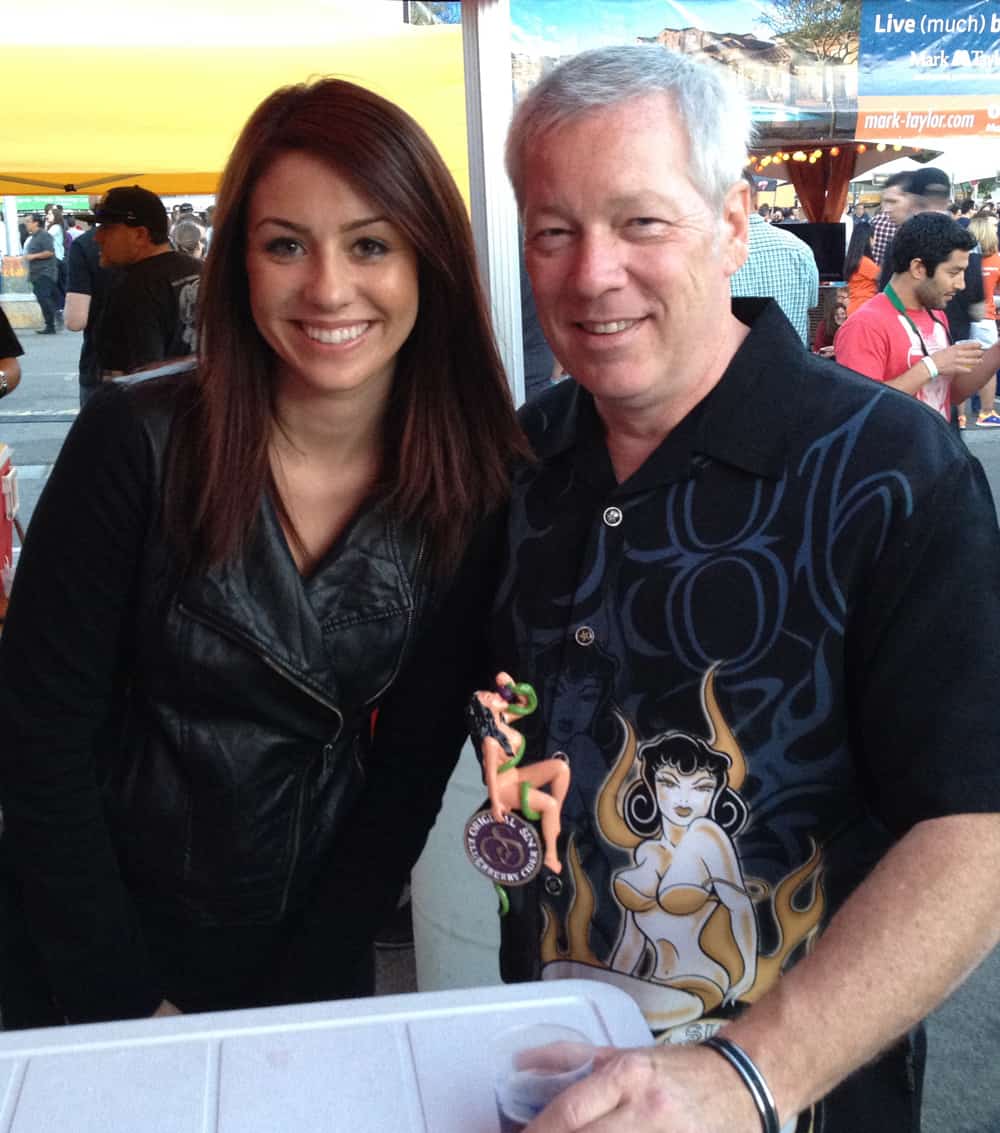 Sin City Cider was beautifully represented. (photo by James)

All that beer drinking is hard work. I had to take a time-out with the Rover Ladies and check out the custom Range Rover. (Yeah, that's it…)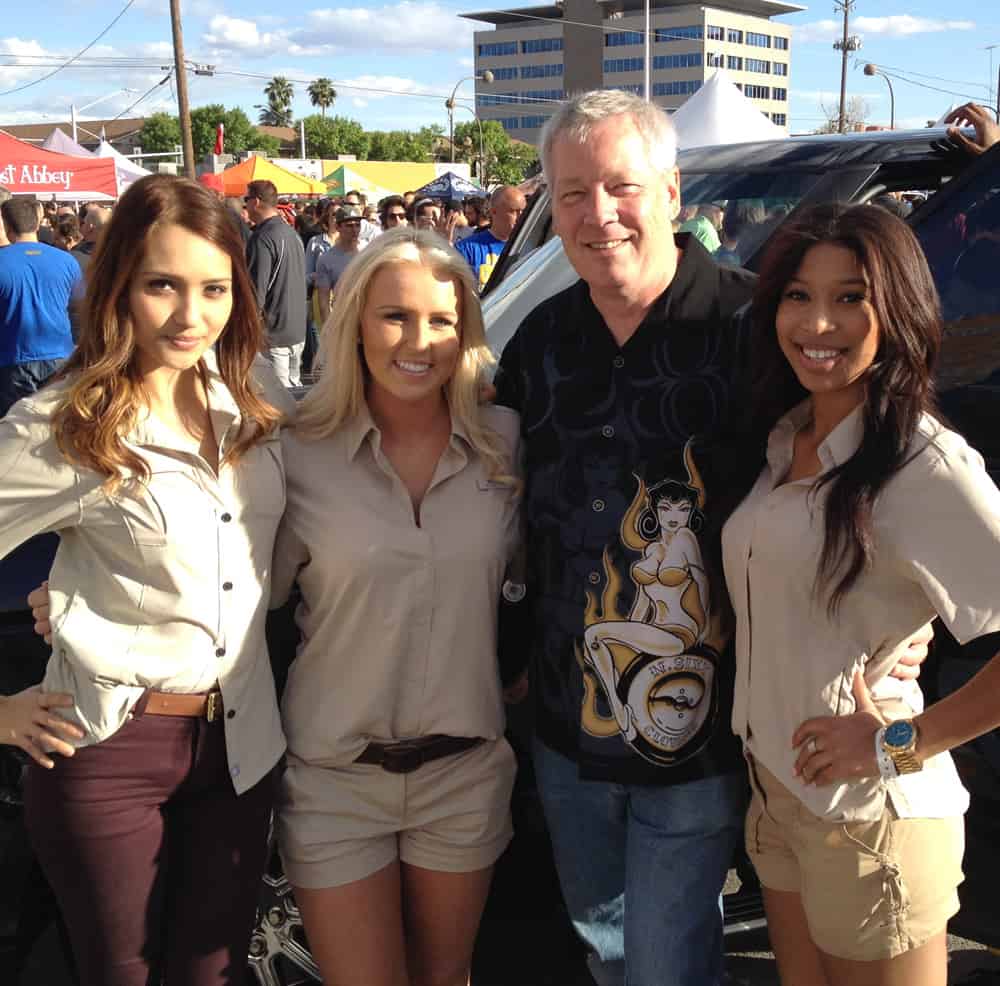 Catching up with the Range Rover girls. (photo by James)

All in all, I had an awesome time sampling new beers, great food, and catching up with friends. Special thanks to my buddy James for dragging me out. Next year, I'm bringing cigars. Cheers!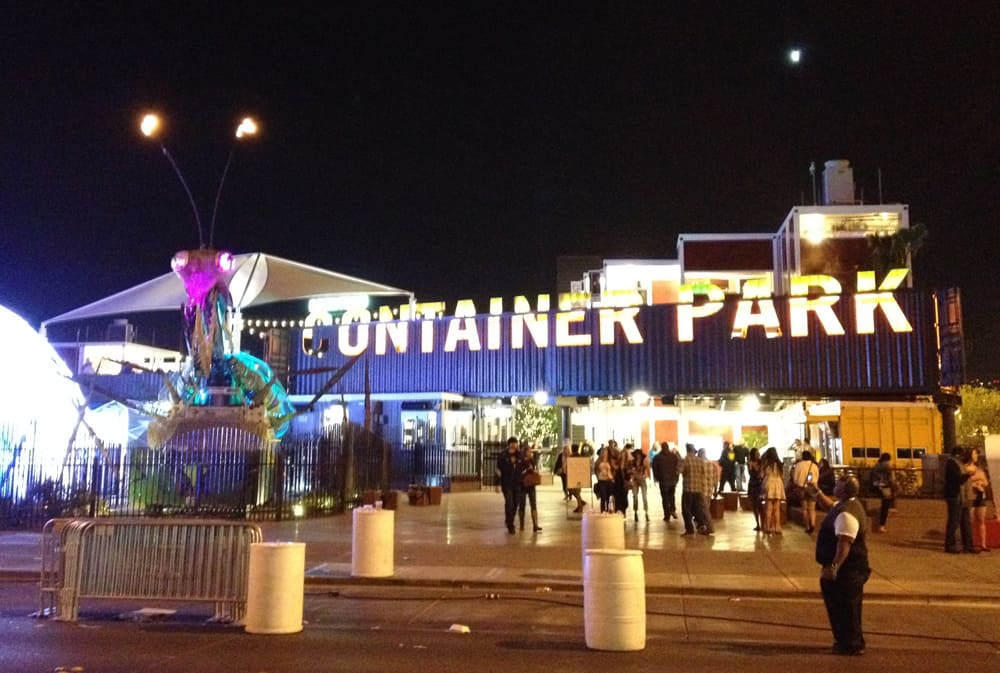 One last look at CONTAINER PARK on our way out.
• • • • •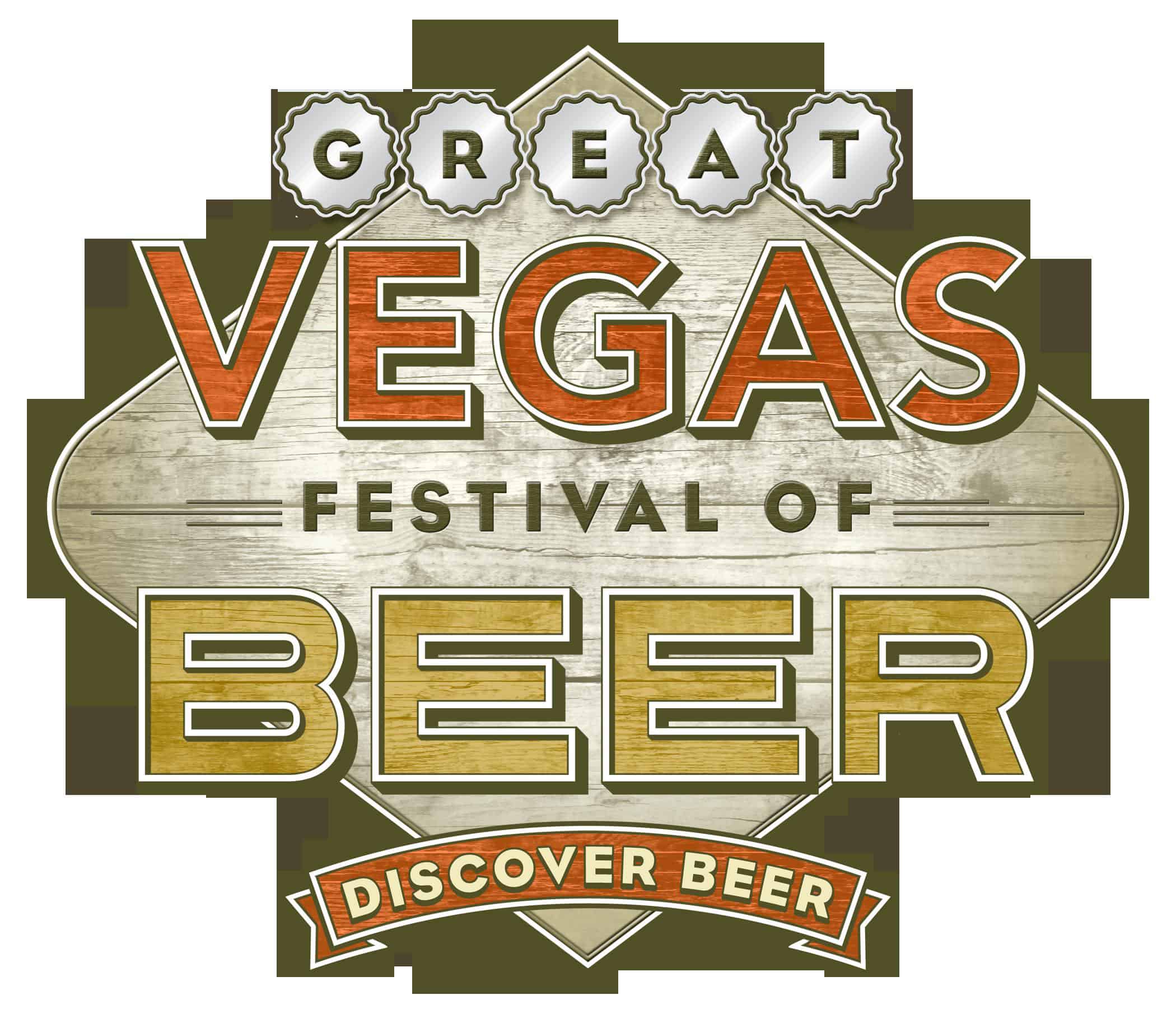 GREAT VEGAS FESTIVAL OF BEER
GreatVegasBeer.com
• • • • •
TWITTER/ILOVECIGARS     |     EN FUEGO 2013     |     ROMA CIGARS AT EN FUEGO