On August 3rd, I had the pleasure of appearing on live radio as a guest on the Hot Head Happy Hour.
It was one of the funnest hours I've had in a while, hanging out at KLAV 1230 AM in Las Vegas with guest host Severn and his beautiful guest hostess Alyssa.
Comedy Hypnotist Michael Johns was on hand to share a bit about his show at Harmon Theater at Planet Hollywood.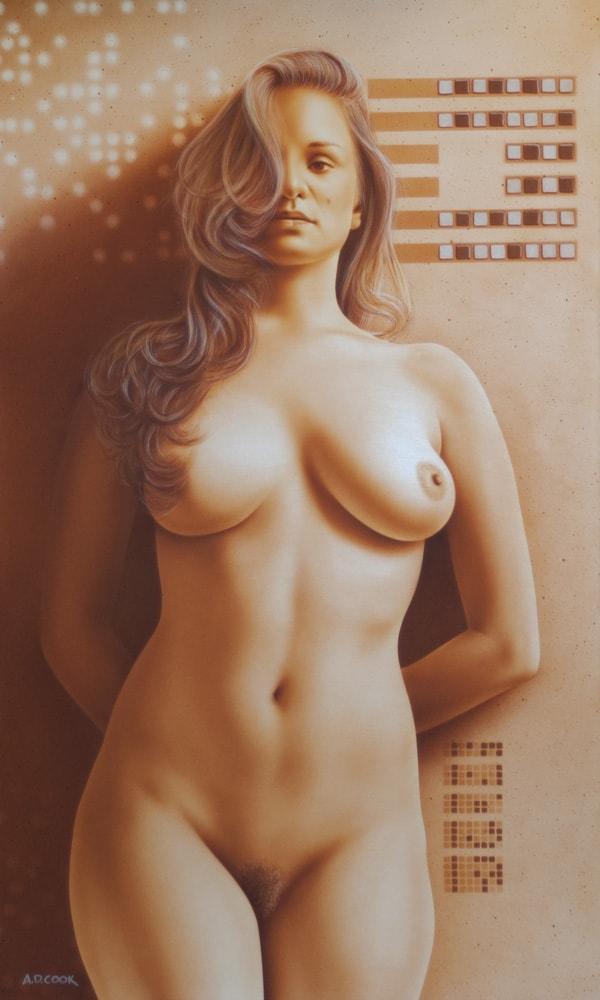 I took my painting "Truth" to keep us entertained.
Click below to listen to our hour long chat about art, comedy and Las Vegas.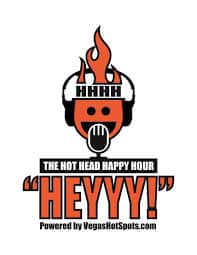 Visit Hot Head Happy Hour online for more great programs.