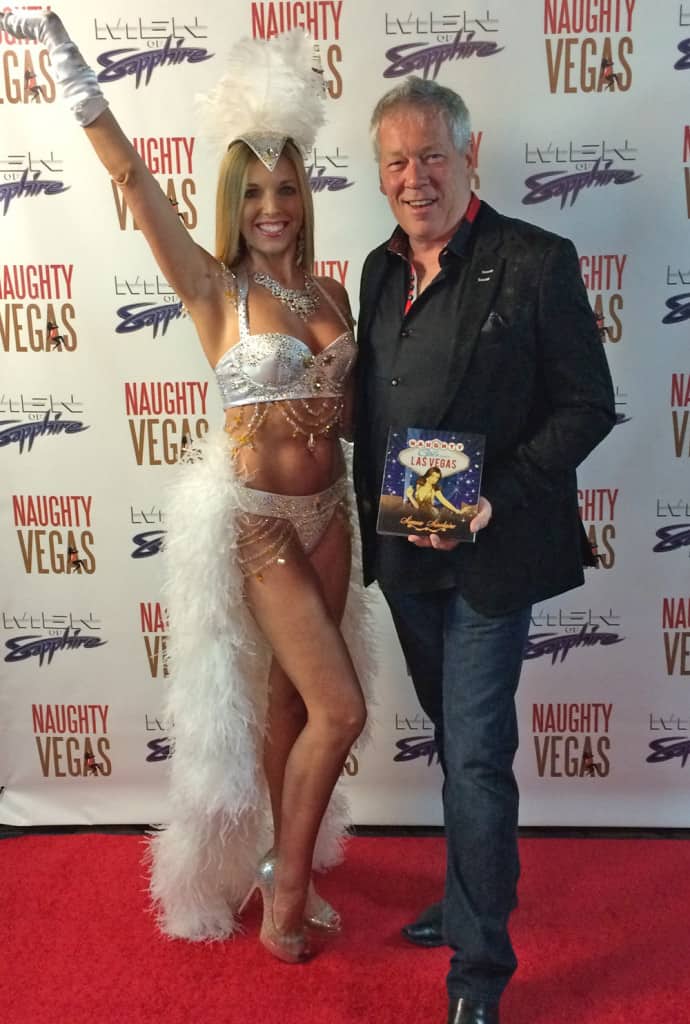 Last Night's Book Signing Was A Blast!
I joined Sienna Sinclaire for the red carpet premiere of her new book NAUGHTY GIRL's GUIDE TO LAS VEGAS at the world's largest gentleman's club.
When I got Sienna's email a few days ago to inform me that she included me in her new guide to Las Vegas, I was delighted. Her Las Vegas guide is the second book in the Sienna Sinclaire line of naughty guides, released this past December [2021].
Hosted at the famous Sapphire Las Vegas, located at 3025 Industrial Road in Las Vegas, Nevada, this was one of the most fun book signings I've ever been to. Sapphire is the world's largest gentleman's club. It features 70,000 square feet of topless entertainment and serves the finest variety of cocktails, wines, champagne, and cigars, so it was a fitting venue for the naughty crowd.
Why not take some naughty art home with you to remind you of your trip to Las Vegas?
— Sienna Sinclaire
Naughty Girl's Guide to Las Vegas
Sienna's guide is great, too, filled with over 300 pages of naughty Vegas events and venues, history, travel ideas, and shopping. Who'd of thought Vegas was this much fun? Okay, we knew, but know you're in the know as well. So get your hands on a copy, and you'll have all the insight of locals in the know.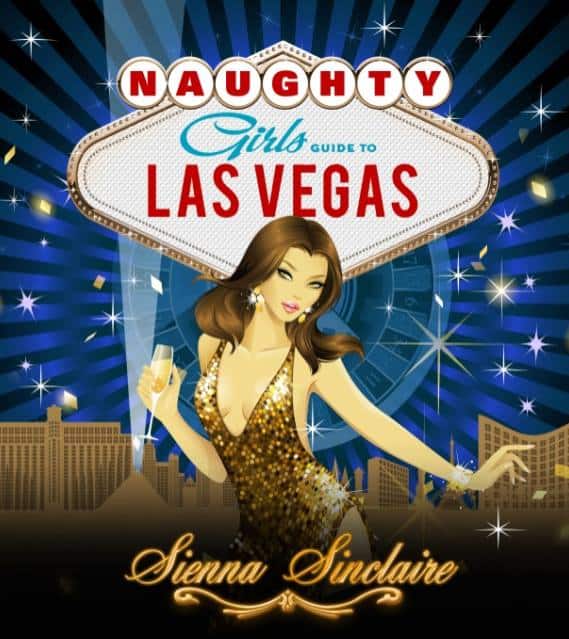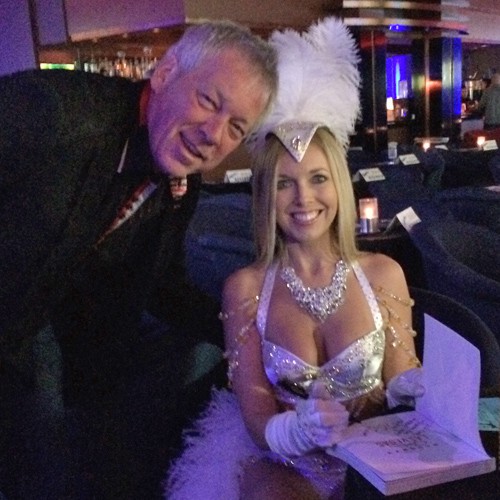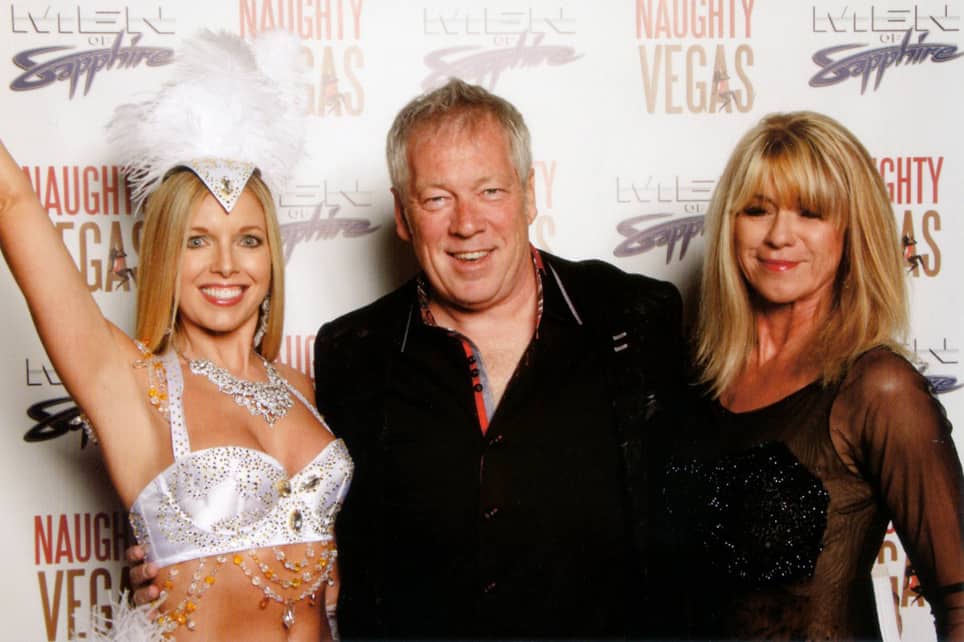 I am indeed a lucky man. Sienna Sinclaire, A.D. Cook, and the beautiful Beti Kristof at Naughty Girls Red Carpet Event at Sapphire Las Vegas.