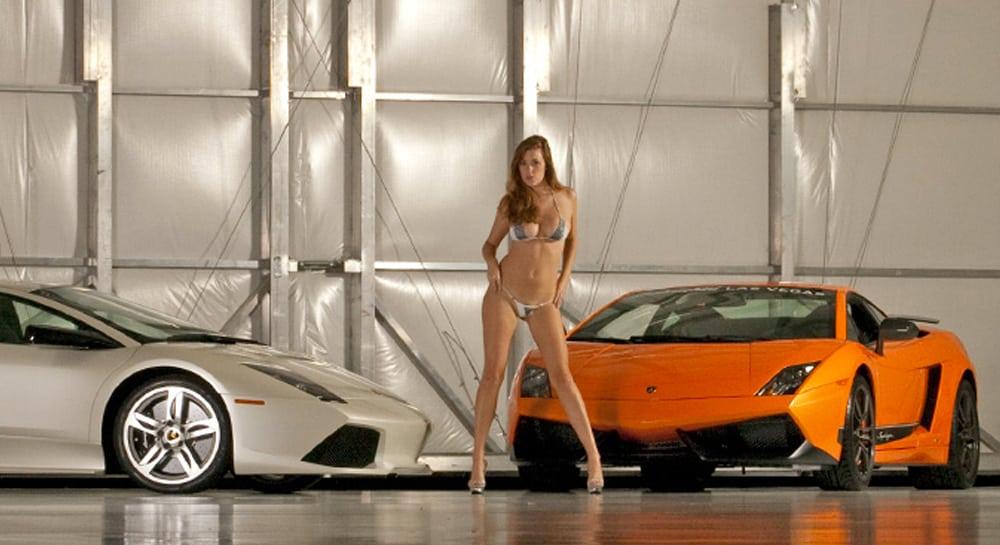 We had a great shoot with Playboy Special Editions model Jess Robinson and two beautiful Lamborghini exotics.
Watch for a new series of original artworks inspired by this shoot.
What do you get when you take over an airplane hanger, add a couple of Lamborghini exotics, and a beautiful muse for a day? Watch my creative process from my photo shoot with the model through the creation of the completed ANTHEM painting and find out.
"Working with A.D. was wonderful! He has great vision and I enjoyed being part of his art. I hope to continue working with A.D. for a long long time."