by Marilyn Stemp
If you're in Las Vegas for SEMA – or any other time – take note of this gearhead nirvana off the beaten path. Along with a collection of beautiful cars and motorcycles the all-new RAILROAD PASS SHOW CARS gallery, located inside the Historic RailRoad Pass Hotel & Casino, features larger-than-life motorcycle art. Included is the work of artist A.D. Cook, classic automotive paintings by Beti Kristof, exotic car photography by Jordan Shiraki, powerful race art by legendary NHRA artist Kenny Youngblood, and much more. Area artist A.D. Cook was contacted to develop the artwork portion of the exhibit and due to his contacts in the art and automotive worlds he brought together an impressive and delightful array of work with remarkable speed.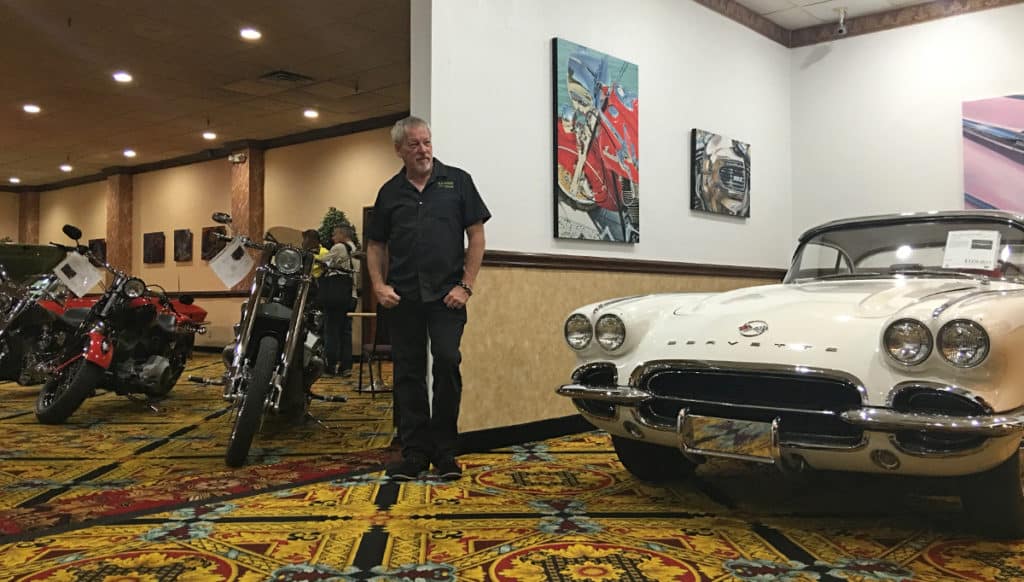 Where's Railroad Pass Casino? No, it's not on the famous Vegas strip and it's not downtown, either. As the nation's longest running casino and the third one licensed in the state of Nevada, it has far more history than that. Railroad pass was originally built as an entertainment respite for the construction workers building the Hoover Dam. In fact, visitors today can still see the 1800s-era safe and vault that for decades held payroll for both the Railroad and Dam workers.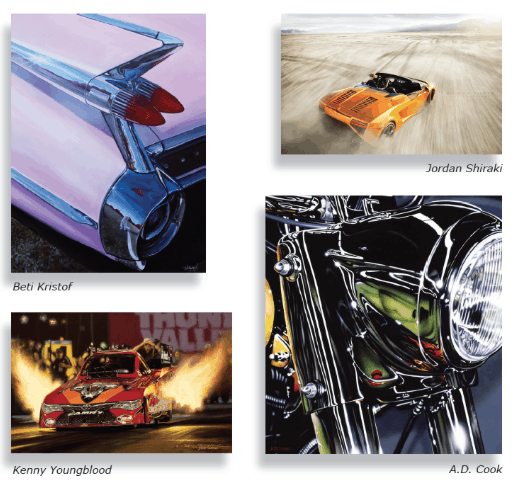 That was in 1931 and the Railroad Pass Casino been operating ever since, celebrating 85 years in 2016. Since Joseph DeSimone purchased the historic property from MGM Resorts in 2015, it has seen upgrades and new features, such as the SHOW CARS exhibition. As Nevada DOT expands construction of the Boulder City Bypass expect Railroad Pass casino to enjoy substantial developments, too.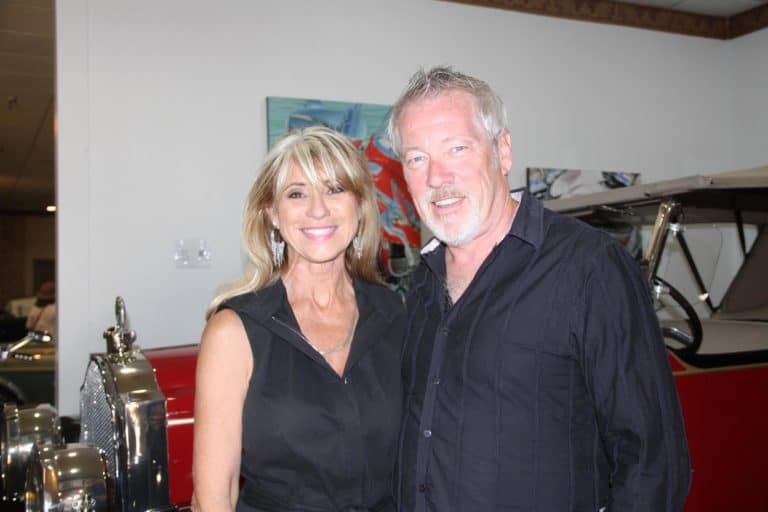 • • • • •
Special thanks to Marilyn Stemp and Iron Trader News for the awesome article.

• • • • •
STURGIS RALLY 2016 | MOTORCYCLE PAINTINGS | AMERICA