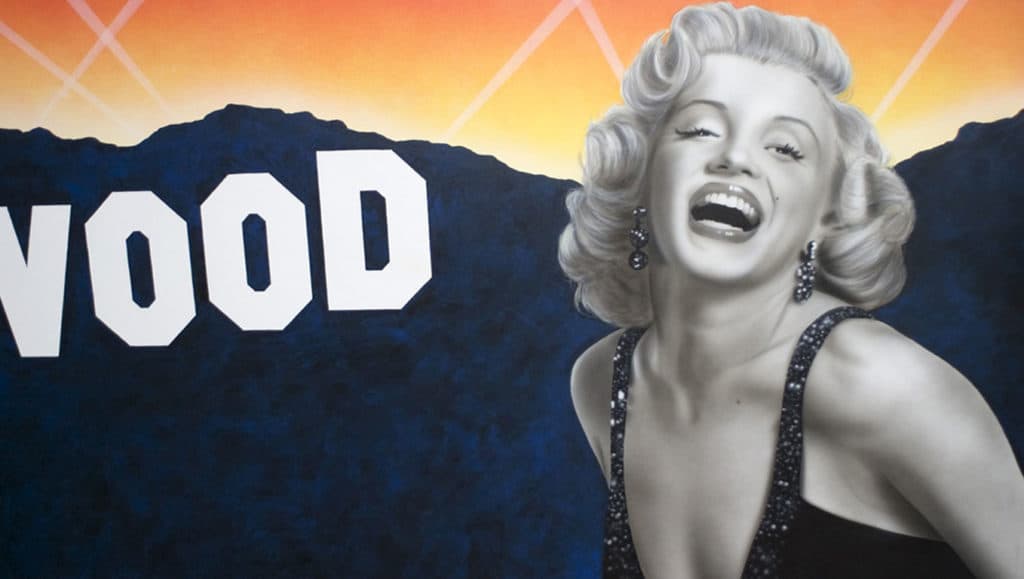 You got to start somewhere...
There is a lot to be said for the beginning.
Years ago, I was working in my studio, and a friend stopped by to visit. I continued to paint as he expressed that he was somewhat impressed with the undertaking of my larger-than-life celebrity murals, some measuring upwards of three hundred square feet. Back then, I ran the art department and painted dozens of movie-star murals for the fast-growing Hollywood Video stores. My friend shared with me that he always wanted to write a book, but was overwhelmed with the thought of taking on such a massive project. After all, creating a book is a potentially huge undertaking, even more significant than a giant mural.
So, when he asked for my thoughts, I immediately replied with, "Start with page one… at the beginning, but with the end in mind."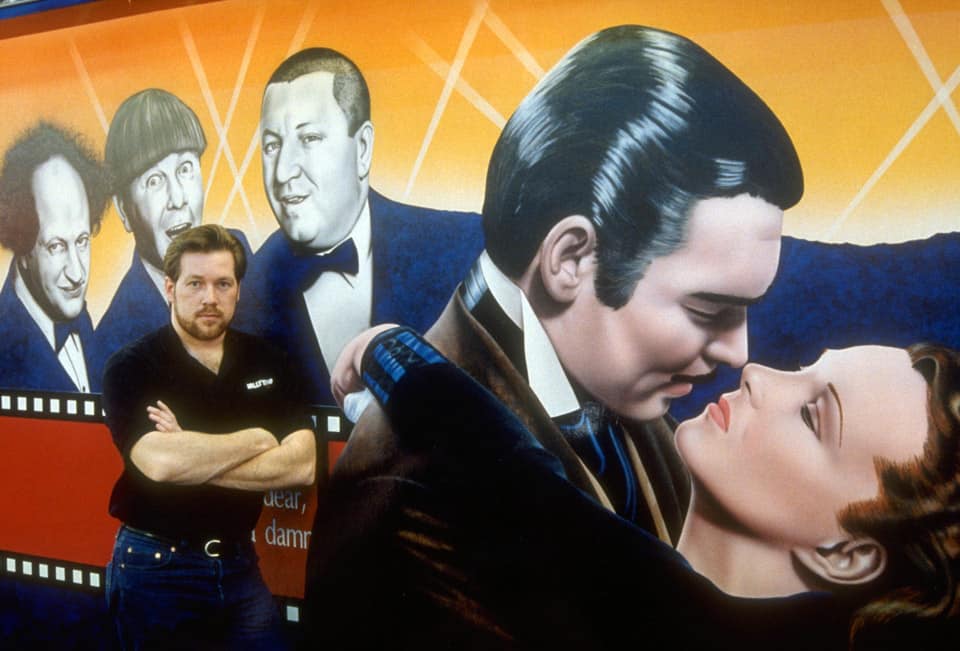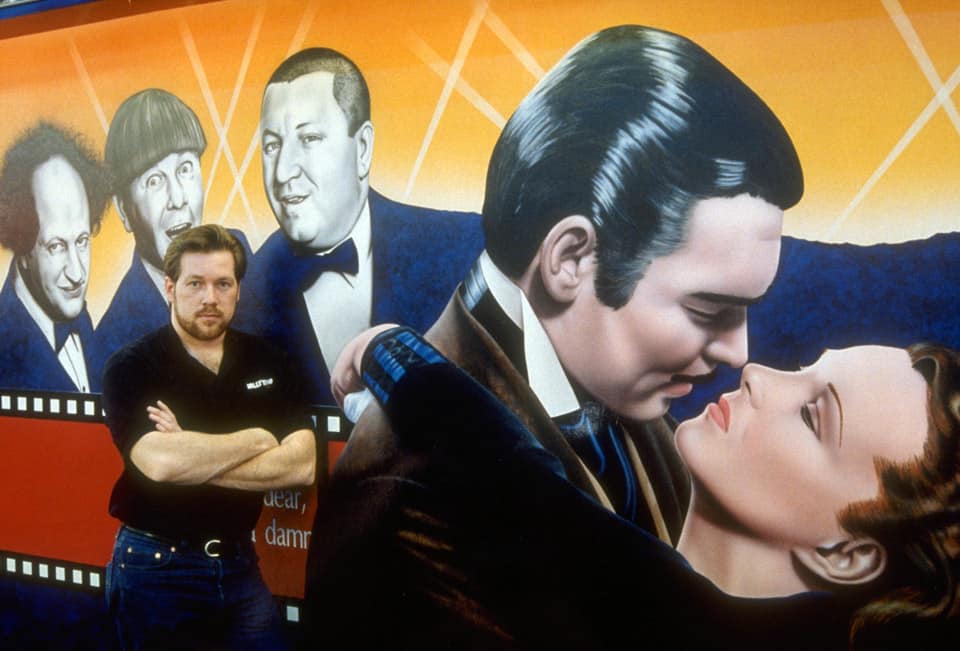 Everything starts at the beginning. Whether you are creating a mural, writing a book, starting a family, or launching a business — it's all the same. But if you don't know where you're going, how do you know where to start?
That's what this website, ADCook/Design, is all about, a new beginning, clearly designed with the end in mind. And that end is to help you take your dream to launch. Not to just dream, not to just talk about it, but to take action.
My Zoom coaching program helps people take their thoughts from idea to finished product to launch. Whether it's a book, logo/brand, website, or mural, I can help strategize and develop a plan of action and results.
"Hey, sometimes it's easier to get started with a little help."