Join Motorcycle Artist A.D. Cook for one night only at Red Rock Harley-Davidson in Las Vegas to benefit in aid of prostate cancer education.
Stop by and experience a special screening of Peter Star's 1980 classic "TAKE IT TO THE LIMIT, the Motorcycle Odyssey," digitally remastered.
Thursday, September 8th ~ 5 p.m.

Catered by Hedary's
This movie features bikes that are featured in Red Rock Harley-Davidson's "Motorcycle Museum."

The film set the standard for motorcycle films.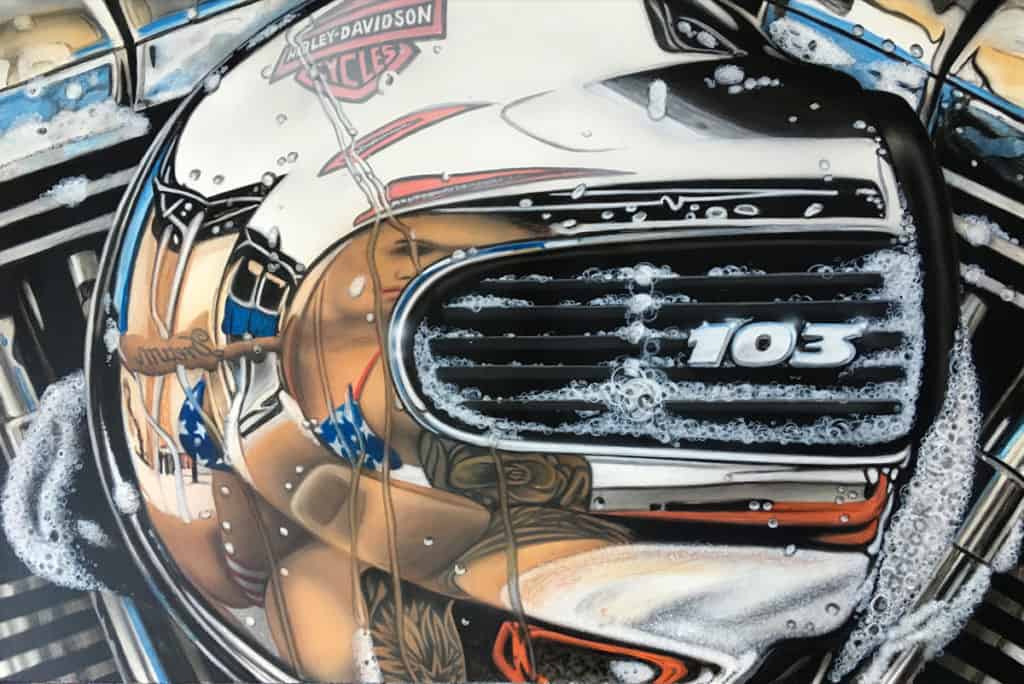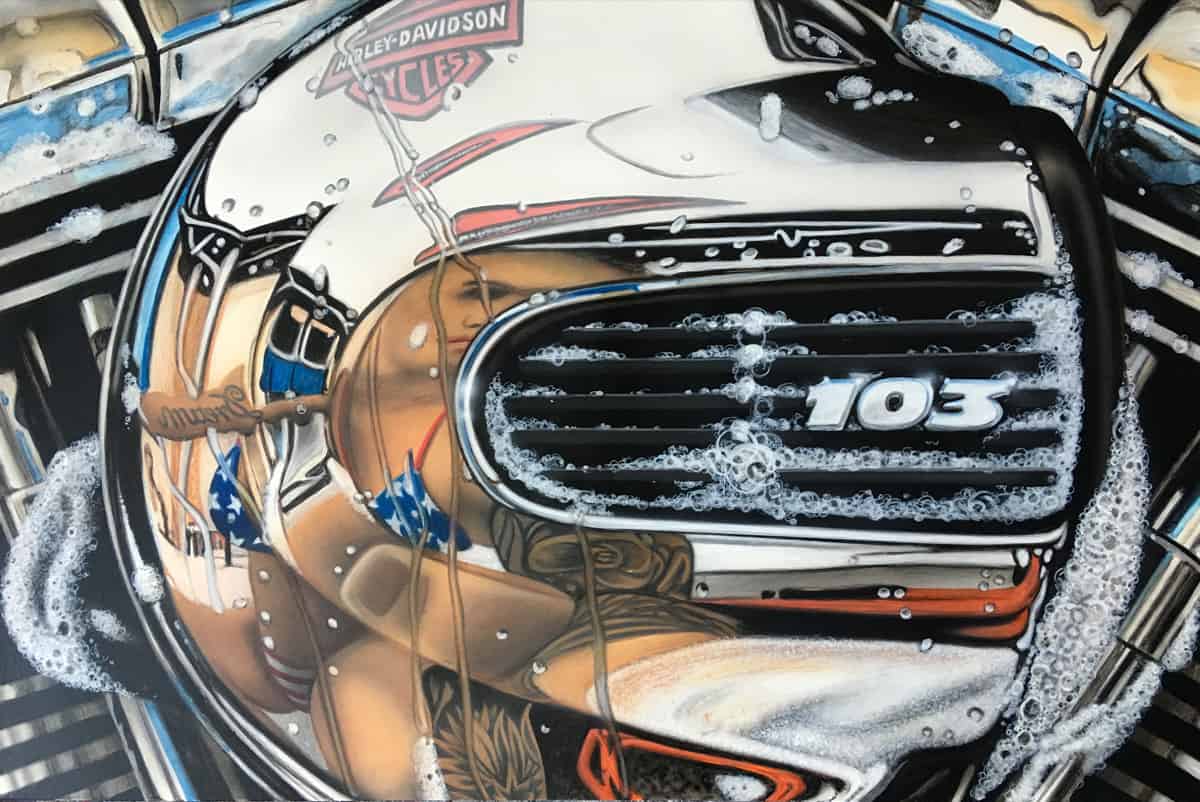 I'll be there with my latest painting, DREAM 103, and a collection of my motorcycle art. DREAM 103 actually originated at Red Rock Harley-Davidson, where I photographed my model, Ashey, during one of their July bike wash. I then created my painting, which was recently featured at the SKIN & BONES MOTORCYCLE AND ART EXHIBIT at the Legendary Sturgis Buffalo Chip.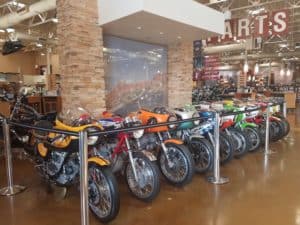 In addition to the movie, meet Michael, owner of these amazing bikes! He will be providing a guided tour of his collection!
Enjoy the trailer above, and join us Thursday. Get there early since the movie starts at 5:00 sharp, Harley time.

RED ROCK HARLEY-DAVIDSON
• • • • •