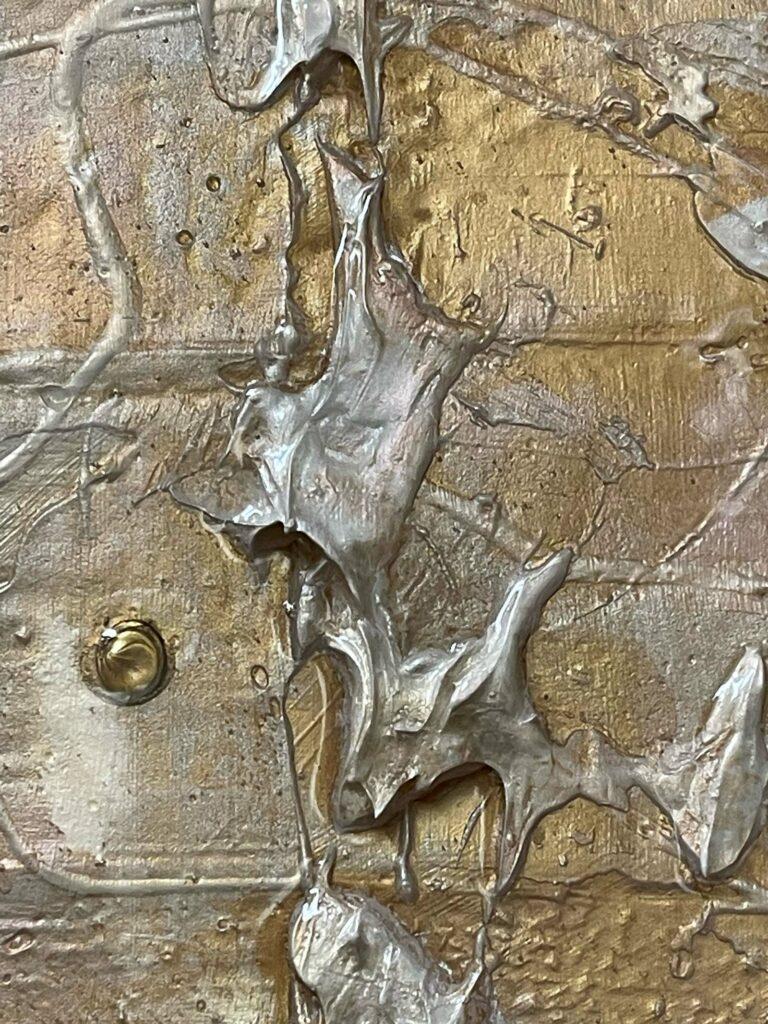 Featuring 14 Golden Abstract Paintings
Celebrating my old friend, artist Barry Mack, and his new golden abstract series!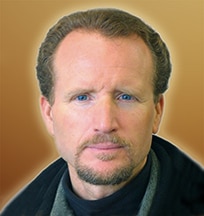 Barry Mack, an artist known for exceptional innovation and creativity, is unveiling a new gallery show featuring 14 richly textured, golden, abstract paintings. The show is at the C Gallery, Portland, Oregon, and is open by appointment.
Mack's latest series of abstract paintings explore the extraordinary qualities of gold.
Each of the 14 paintings offers a unique aura that draws the viewer into a dialogue with a golden world of natural textures. The paintings are characterized by their use of gold, a color that Mack employs to convey a sense of luxury, beauty, purity, and lasting value.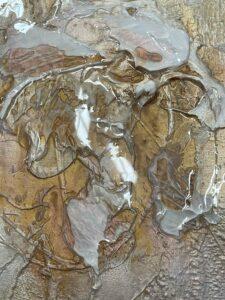 The textures of the paintings have stone or rock-like features. The richly layered mixed media creates depth in the work, allowing the viewer to see and feel the subject of gold in truly awe-inspiring ways. The texture is interesting at a distance and becomes fascinating up close and personal. They are both visual and tactile works of art.
The interplay of light over a textured surface of gold, brought on by the strategic placement of iridescent color, makes Mack's latest works curiously captivating. 
The use of gold, which reflects and refracts light, creates a sense of dazzling movement and dynamism. The paintings appear dramatically different under varying light conditions and viewing directions, adding a sense of mystery and wonder.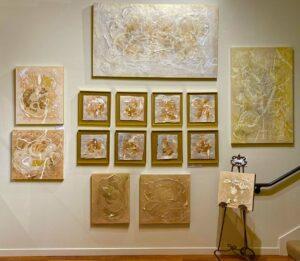 The 14 new pieces evoke remembered emotions and stories, each with a unique and distinct personality. 
Some paintings, for instance, portray a sense of serenity and calm, while others exude vibrant and powerful energy. The use of gold and texture to express these emotions is a discovery with exciting possibilities.
The new C Gallery show shines a spotlight on the power and beauty of abstract art. For more details, visit BarryMackArt.com.