Red carpet and cocktails — always a blast… BATTLE OF THE STRANDS keeps getting better and better and bigger and bolder!
Battle of the Strands 2013 is an amazing hair, makeup, and wardrobe competition. BOTS showcases original avant-garde looks from salon teams before a panel of industry icon judges. Now in its third season, they welcome Mexico and Puerto Rico as the newest competing teams. The 2013 season consists of six qualifying rounds: NYC, Orlando, Las Vegas, Puerto Rico, Mexico, and an online voting qualifier. October welcomed the semifinals in Vegas, with the final on October 14th at The Pearl Concert Theater at The Palms.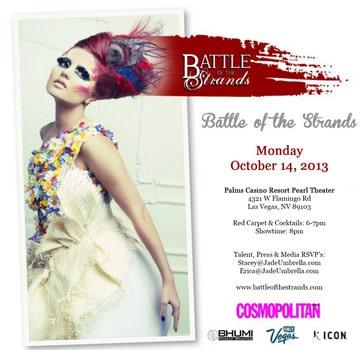 BATTLE OF THE STRANDS
Monday, October 14, 2013
Palms Casino Resort ~ Pearl Theater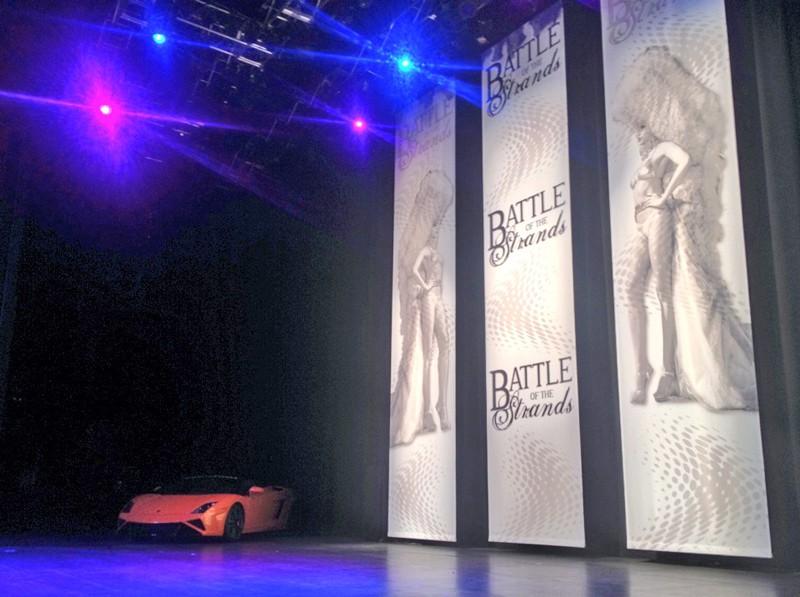 I really enjoy these events, and this year marks my third year, having seen this epic collection of hair gurus shine. I attended this year, like previous years, as a guest of Lamborghini Las Vegas, who had a beautiful orange Lamborghini Gallardo on stage.
This event is all about the hair. Lots and lots of hair. Long, beautiful hair.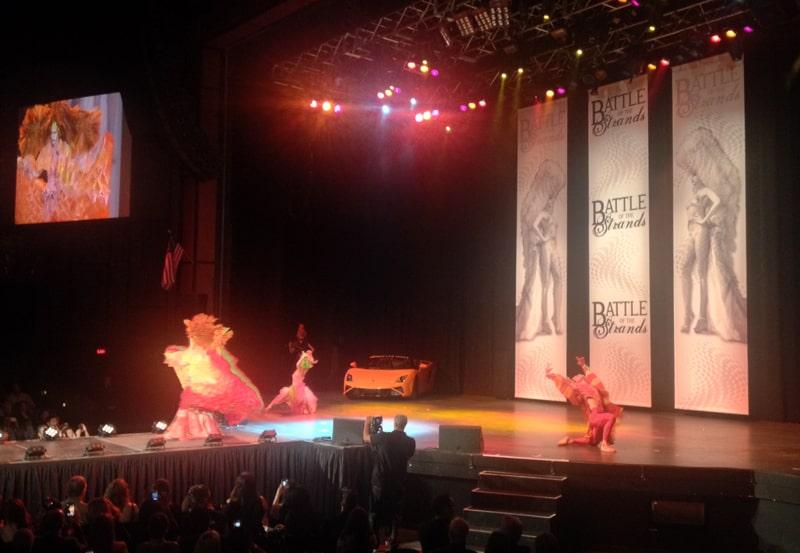 Each of the performers had huge masses of amazing hair. As part of the competition, all that amazing work has to be completed in hair…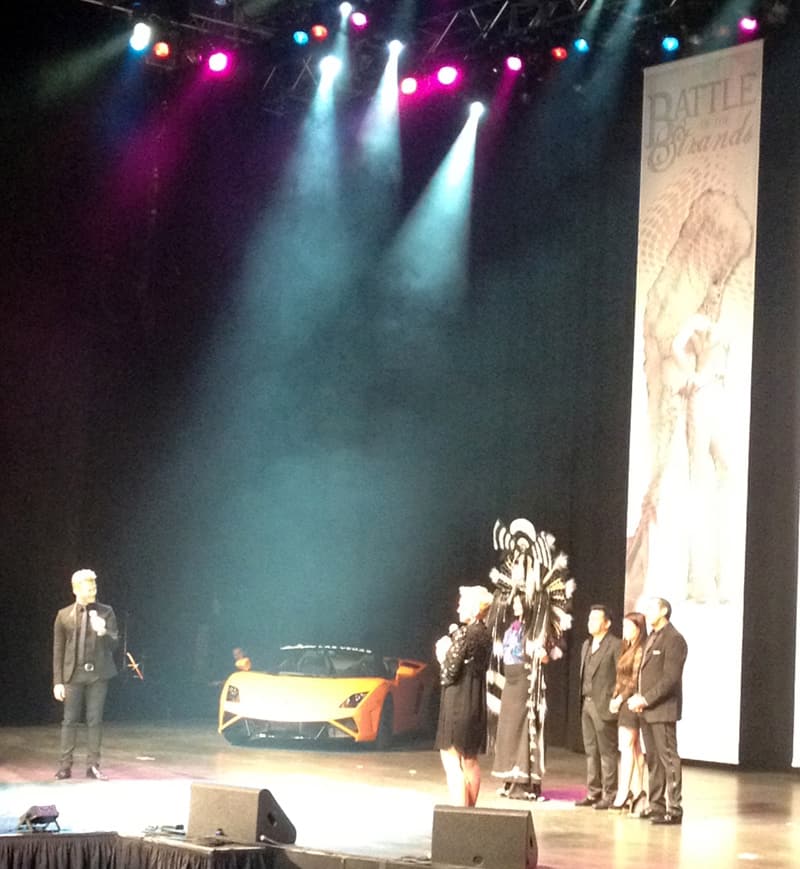 Including this amazing headdress.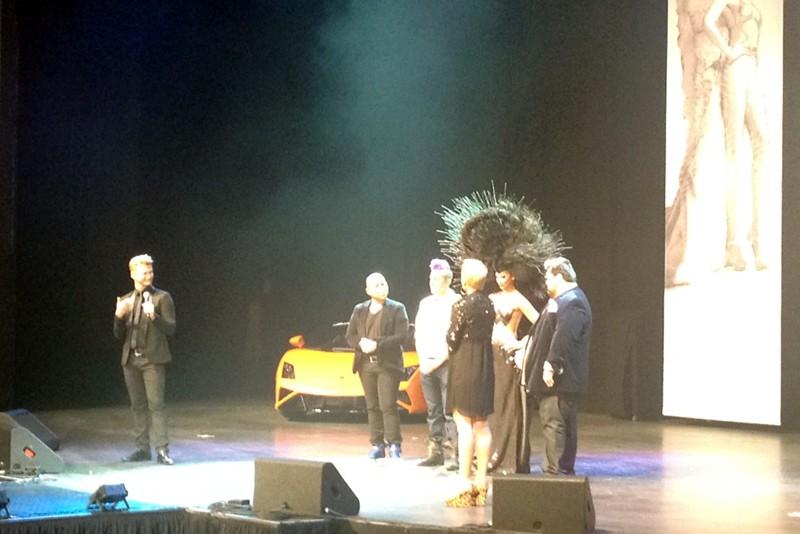 Inspired by Cher, this over-the-top hairstyle was my favorite and the winner of this year's Battle of the Strands.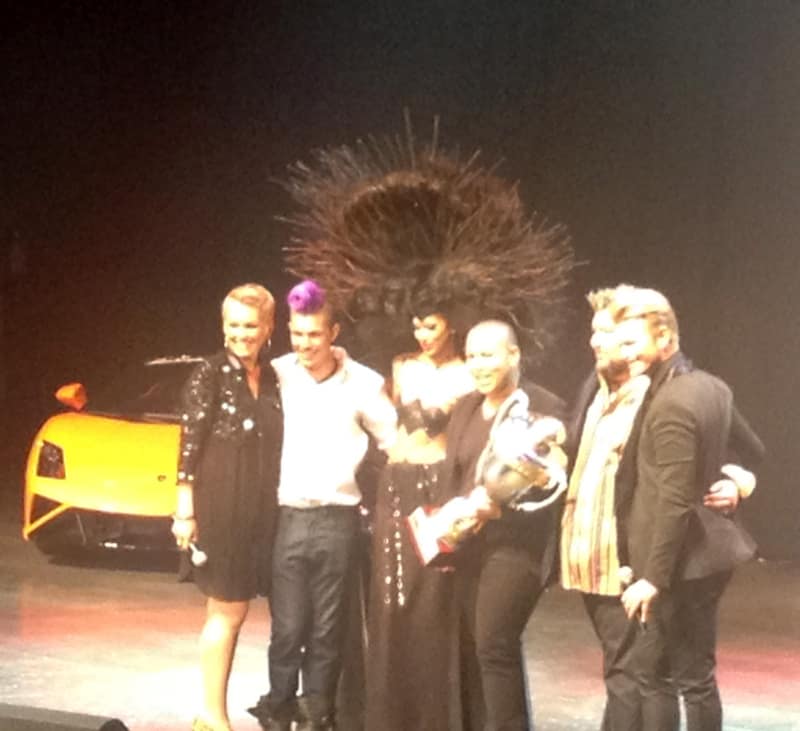 Congrats to the winner Jeffery Allen.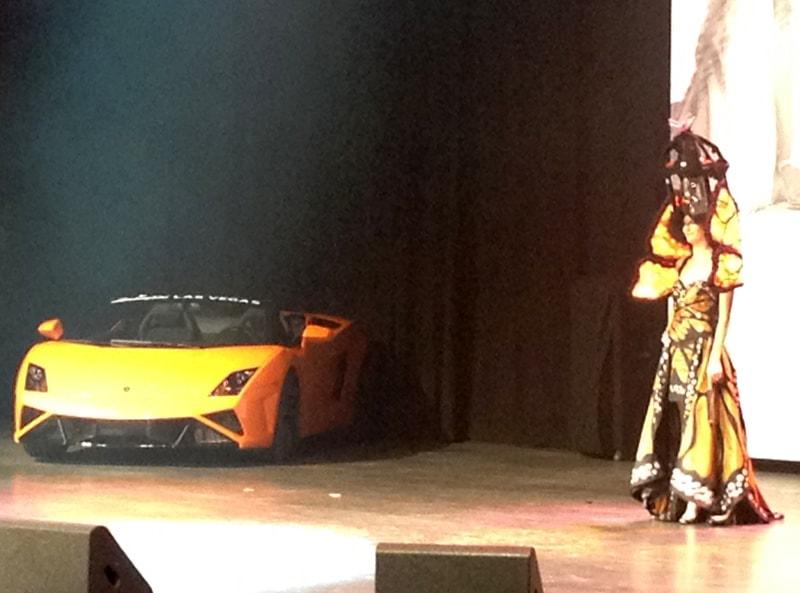 These amazing costumes came complete with real butterflies.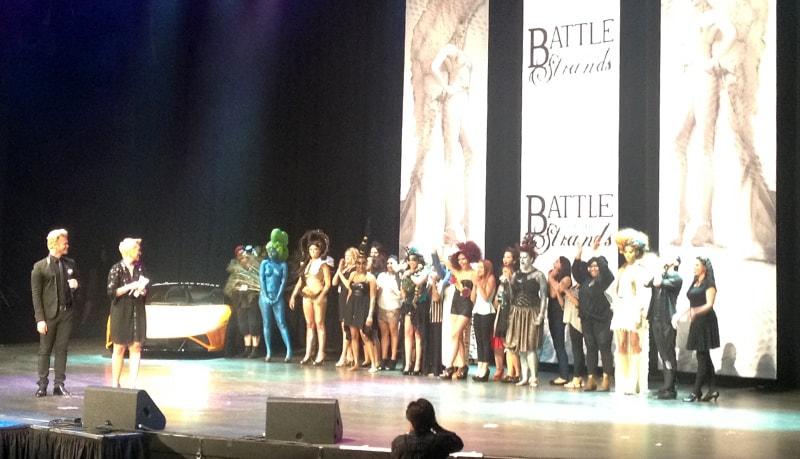 A stage of talent – so much talent. This year's show was awesome and left me inspired.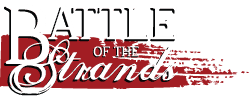 • • • • •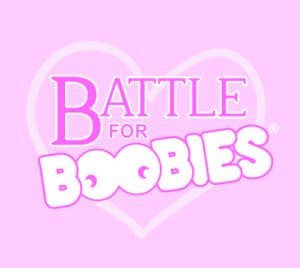 BATTLE FOR BOOBIES
Battle of the Strands has launched a breast cancer awareness campaign and fundraiser. A Dollar of each ticket sold will go to breast cancer research.
BOTS has partnered with Cure for a Cause to fund the research teams at STOP CANCER.
Battle for Boobies & Cure for a Cause Fund at STOP CANCER is currently supporting the research of Richard J. Pietras, M.D., Ph.D., Professor of Medicine at the UCLA David Geffen School of Medicine and the Director of the Stiles Program in Integrative Oncology at UCLA's Jonsson Comprehensive Cancer Center. His research focuses largely on the biology and treatment of women's cancers, aiming to translate basic research findings "from the bench to the bedside."
BOTS believes that if there is one industry that can take a stand against it, it is the beauty industry.
We ask you to join them in this cause! Strand Up, Be Proud!
BattleOfTheStrands.us/BATTLE-FOR-BOOBIES
• • • • •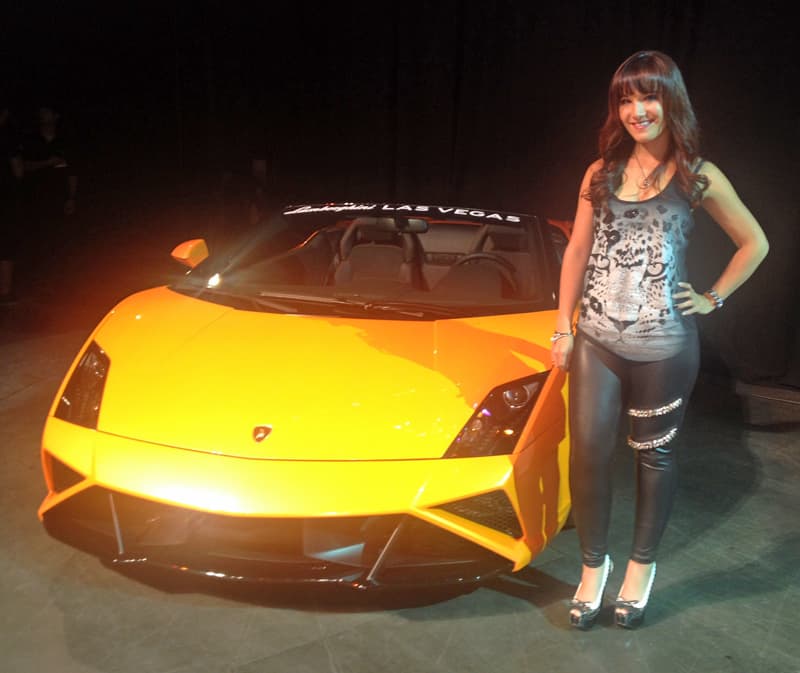 After the show… beautiful ladies adorn the stage — Lamborghini Gallardo and model Miss Harley Rosalie.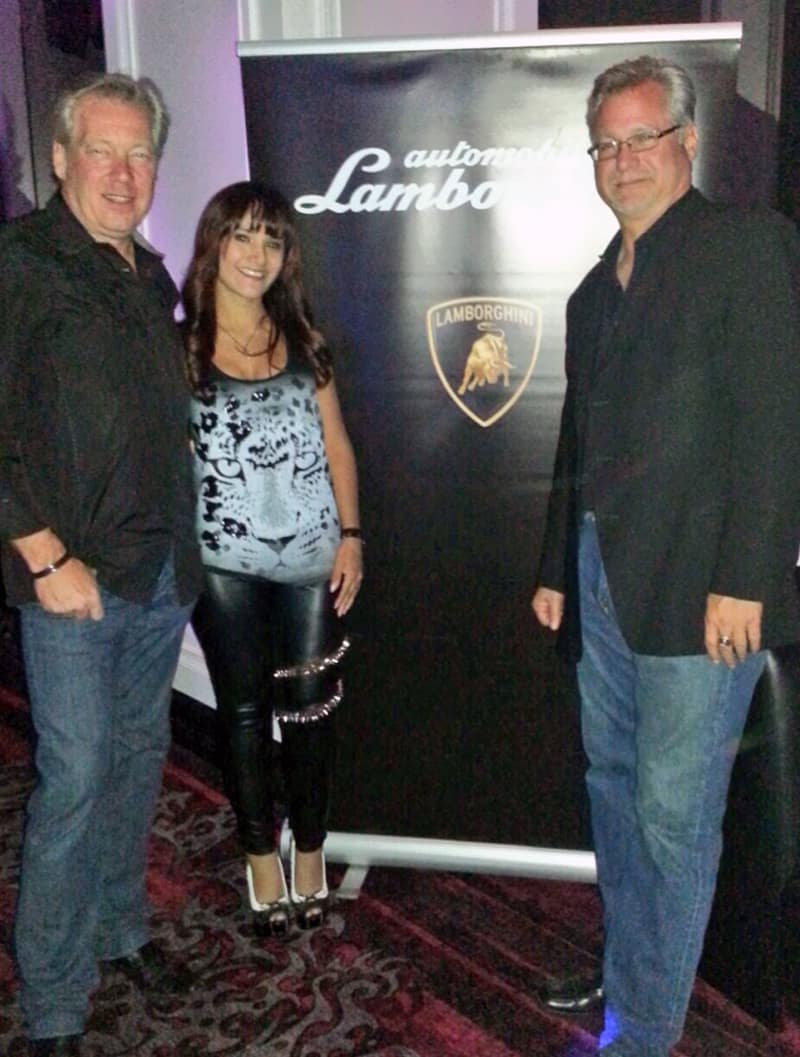 A.D. Cook, Miss Harley Rosalie, and Tom Brazill (Lamborghini Las Vegas).
The after-hours party was at Ghostbar on the 55th floor atop The Palms Ivory Tower. Great location, too. Ghostbar has a sensual, sophisticated, and elegant feeling about it.

And talk about a view… you can see most of the valley and the Las Vegas Strip from here. Stunning.
All in all, a fantastic evening of celebration and beauty in true international style. I'm already looking forward to next year. Cheers!

Special thanks to Tom Brazill at Lamborghini Las Vegas — Follow Tom at Twitter|SinCityLambo
• • • • •