10/15/13 — The designMINDS mixer at ArtisticLifestyles Gallery – fostering relationships among creative people.
designMINDS is a networking consortium to foster relationships among creative people in Las Vegas. They gather monthly at different locations to network and collaborate with other creatives. They are a dynamic collection of talent, mostly interior designers and those in related fields. So, naturally, ArtisticLifestyles gallery, with its open spaces and fantastic collection of original artworks, is a perfect venue to enjoy an evening of creative time.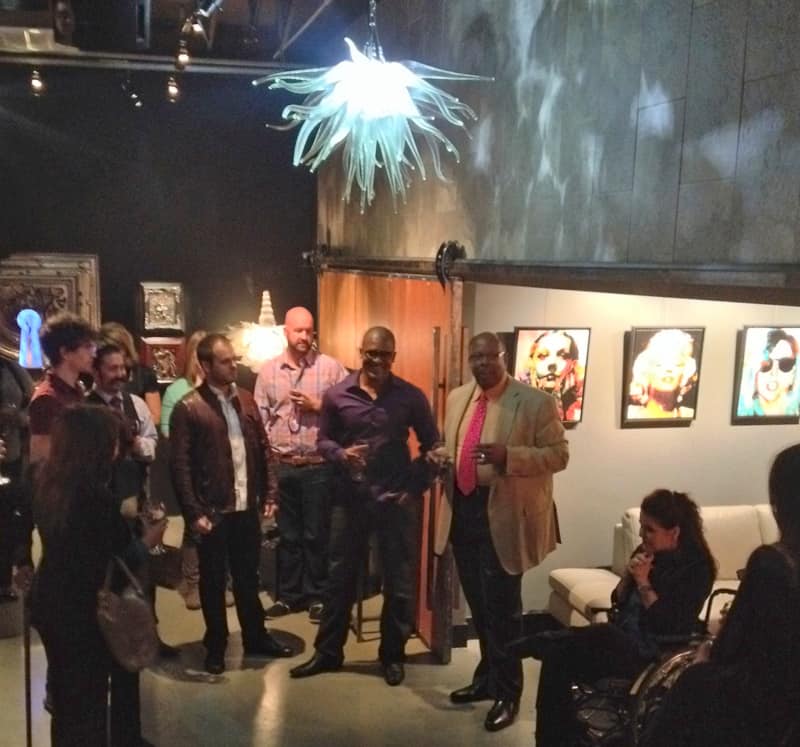 Brian Thornton, the founder of designMINDS, introduces the evening and shares his thoughts and kudos with the crowd. Learn more about designMINDS on LinkedIn at http://www.linkedin.com/in/briangthornton.
I enjoyed the evening of sharing my art with the designMINDS group. For me, it's always great to share the art up close and discuss their messages and processes.
View my current selection of original canvas creations on exhibit: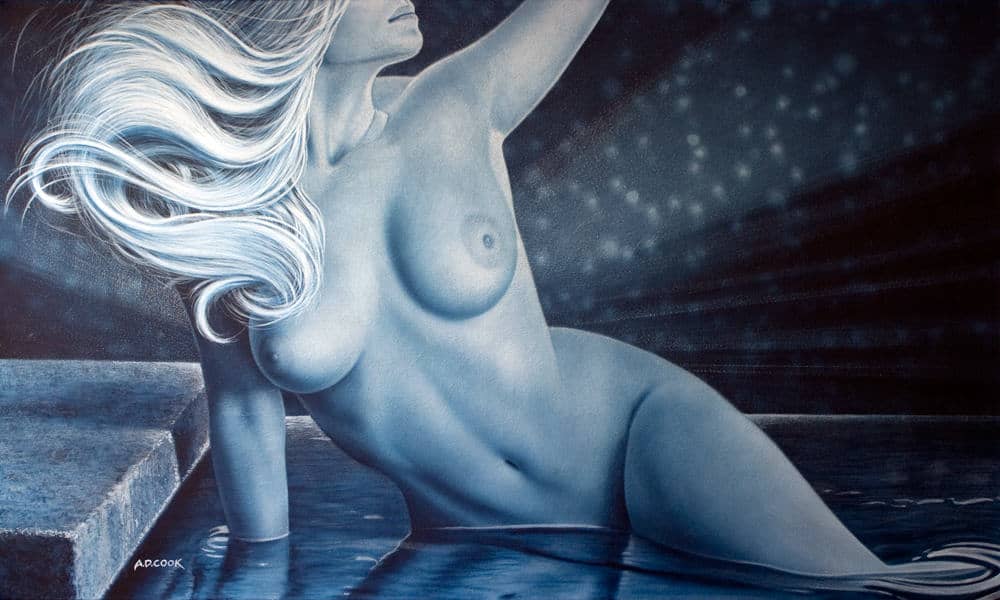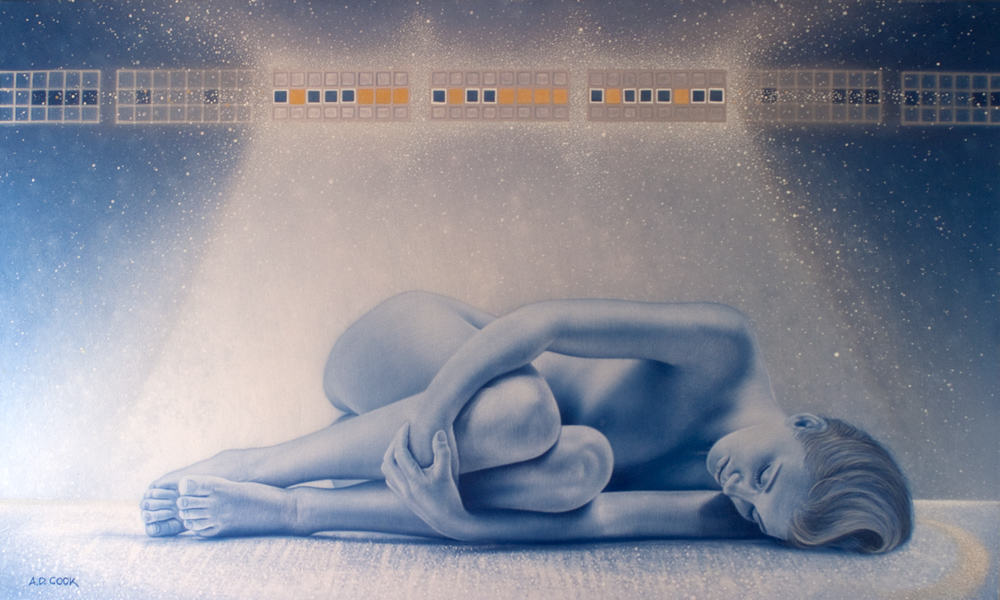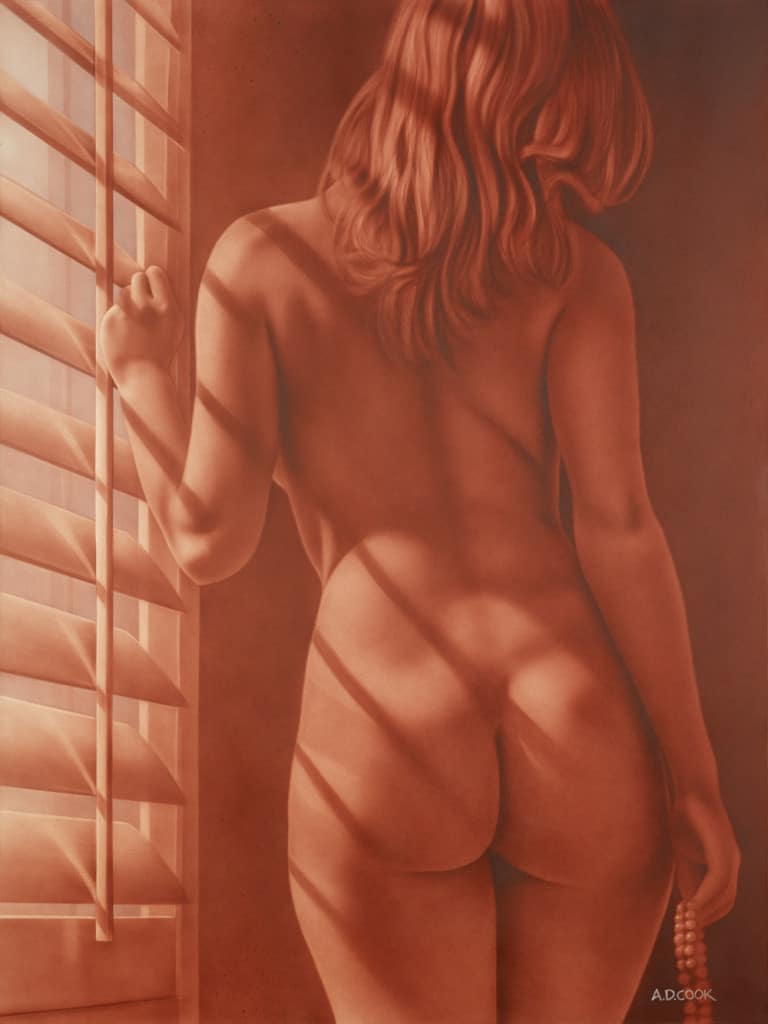 • • • • •
A.D. Cook art on ArtisticLifestyles.com
• • • • •

2758 S Highland Dr, Suite B, Las Vegas, Nevada 89109
ArtisticLifestyles.com     |     702.754.3355
• • • • •
BALANCE ~ LOVE ~ ABUNDANCE     |     'TIS THE SEASON FOR ART     |     NUDE BEAUTY NUDE