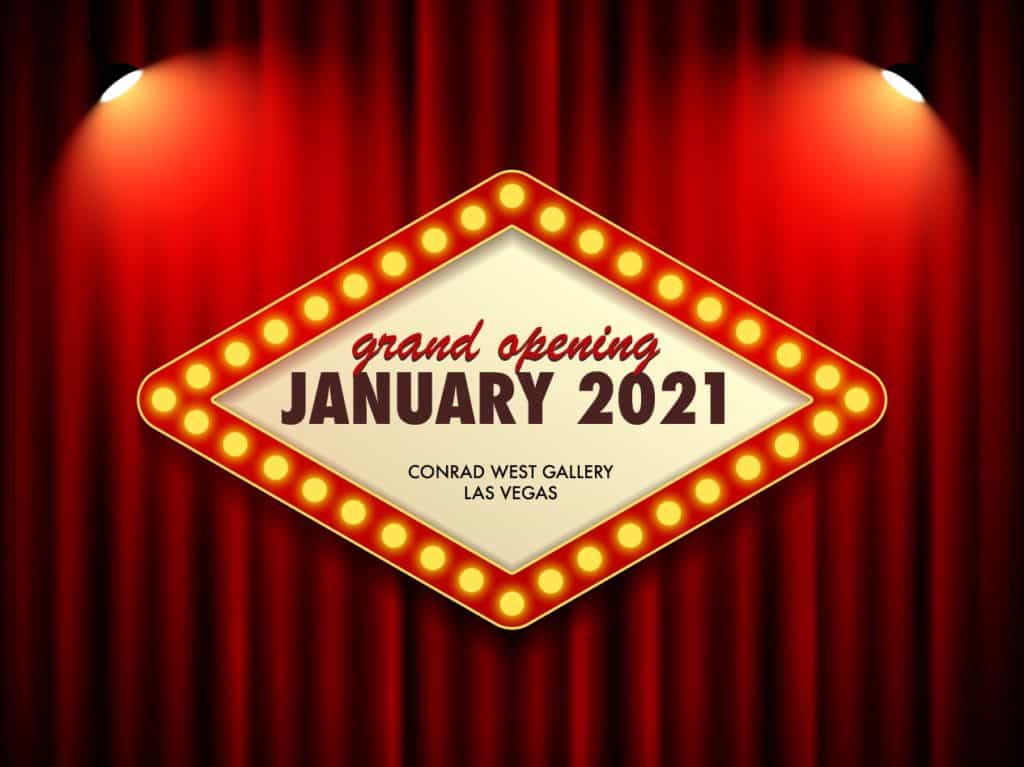 Grand Opening
January 2021
I'm excited to share that the Conrad West Gallery will be opening soon in the 18b Arts District in Las Vegas.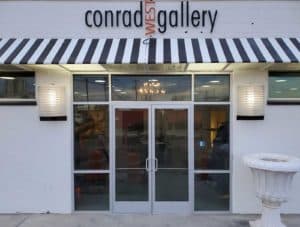 In many ways, 2020 has been an interesting year for us all. These past several months have been dynamic, to say the least, in regards to change. What we did, where we went, how we experience most everything has changed.
Las Vegas is no exception. The "Vegas Experience" as we knew it is on pause as the world transitions through these ever-changing days. The 24/7 Sin City, and "What happens in Vegas stays in Vegas" mindset is no more, at least for now.
But Las Vegas is still a tourist town. Even with all its changes, it is still a destination with lots of fun things to explore.
One of the more interesting local destinations is the Arts District, which has gone through a huge renovation over 2020, with new craft brewers, restaurants, and other businesses opening up on Main Street and surrounding blocks.
It's been exciting to watch as the Conrad crew created a beautiful gallery space from what was, just a year ago, an old tired building. They have literally gone through every inch, inside and out, to update and beautify Nevada's newest fine art gallery.
Complimenting the gallery is a selection of fantastic original artworks from local and international artists. A complete list can be viewed on their website.

15 W. Colorado, Las Vegas, NV