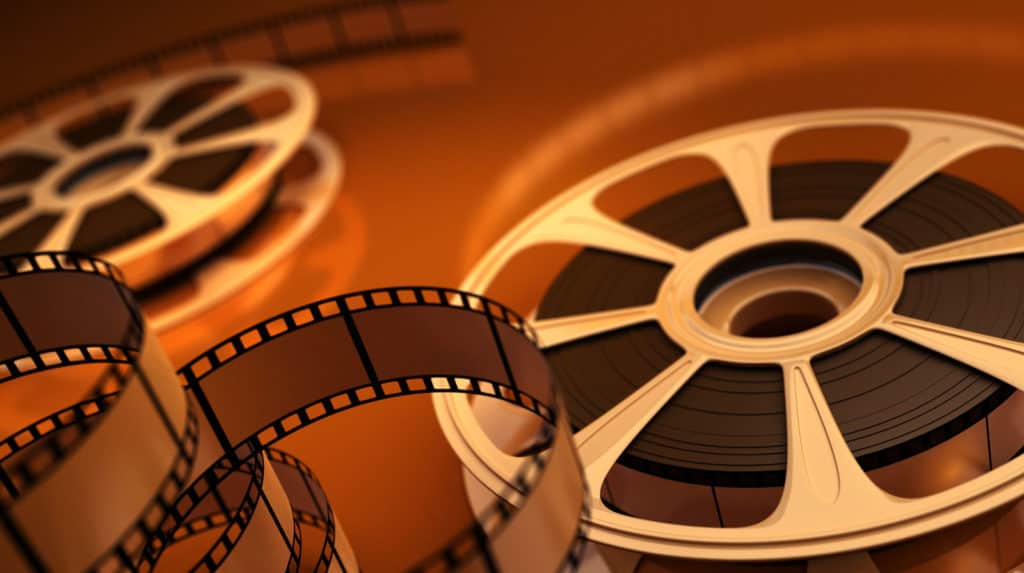 Artworks in Process and Event Videos
Creating a Video Archive page has been on my To-Do list for some time. With all the changes happening with YouTube and action to limit my videos to account holders only, I figured now was the time to fix that mess. I mentioned in a previous post that YouTube has age-restricted my videos. Somehow, after more than a decade online they had determined that videos of me at the easel are no longer appropriate. My YouTube account will remain live and can be viewed by any logged-in YouTube subscriber.
But creating a video archive was on my list long before the YouTube slap. The new archive page features all my videos where anyone can watch them freely. The videos that are still on YouTube are being migrated to Vimeo and shared on this website through the archive page.
Below is a small selection of my favorites from the video vault. This post features six from each of three categories; motorcycle and automotive art videos, fine art nudes videos, and other works videos. The Video Archive page has dozens more, including several from ArtExpo Las Vegas and New York 2017/2018.
MOTORCYCLE AND AUTOMOTIVE ART VIDEOS
Here are a few of my favorite videos of artworks in process. There are nearly two dozen videos on the Archive page.
OTHER WORKS AND ASSORTED VIDEOS