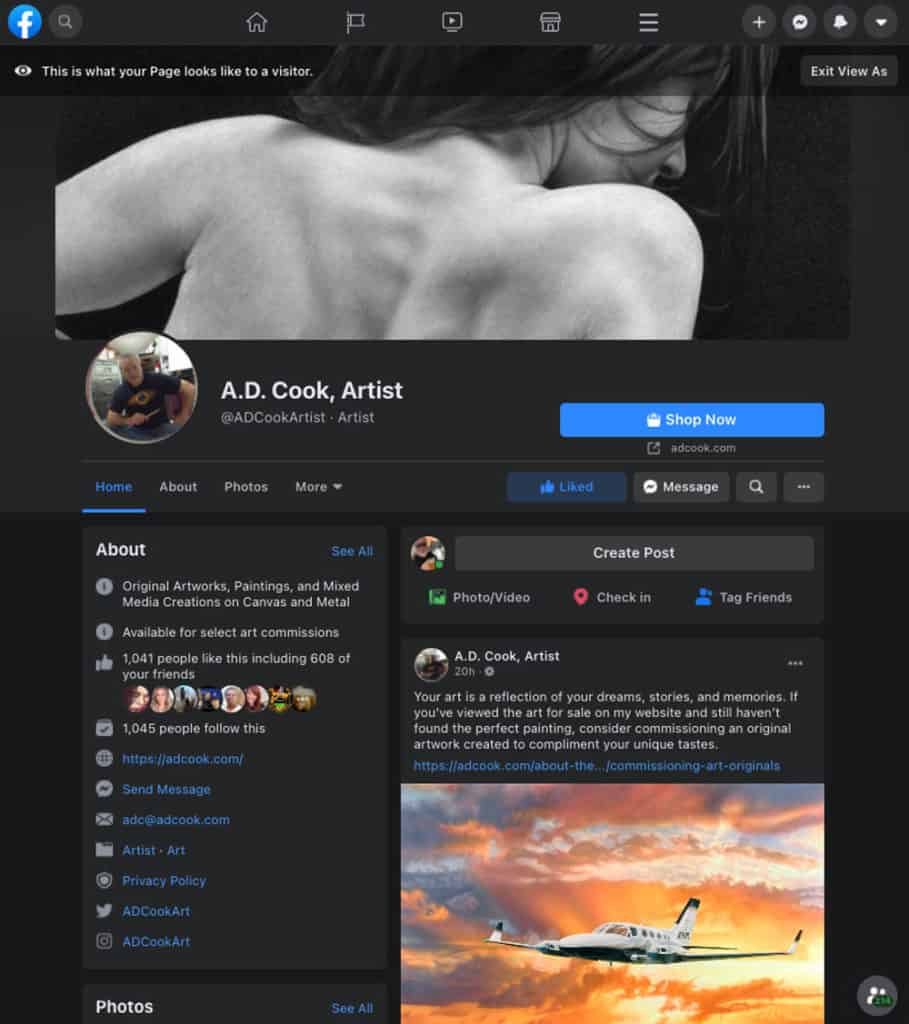 If we're friends on my Facebook profile (Facebook.com/ADCookArt) you may have seen my post about the page updates.
For anyone unfamiliar with Facebook's profiles vs pages, here's how they identify them.
Profiles — A profile is a place on Facebook where you can share information about yourself, such as your interests, photos, videos, current city, and hometown. To see your profile, click or tap your name or profile picture at the top of Facebook.

Pages — You must have a profile to create a Page or help manage one. Pages are places on Facebook where artists, public figures, businesses, brands, organizations, and nonprofits can connect with their fans or customers. When someone likes or follows a Page on Facebook, they can start seeing updates from that Page in their News Feed.

https://www.facebook.com/help/337881706729661
So, from here on I'll be sharing more personal stuff with my Facebook friends and family on my profile, and posts and updates relating to art and happenings on my page. With exception of my Fine Art Nudes, which are no longer visible on Facebook (at their request), most everything else will be shared there and updated often.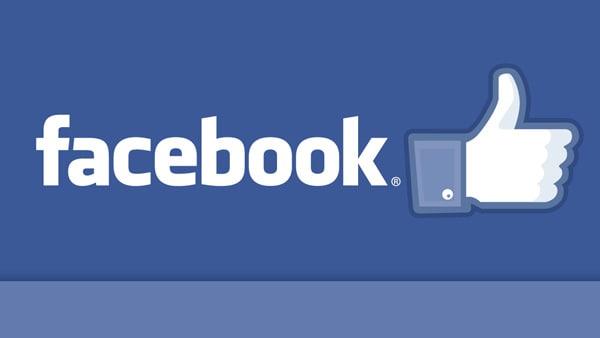 A special thanks to all who like and follow my updated Facebook/ADCookArtist page. Your support is appreciated. On Instagram@ADCookArt.