Fleetwood Mac stills rocks!
The Monster Products 2014 Retailer Awards honored their most monstrous retailers of 2013 with an evening of great rock 'n roll, hosted at the Paris Ballroom at the Paris Hotel in Las Vegas.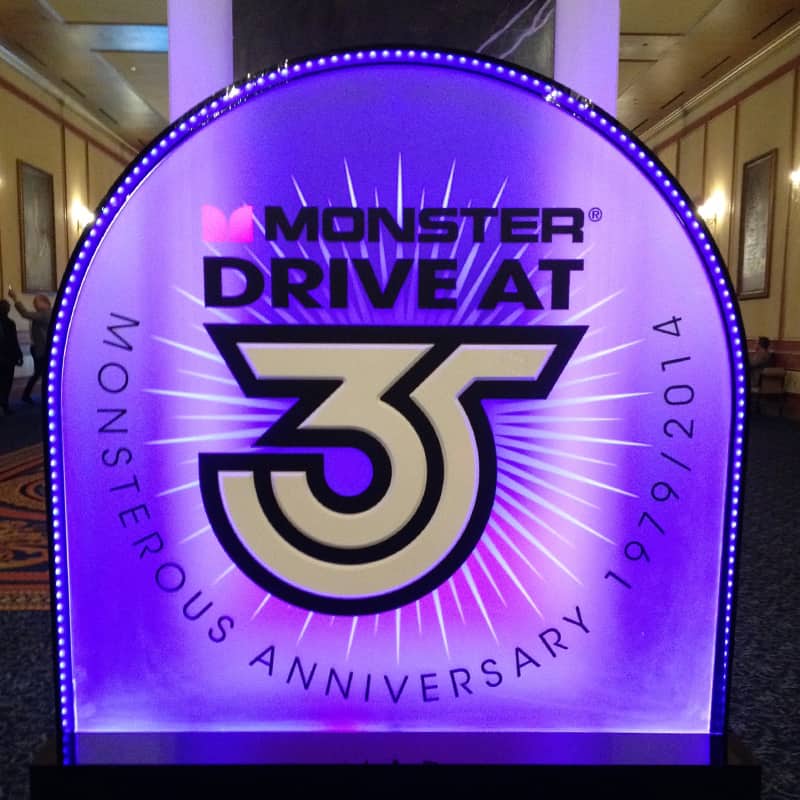 Monster Drive at 35. Monsterous Anniversary 1979 – 2014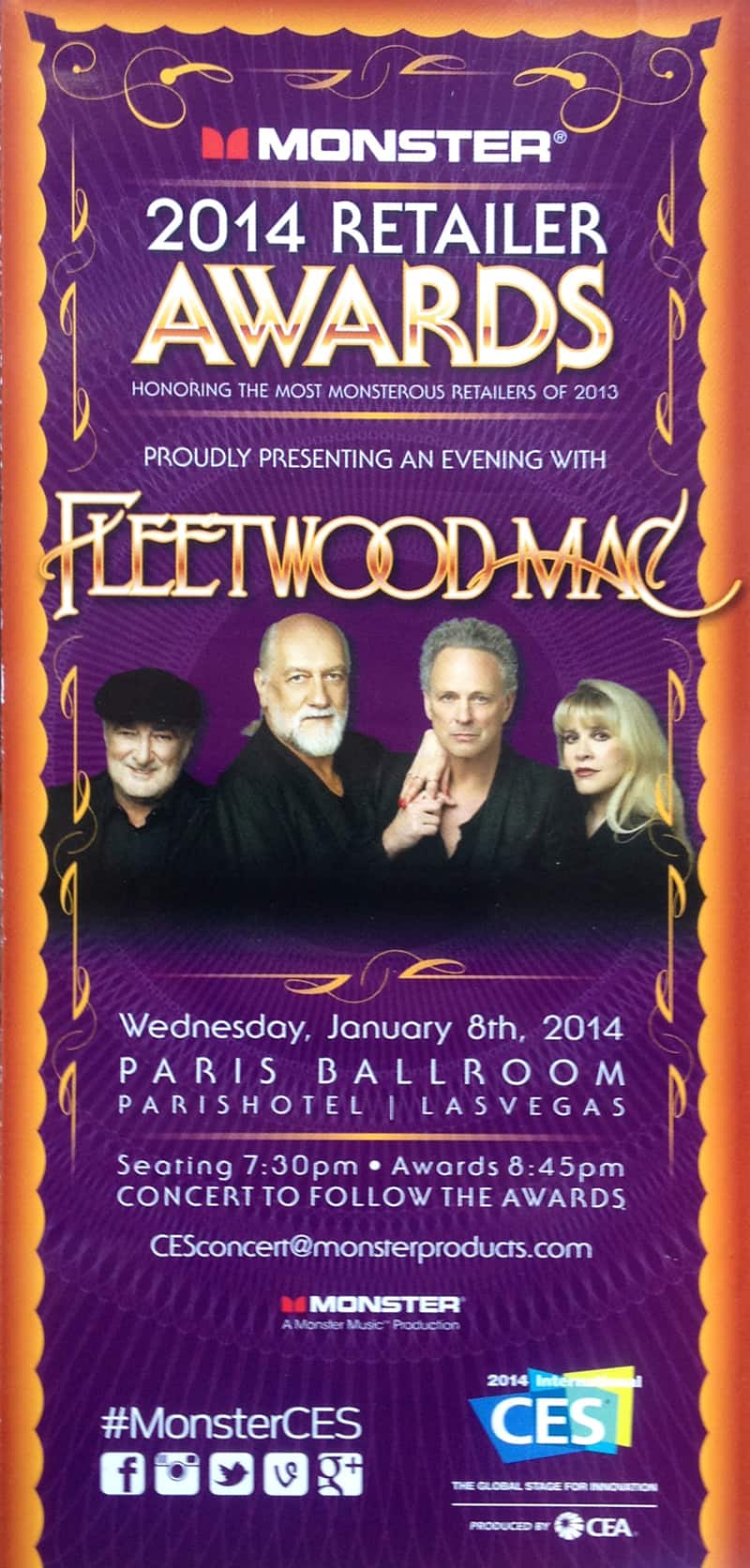 Like Monster, Fleetwood Mac's legacy spans 35 years. I remember discovering them in 1978. I remember hearing that first track from their Rumours album and being instantly hooked on their music. Their fusion of pop, rock, and lyrical harmonies caught my attention from day one. I've been a fan of their music ever since.
The band has survived and thrived since its inception as a blues band in England back in 1967. Founding members drummer Mick Fleetwood and bassist John McVie remain constant. Vocalist Stevie Nicks and guitarist Lindsey Buckingham have shared the stage since 1975.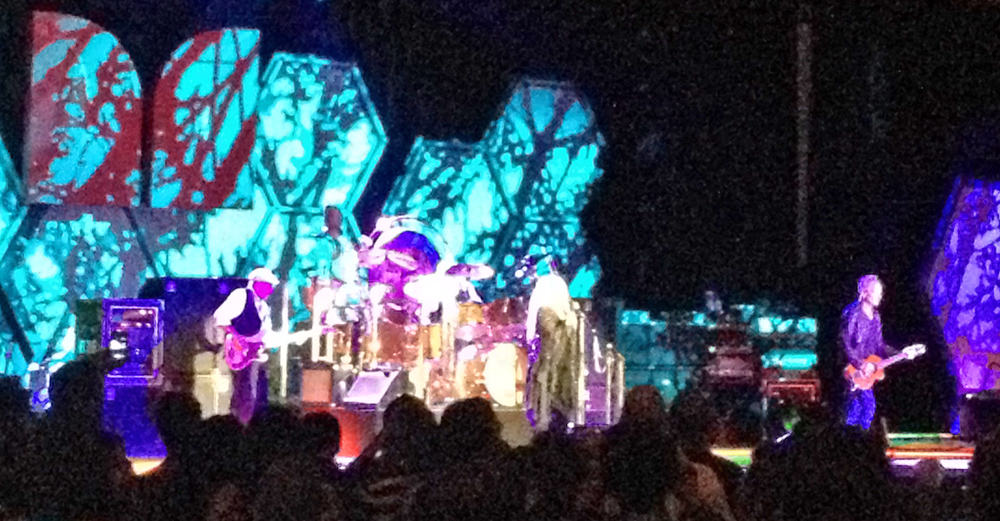 Song one… The Chain. Fleetwood Mac came out strong and gave a powerful performance. These guys still rock! I was especially impressed to hear Stevie share that this was the last show of their recent tour of 64 shows.
Don't stop thinking about tomorrow. Yesterday's gone.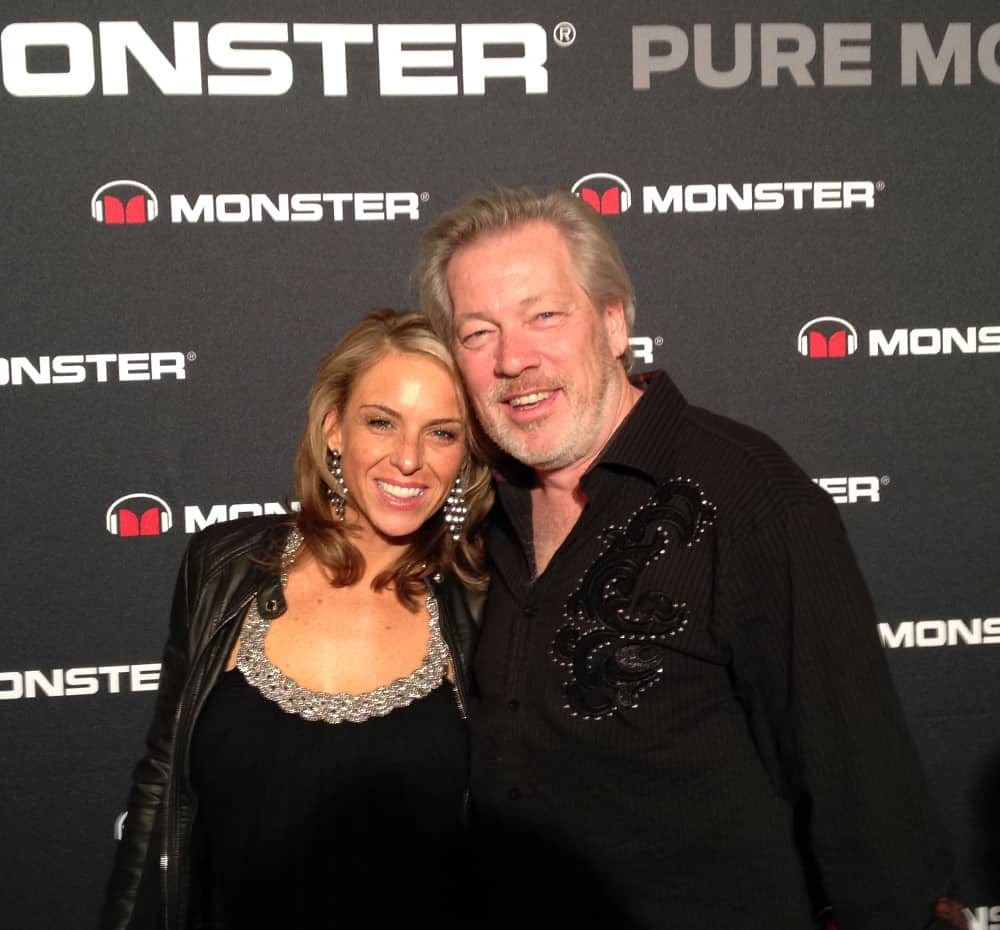 Thanks, Monster for a great evening. Cheers!
• • • • •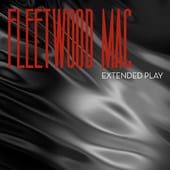 • • • • •
Monsterous Anniversary 1979 – 2014
Monster offers over 4000 products and is sold in over 80 countries worldwide.
• • • • •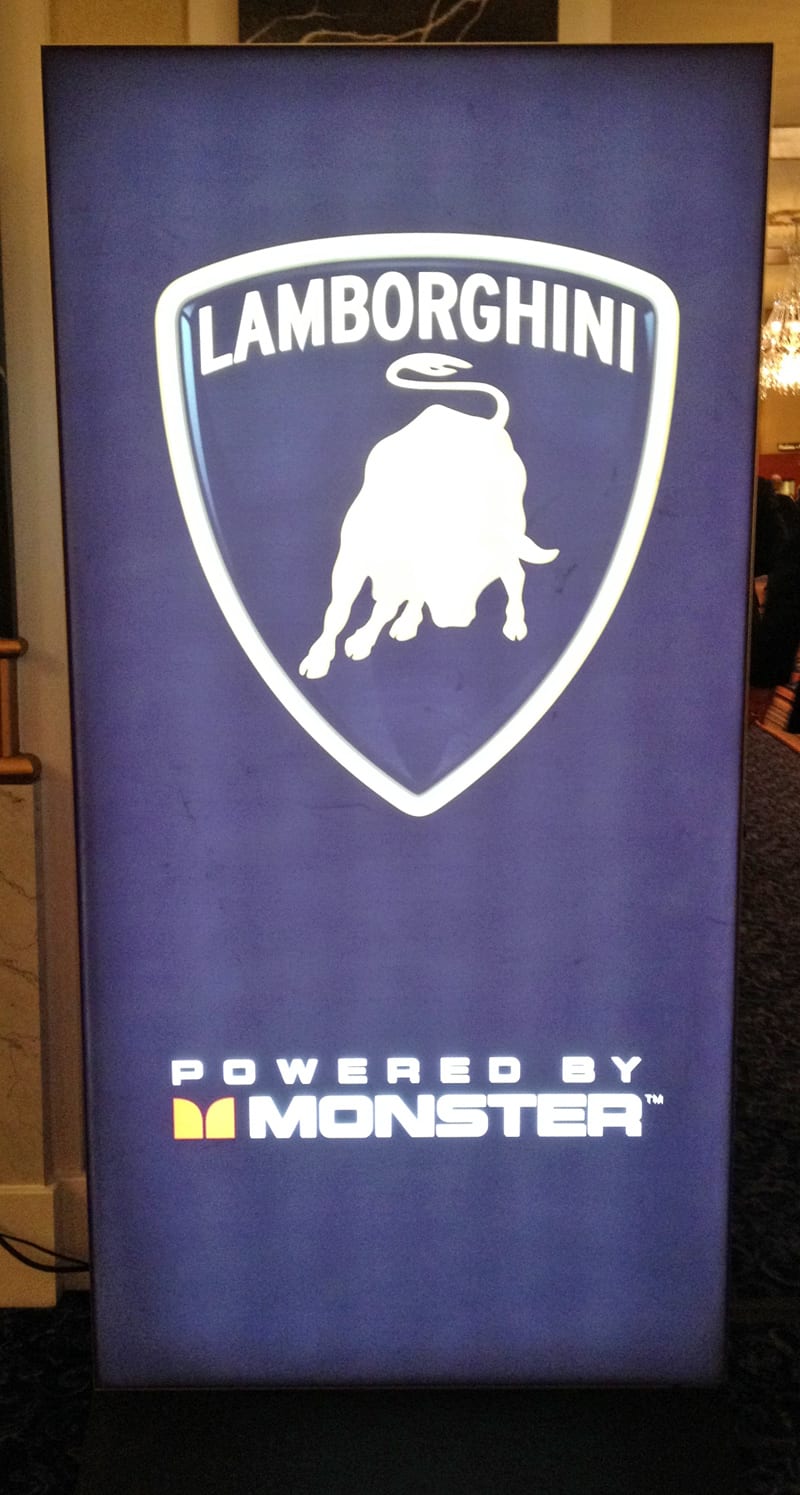 Special Thanks to  Lamborghini Las Vegas
• • • • •