The soulful sounds of Genevieve Dew. Drum roll, please…
Saturday evening, Genevieve Dew, the lady with the golden pipes, performed her tribute show to legendary Billie Holiday at the Santa Fe Stations Hotel and Casino ~ Chrome Ballroom, Las Vegas, NV. This lady sings the blues. She's really more than that. Her Billie Holiday tribute show is awesome. I know Genevieve a little and have heard her perform at other venues, but this one was special. She completely gets lost in the Billie Holiday character. There were times, more often than not, that I even forgot it was Genevieve on stage. It was a fantastic performance.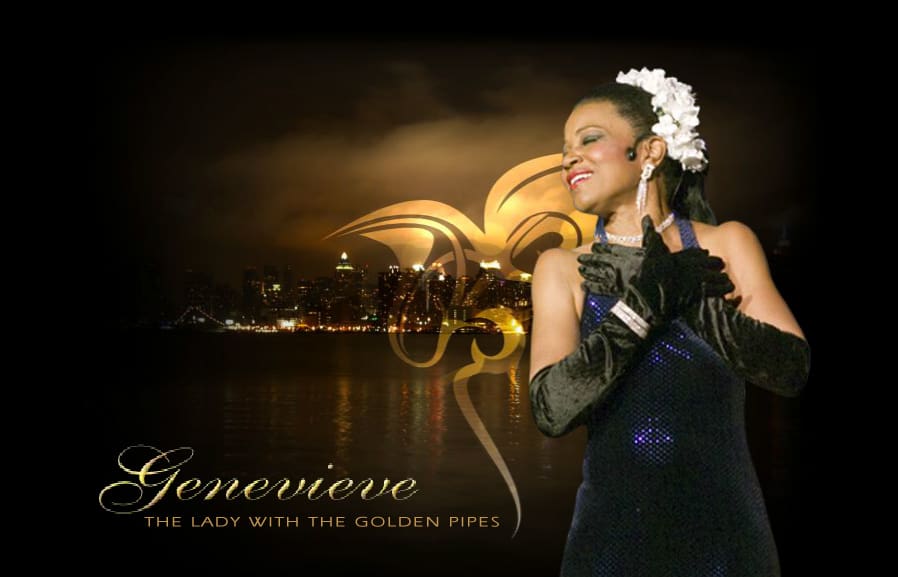 "They can't take that away from me."
Find her on Facebook – Facebook.com/genevieve.dew
• • • • •
Billie Holiday (born Eleanora Fagan, April 7, 1915 – July 17, 1959) was an American jazz singer and songwriter. Nicknamed "Lady Day" by her friend and musical partner Lester Young, Holiday had a seminal influence on jazz and pop singing. Her vocal style, strongly inspired by jazz instrumentalists, pioneered a new way of manipulating phrasing and tempo.
Critic John Bush wrote that Holiday "changed the art of American pop vocals forever." She co-wrote only a few songs, but several of them have become jazz standards, notably "God Bless the Child," "Don't Explain," "Fine and Mellow," and "Lady Sings the Blues." She also became famous for singing "Easy Living," "Good Morning Heartache," and "Strange Fruit," a protest song that became one of her standards and was made famous with her 1939 recording. Music critic Robert Christgau called her "uncoverable, possibly the greatest singer of the century." Source: wiki/Billie_Holiday
Learn more about Billie Holiday at BillieHoliday.com
• • • • •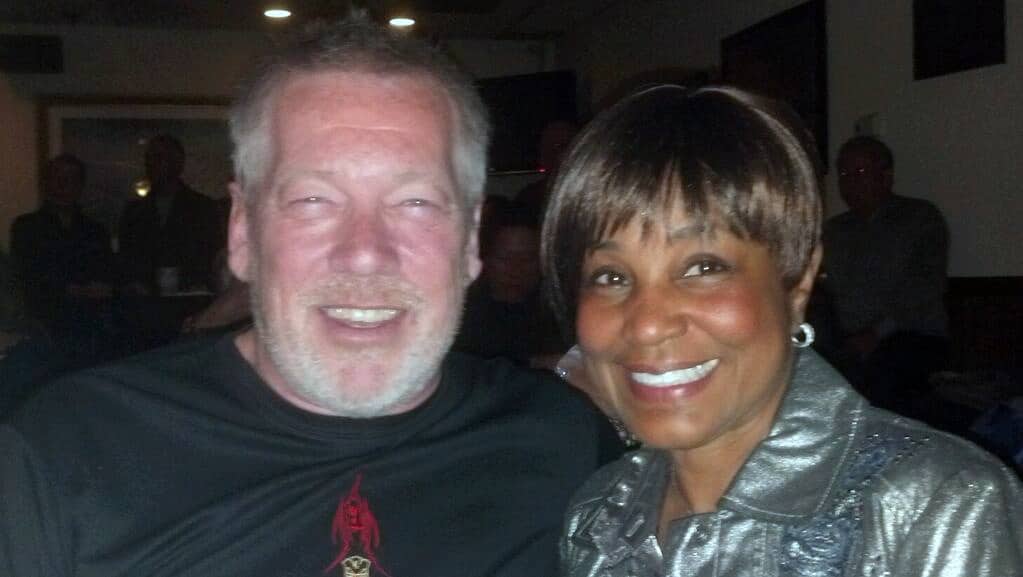 A.D. with the beautiful and multi-talented Genevieve.
* * * * *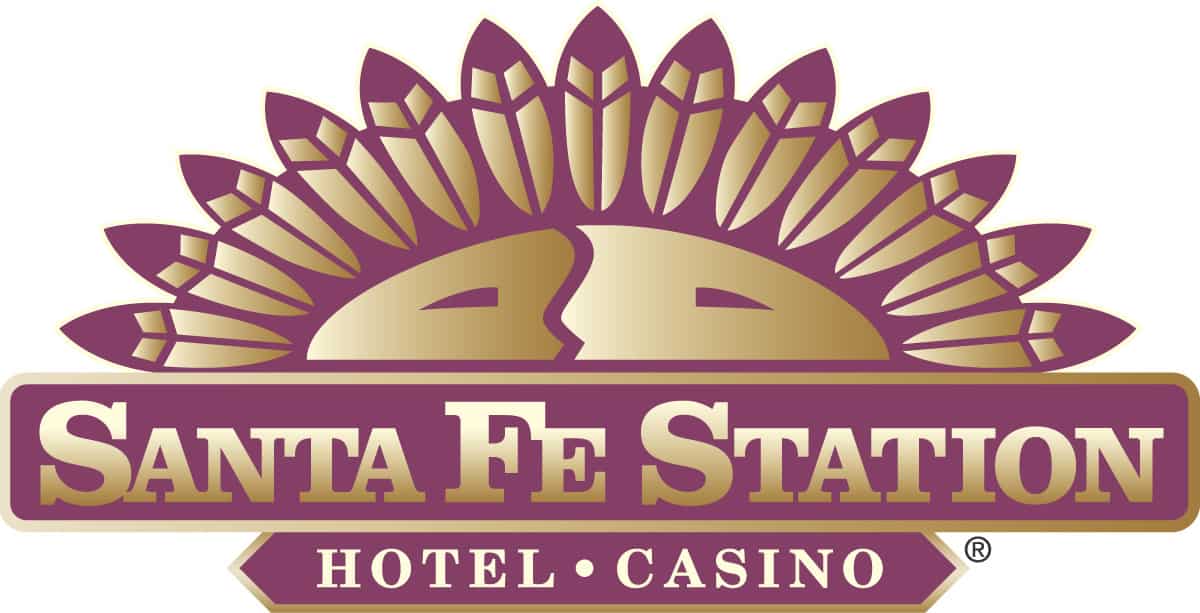 Santa Fe Stations Hotel and Casino, Las Vegas, NV.
• • • • •
TWITTER/ILOVECIGARS     |     EN FUEGO 2013     |     ROMA CIGARS AT EN FUEGO