Farewell Las Vegas CityLife — 1992-2014.
As they say, "All great things come to an end, and it is now CityLife's time to exit gracefully from the Sin City media landscape." Alas, CityLife is no more.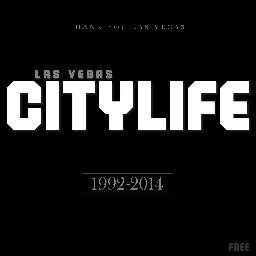 And by "they," I mean CityLife. In their final exit, the staff at CityLife share their story, "REFLECTIONS ON A BLOODSHOT LIFE" (far better than I ever could). It's a great recap of their 22-year run as an award-winning weekly and the most widely read free alternative magazine in Nevada. I liked their publication. While I didn't read it as much as I could have, when I did, I found the paper was rarely boring.
"It certainly tried to live up to the motto of comforting the afflicted and afflicting the comfortable."
— Geoff Schumacher, CityLife Staff
Beyond compelling stories, CityLife brought us support for the Las Vegas music and art scene, along with great insights into the newest and best places to eat and drink. Like they say, all great stuff you can enjoy over a bagel and coffee.
I had the pleasure this evening of stopping by and enjoying a cold beer and warm memories with the staff and fans at The Huntridge Tavern. CityLife – we wish you all the best.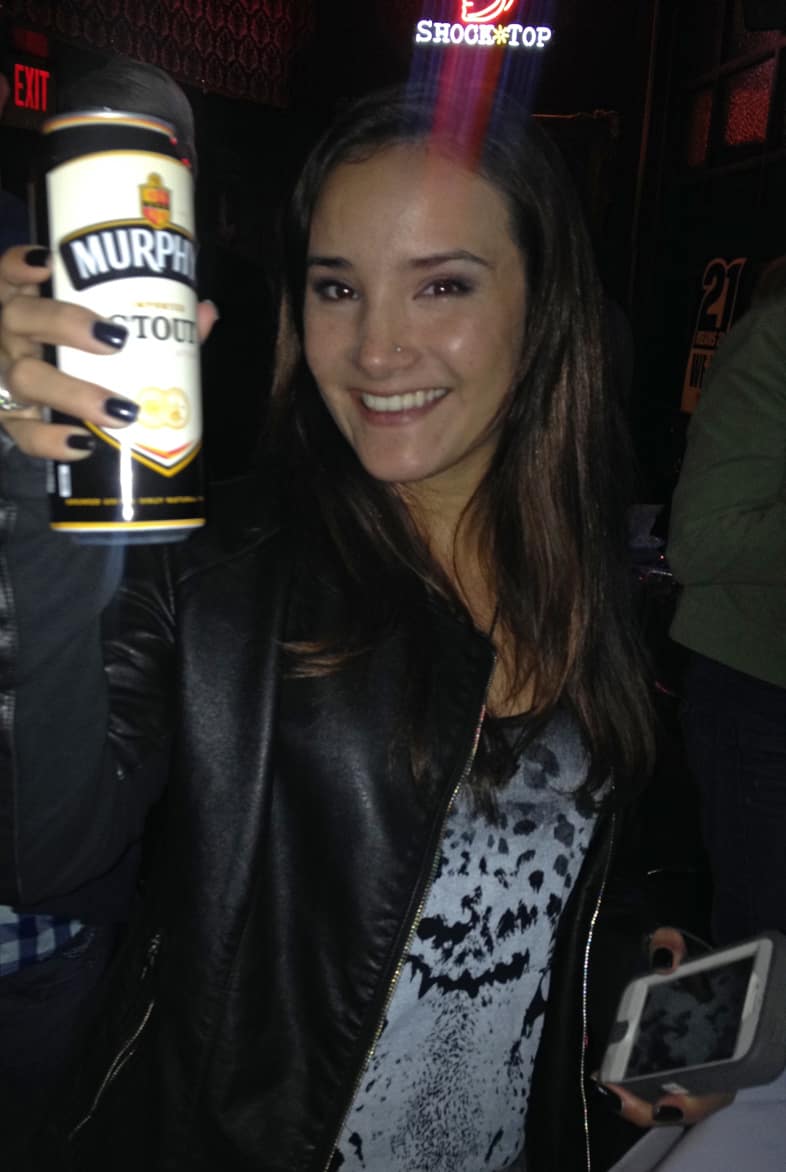 Model Jessica Harley Rosalie Diaz tips one in tribute.
Cheers to CityLife and the great thing that came to an end.
Like them on Facebook/LVCityLife   |   Follow them at Twitter/lvcitylife
• • • • •
As a side note, my painting BACKDRAFT was featured in CityLife's January 2009 issue when Jarret Keene wrote her article titled SCENES FROM A MALL about local art and the Southern Nevada Center for the Arts opening.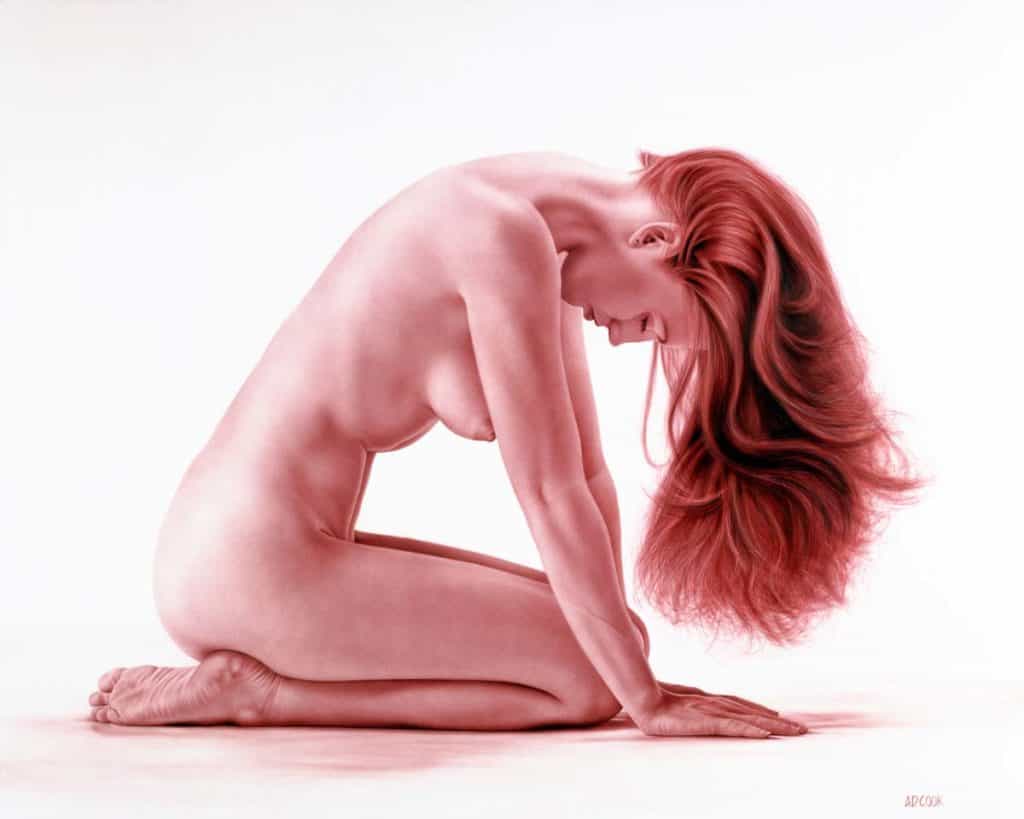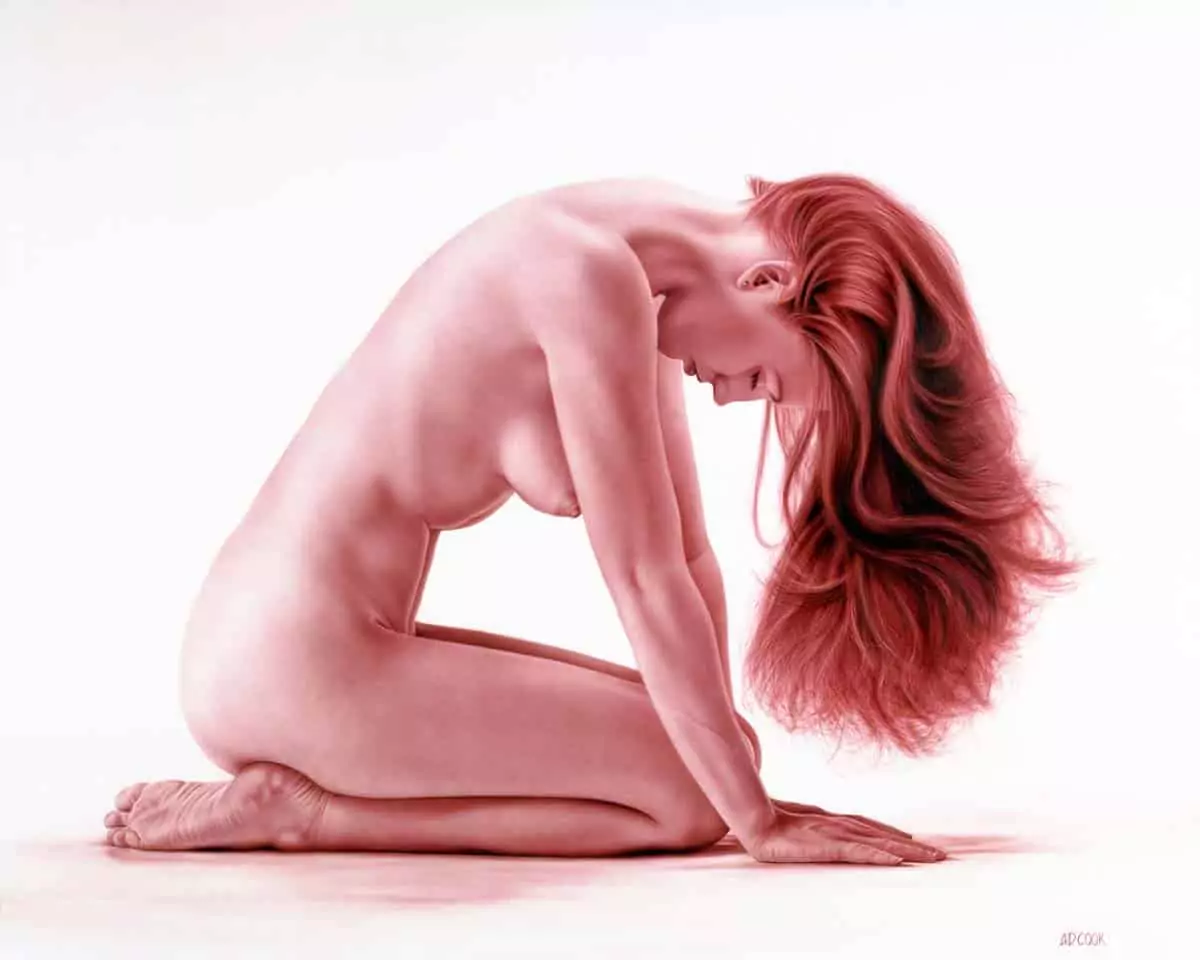 Backdraft by A.D. Cook
Thanks, CityLife. I always appreciated that.
• • • • •
LOOKING BACK – MOVING FORWARD | SHADES OF GRAY | TRUTH & BEAUTY