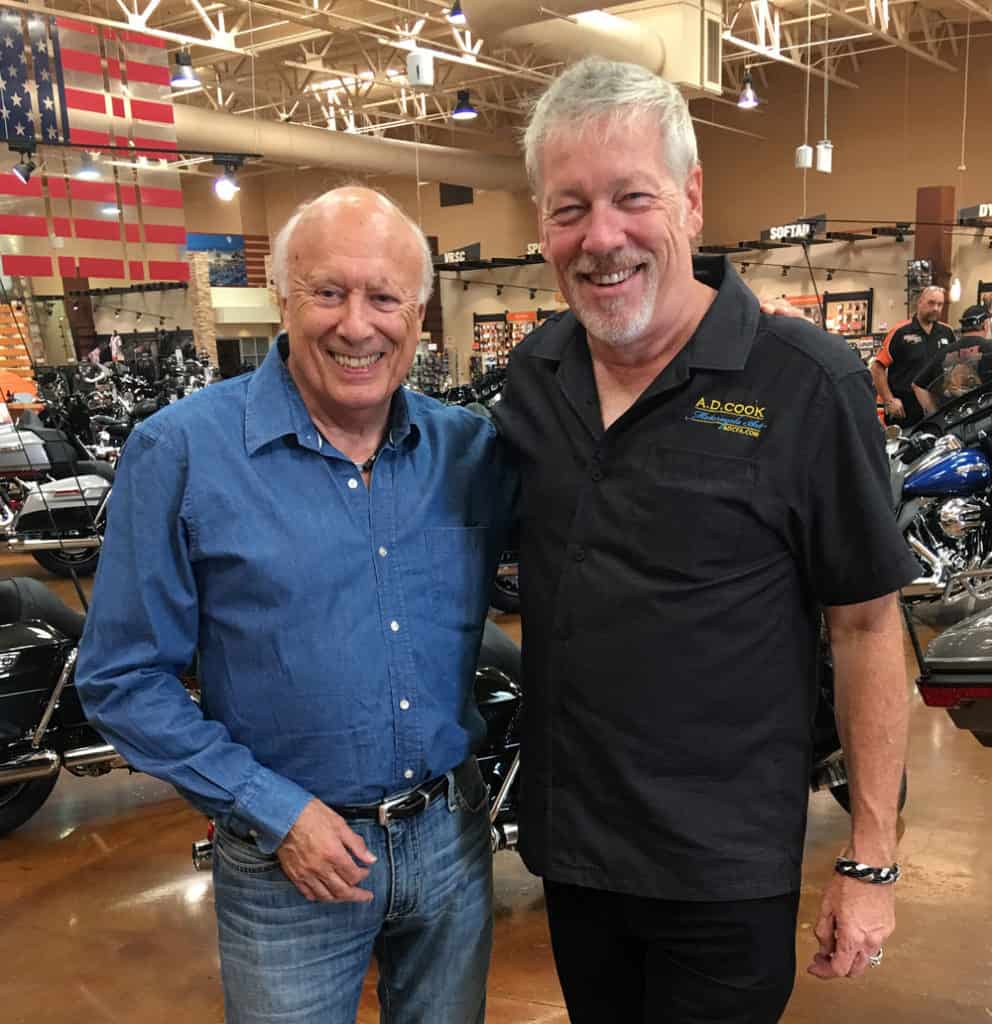 Producer. Director. Friend.
My condolences to the family and friends of Peter Starr.
Earlier this week, I learned that my friend, Peter Starr, passed away last week. I learned of his passing the same way so many of us get our news anymore, as a Facebook post discovered by chance. I say that because I rarely tune into Facebook anymore for no reason other than for the lack of time. But time is all we have, and sometimes, it's important to pause and remember the best of times and acknowledge those memories that make you smile.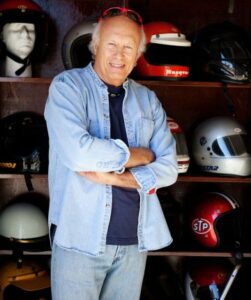 I first met Peter in Las Vegas on September 8th, 2016. I only know that date specifically because I was doing an art show that evening while he was showing his film, Take It To The Limit, in the adjoining room at Red Rock Harley-Davidson. Occasionally, Peter would take a break for a few minutes and stroll by my motorcycle paintings for a chat.
It turned out that Peter and I both shared a passion for motorcycles and sharing our stories through art. Peter is recognized as one of the pioneers of filming and televising motorcycle sports in the United States. That evening, he shared some of his photography portfolios with me, and we talked about photography and motorcycle journeys until they chased us out of the dealership. I could feel his love for motorcycles and riding. Naturally, we became instant friends.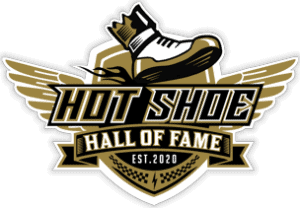 Over the years, we kept in touch, and when Peter would pass through Las Vegas, we would catch up over a hot coffee at the local Starbucks. I always enjoyed his stories of filming his motorcycle travel on city streets and his legendary rides. I last saw him at the Hot Shoe Hall Of Fame in early January 2022. I always enjoyed our calls, and even in the midst of his hardest journey, he had a smile in his voice.
As much as Peter's accomplishments were, I believe he would want to be remembered most for his Healing Arts Education Foundation, created to educate men diagnosed with prostate cancer. Peter formed Healing Arts Education Foundation, a 501c3 charity charged with communicating to men and their wives the full story of the disease and its causes while sharing the need for an understanding of natural but life-changing opportunities to reverse the disease.
Rest In Peace, Peter Starr —
November 2, 1942 – July 3, 2023