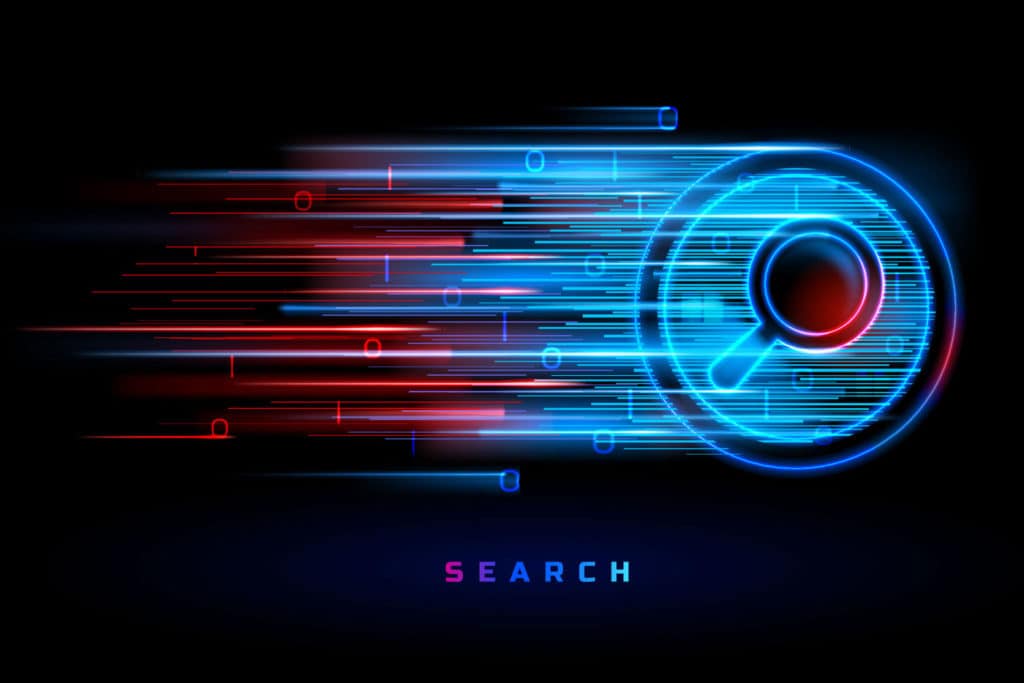 With the new Advanced Search feature, it's easier than ever to search the ADCook.com website.
I'm excited to share this search feature to complement other search options. The Advanced Search feature is at the bottom of every page throughout the website. Enter any search keyword, like "Hollywood, airbrush, luster," or whatever you like for an instant list of pages, posts, and artworks.
You can also navigate the ADCook.com website from the SITE MAP and via the search icon in the upper right corner.