BMW Motorcycle Open House — Saturday, April 19th, 11 am-3 pm.
Join me at BMW Motorcycles of Las Vegas for their annual Spring Open House to celebrate the new 2014 model lineup and meet special guest five-time land speed record holder Valerie Thompson.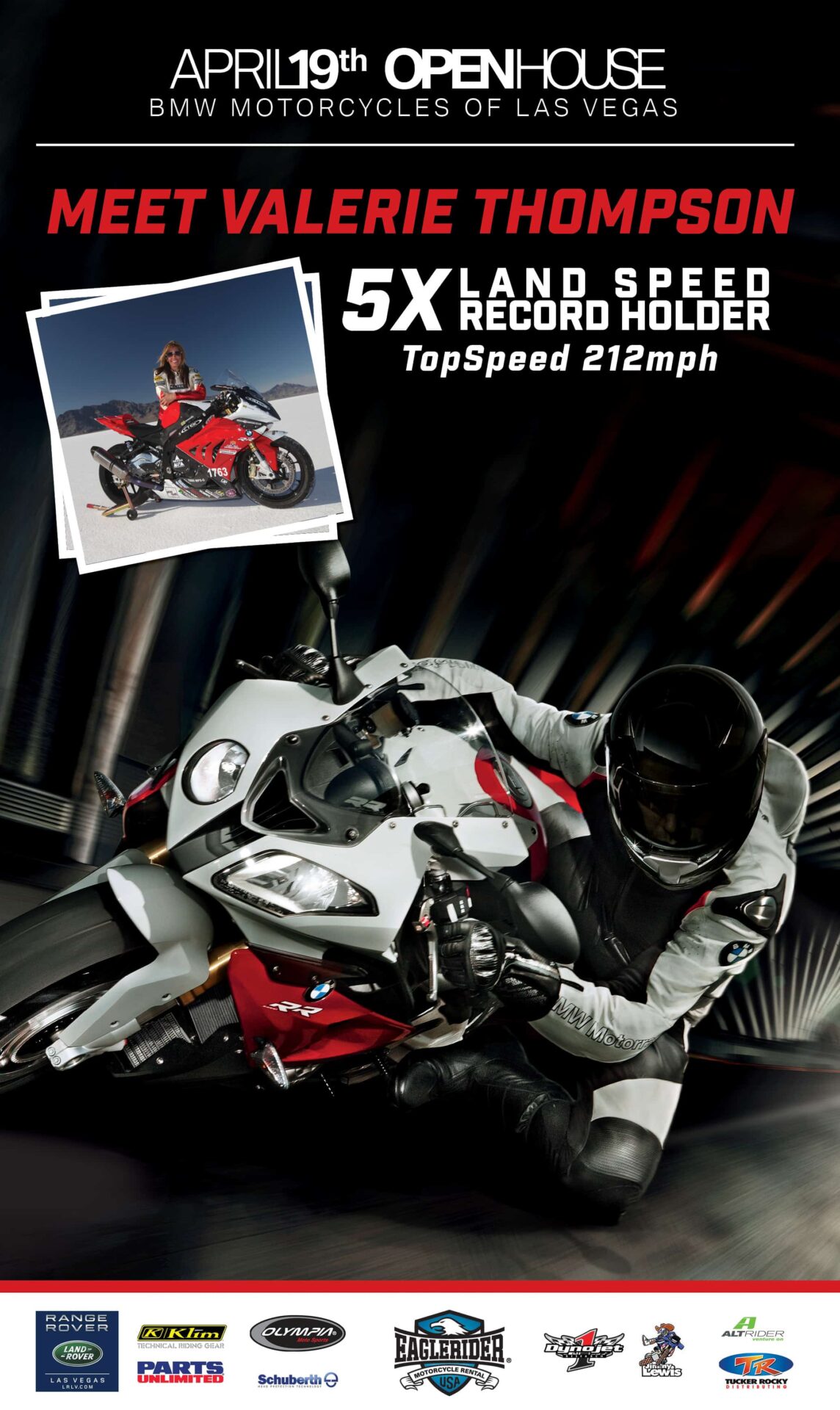 Vendors from AltRider to Dynojet will be on hand, and Cafe Berlin will supply free food. Come by and enjoy the festivities, see some free dyno runs, take a look, or even sell some items at their first annual swap meet and demo some of their 2014 Ultimate Riding Machines.
• • • • •

I'll be at the BMW Motorcycle Open House with my motorcycle lifestyle art. Come by and add INDIAN SUMMER, PASSING TIME, or FOR SHOW to your collection. Each is available in three sizes, and I'll have special show prices at the event, which runs from 11 a.m. to 3 p.m. In the meantime, you can view more of my special creations and lifestyle art here > https://www.adcook.com/special-creations. Thinking about a special painting of your motorcycle, car, or airplane? Commission me to create yours.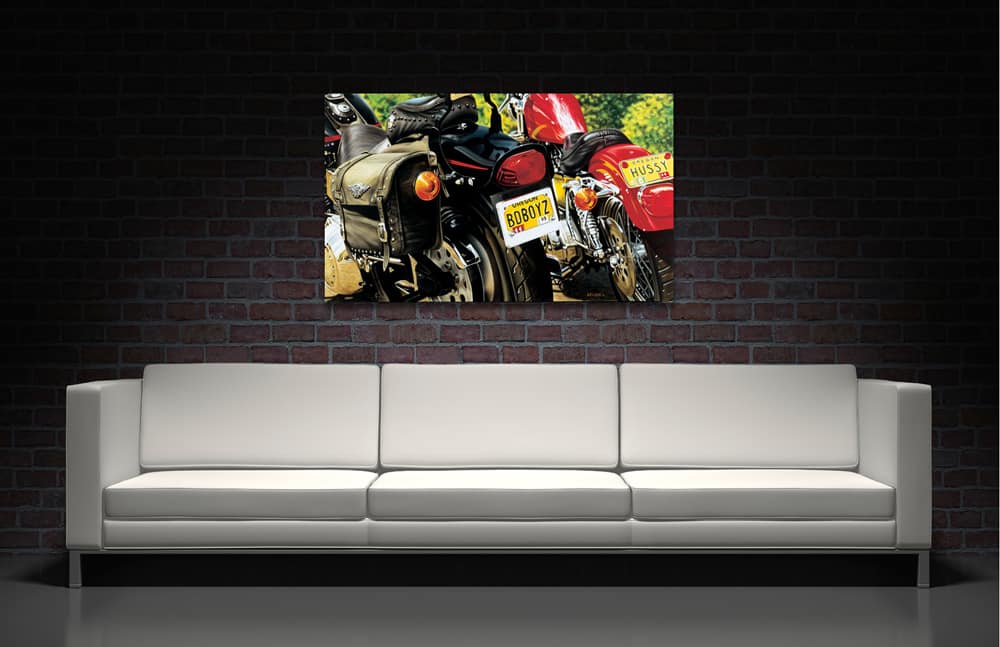 DUET, commissioned painting by A.D. Cook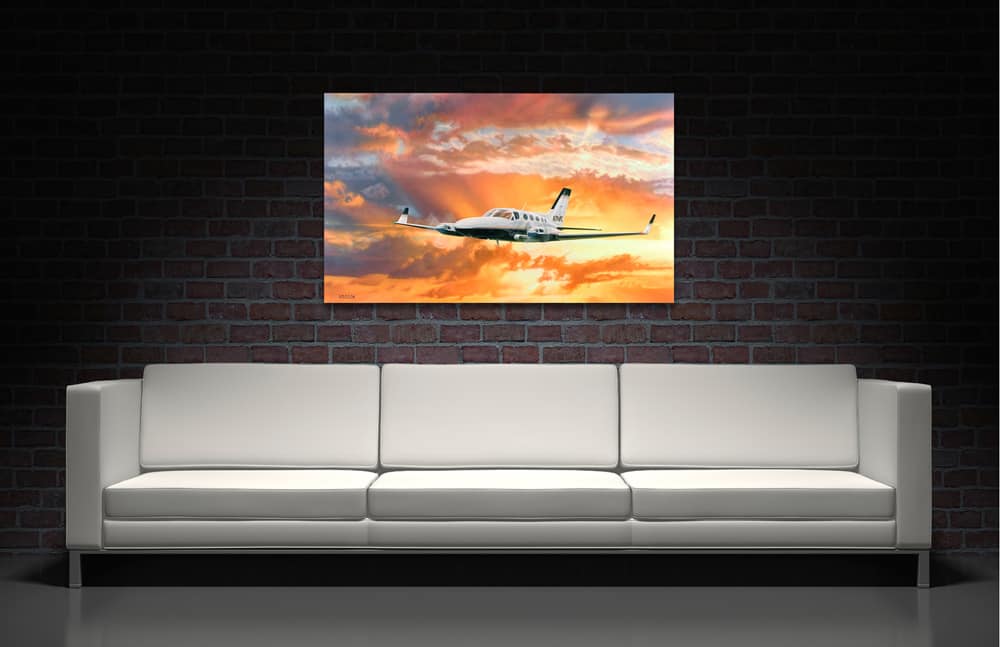 DEPARTURE, commissioned painting by A.D. Cook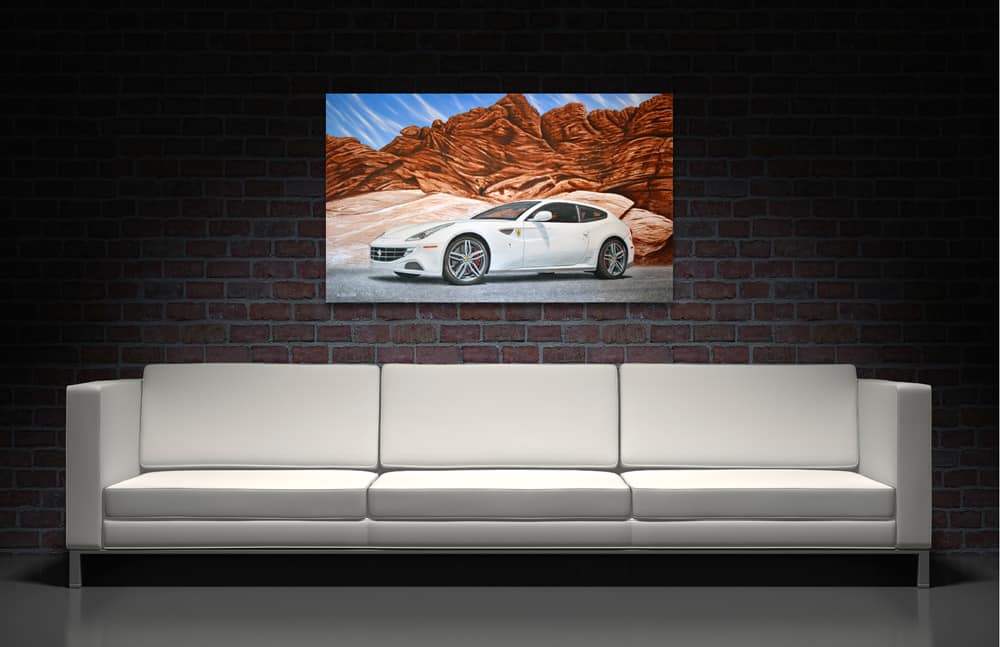 FAST FORWARD, commissioned painting by A.D. Cook
• • • • •
Saturday, April 19th, 11 am-3 pm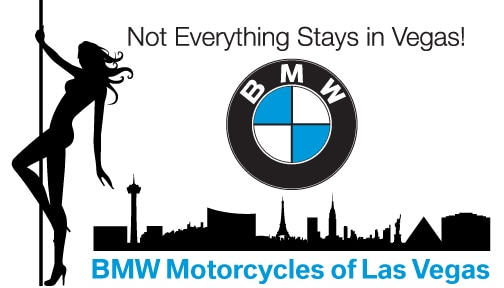 6675 S. Tenaya Way, Las Vegas, NV 89113 (
map
)     |       (702) 454-6269
• • • • •